(Mos Burger - Entrance)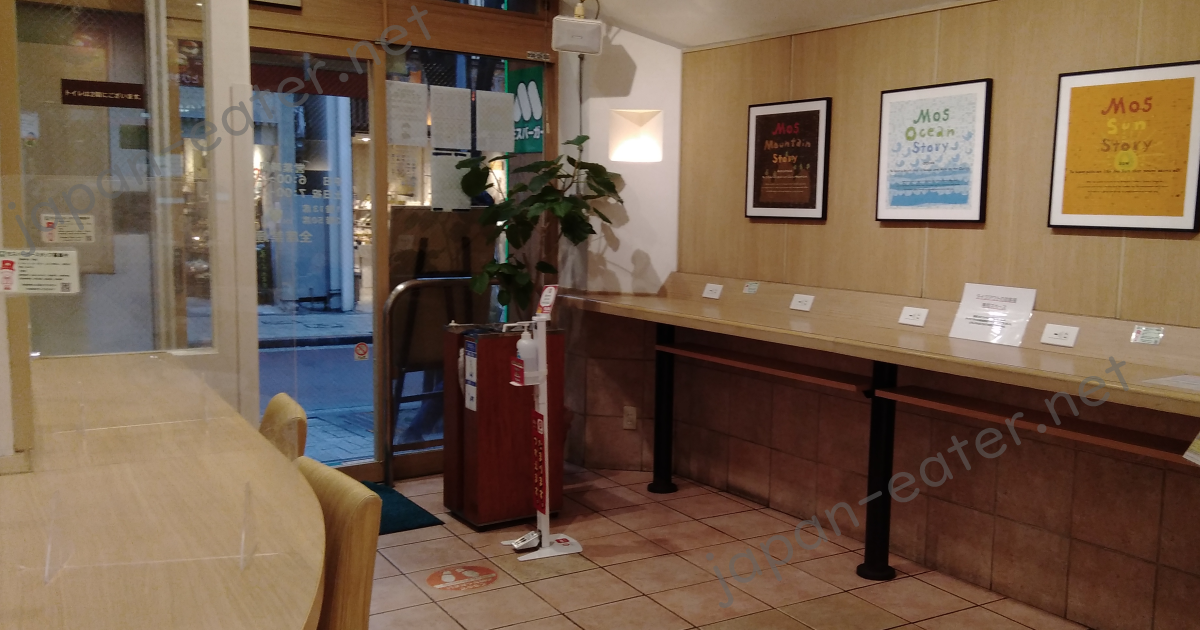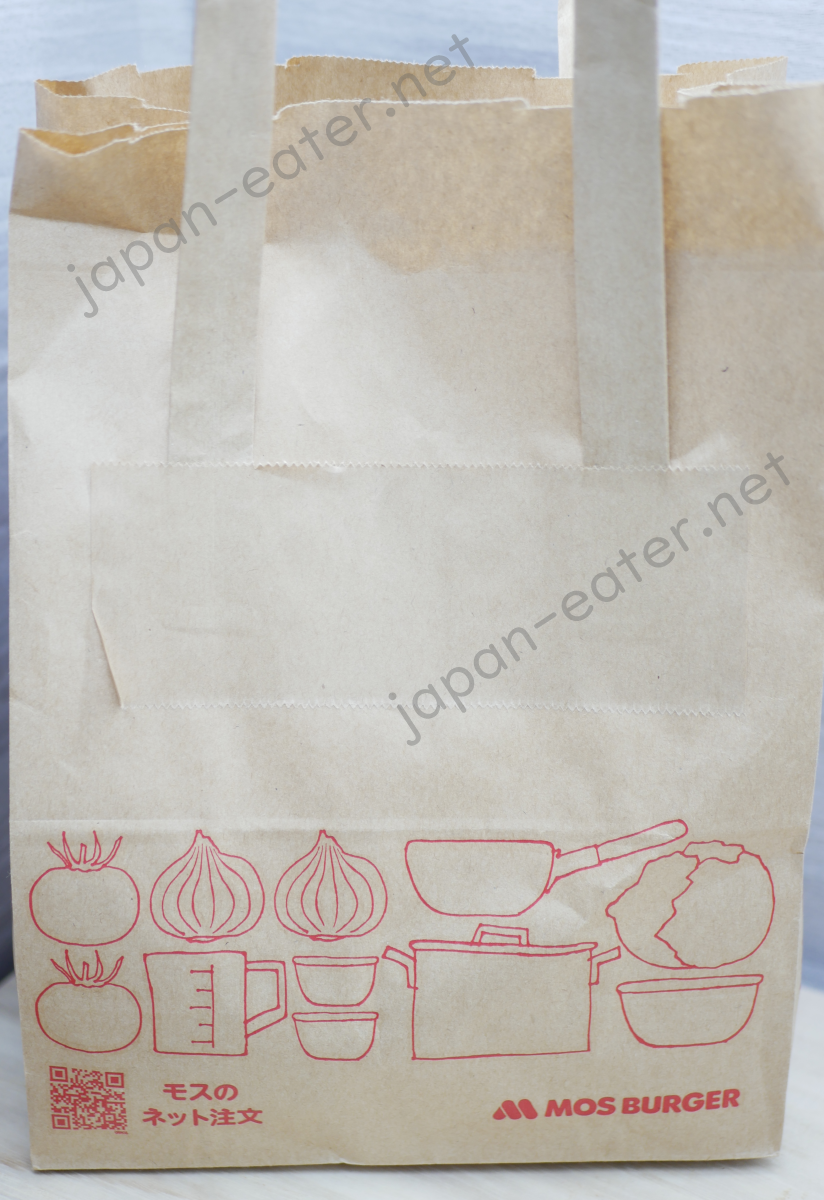 General Description
Rue
I'm excited for today because I love me a good burger! And today we're looking at Mos Burger! Actually, although it's "today," these are items we ate over the past few months. Usually when we do a restaurant review, we go there and sit down, but this time we got take out.

Back to the main point, Mos Burger! This fast food chain gives McDonald's a run for its money as the second largest fast food franchise in Japan! Mos Burger even has some stores in some nearby countries. Even if you don't have one in your country, you may have seen a parody store in a manga or anime.

Mos Burger has a very wide variety of items. We tried to pick many different options to give a general idea of what they have to offer.

By the way, did you have something to eat yet? If not, you might want to. I wouldn't advise continuing on an empty stomach 😉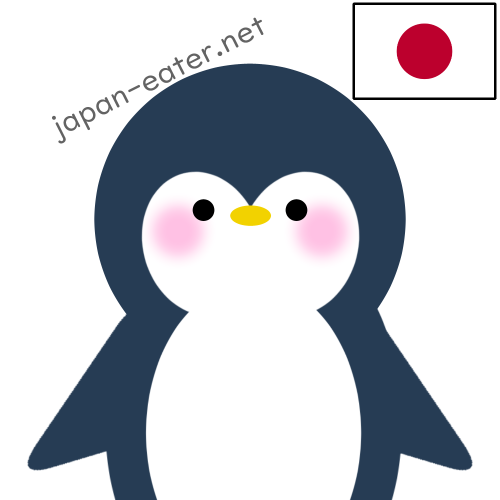 Yue
Mos Burger is a place where I go when I want to eat a burger, but not a cheap one like McDonald's.

I like McDonald's as well, but my impression of McDonald's is "so-so taste for a reasonable price."
McDonald's is kind of the standard when I evaluate burgers. "Better/worse than McDonald's," "More expensive/cheaper than McDonald's," and so on.

From this perspective, Mos Burger is "Better than McDonald's".
Also, it was "More expensive than McDonald's" in the past. But since McDonald's is raising its products' price recently, there is not much difference between these two chains anymore.
What we ordered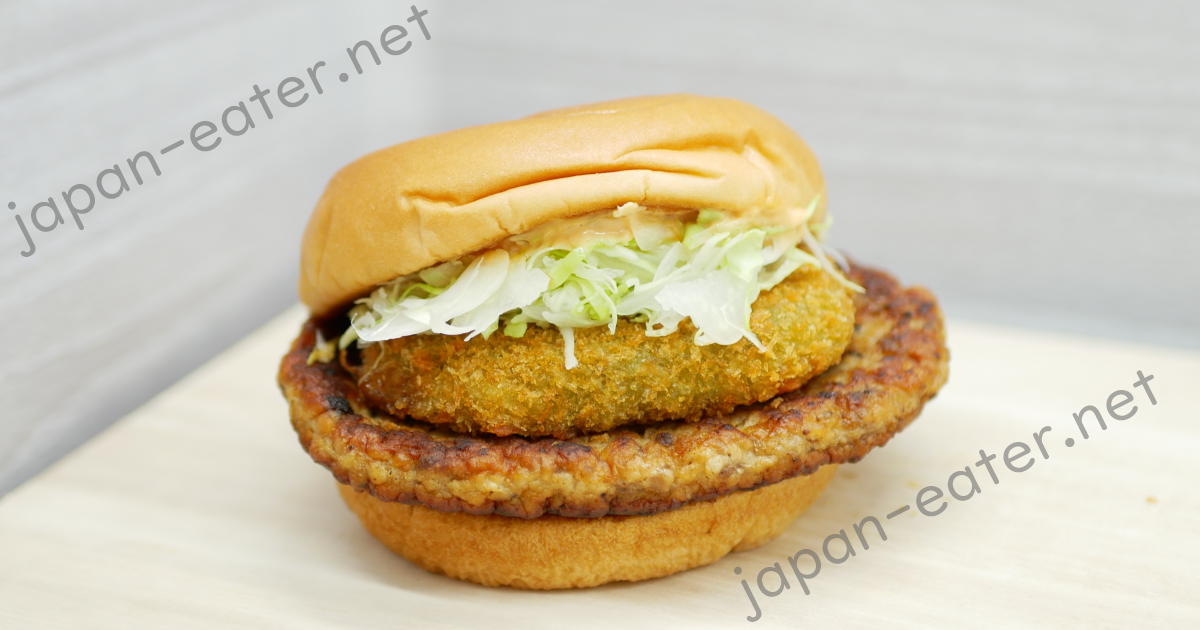 Rue
Starting off with a special one! This burger is a limited time item. Unfortunately, I don't think it's available anymore, but maybe it'll come back someday!

What can I say? It's so unique! I love avocado, so I chose this one first.
The burger patty is great. It's pretty juicy for a fast food burger. I haven't had McDonald's in forever, but this is waaaayyy better than what I remember it tasting like.

The croquette is a bit crispy. I love oily foods, so I'm glad it has an oily taste. The coleslaw is sweet. There's also some sweet sauce too.

Onto the main attraction: the avocado inside the croquette. It's there! But it doesn't really stand out. If I took a blind taste test, I don't know if I'd be able to single it out. It still adds to the overall flavour though.

This burger is nice and filling, but it doesn't taste like a "burger" so it doesn't hit that spot. It's more like a veggie salad in burger form. It's worth a try as long as you have your expectations set right.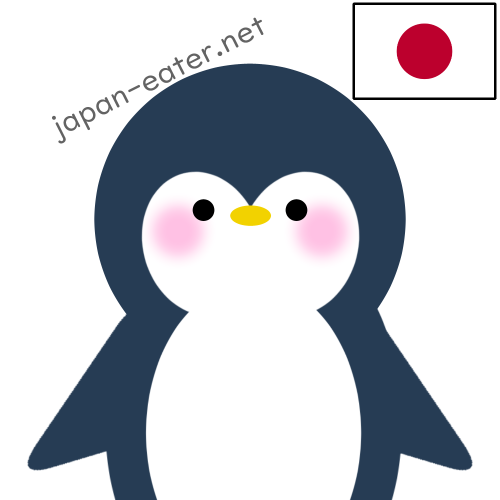 Yue
I just got 1 bite of this one.
I like avocado in salad, but have never tried one in a burger.
It's tastier than I thought, but I feel it's not necessary to put it in a burger. Plus, it is too soft for me. I believe it would be better if it's more solid on the inside.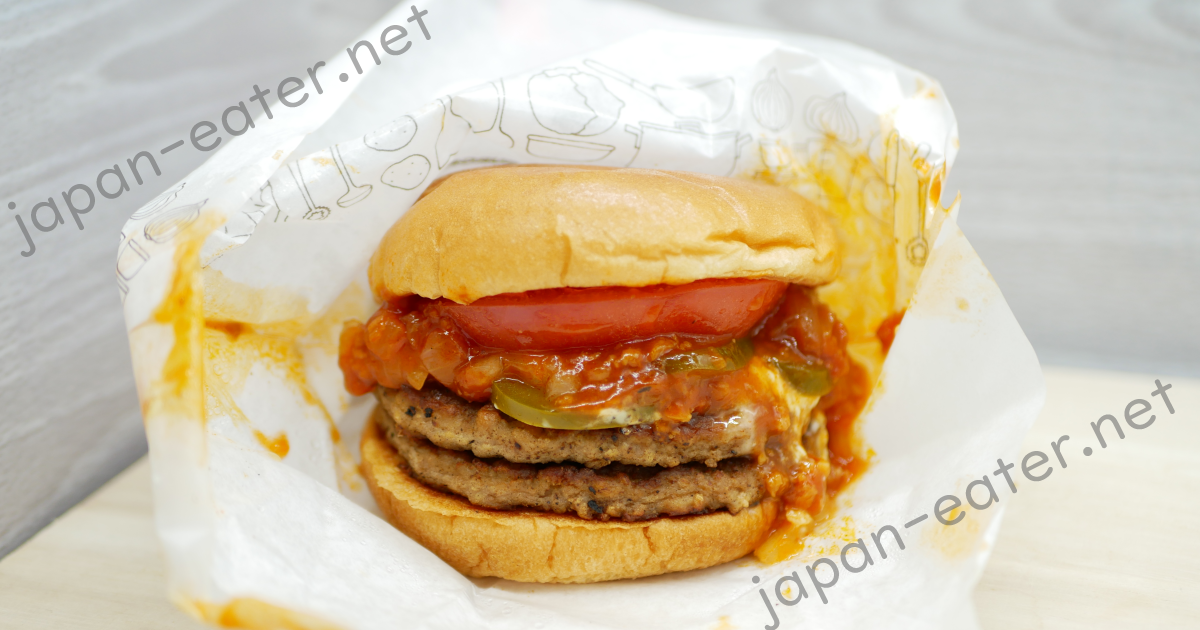 Rue
This was Yue's so I only got a bite.
It looks a bit messy, but messy burgers are the most delicious!
I can eat it, but it's a bit too spicy for me to enjoy. However it tastes soooo delicious. When I imagine eating a burger, this is the flavour that comes to mind. I want to try the non-spicy version!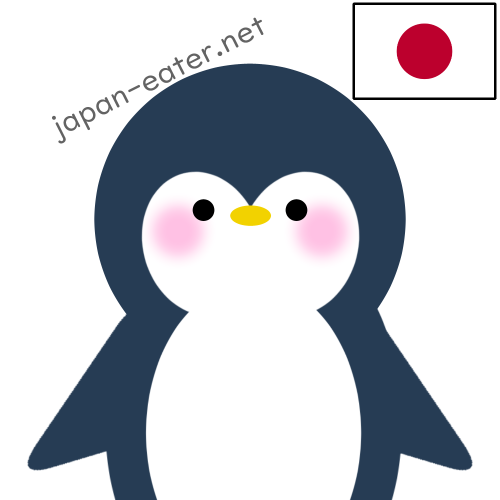 Yue
I'm kinda picky when it comes to spicy foods. I generally like spicy foods, but I'm not fan of crazily spicy things. The balance is the key.

And this one has the PERFECT balance of it (at least personally)!
As you can see in the picture, it is messy as they add a lot of sauce. The tomato base sauce is really tasty and it matches with all of the ingredients. This is my 1st choice whenever I come to Mos Burger.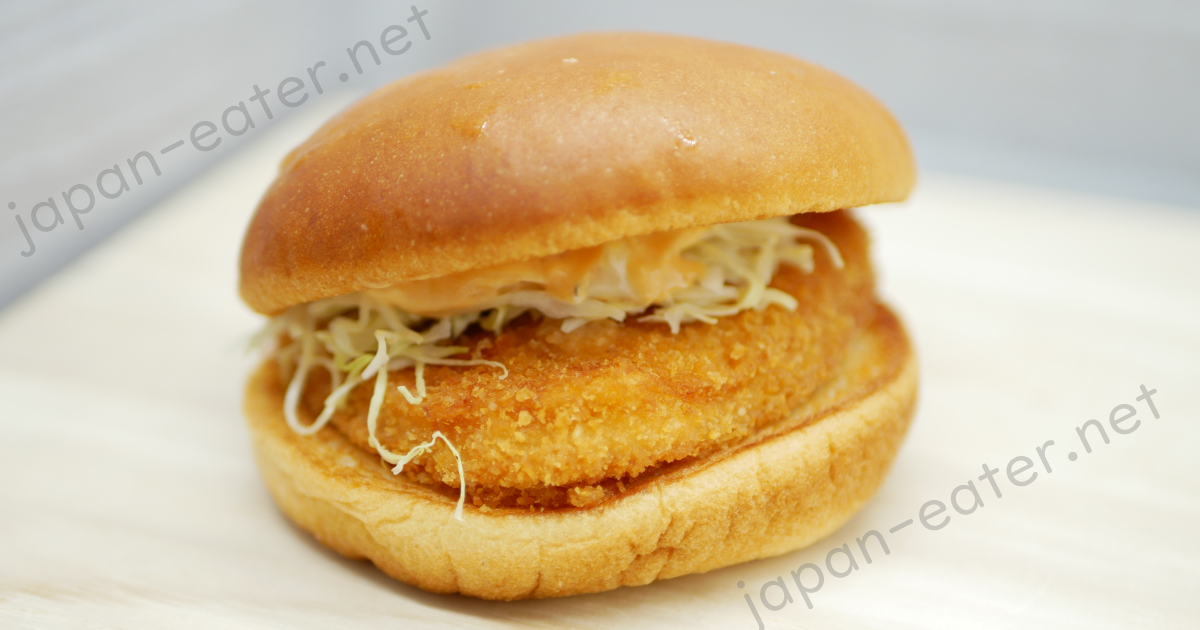 Rue
I got a chicken burger! And boy is this thing TINY. To be fair, it is only 320 JPY.

It's good but simple. It's nice and crispy (did I mention I also love crispy foods?)! The chicken is soooo soft and juicy.

The toppings are very plain though - just cabbage and sauce. The sauce is tasty. In fact it carries most of the flavour. This burger isn't heavy on spices.

1 won't satisfy big eaters. This feels like a juniour burger.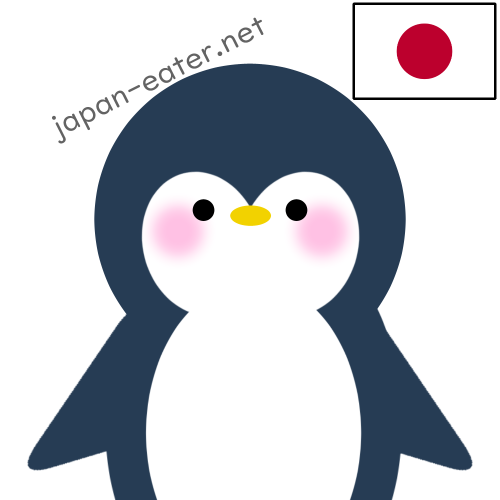 Yue
At first glance, I thought it's kinda plain.
But the chicken is very tasty and matches with the bun very well. Even though it's a bit small, it's worth trying at least once!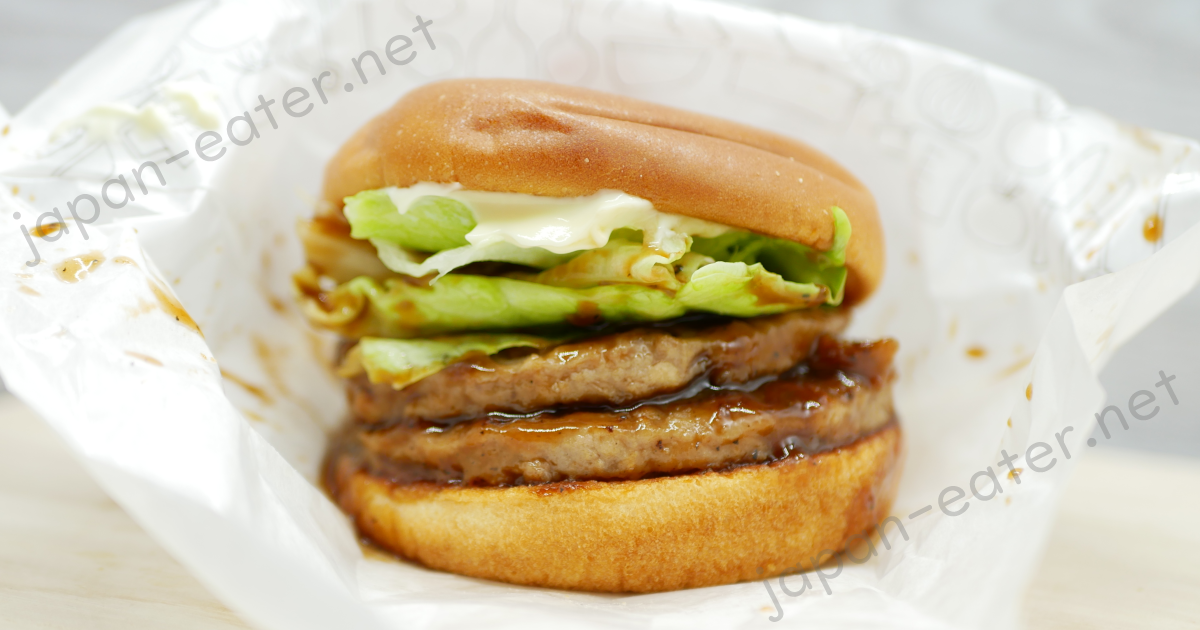 Rue
This was Yue's.
Like the other burgers, the patty is good. It's really heavy on the teriyaki sauce. The sauce is not too sweet compared to other teriyaki dishes/fast food items. In fact, it reminds me of the bitter sauce I use to cook at home. Overall, it's nice but messy. The teriyaki flavour might be a bit different from what you expect.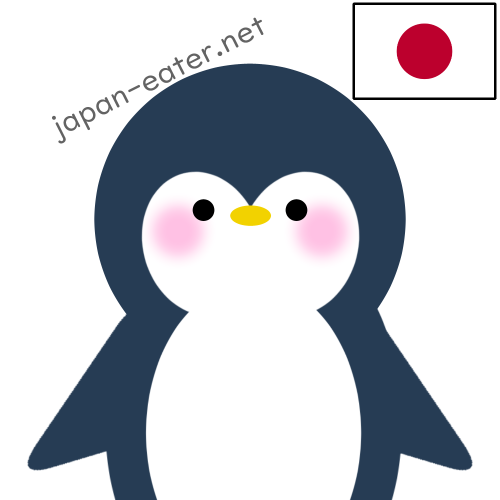 Yue
I usually don't like teriyaki food because it's sweet.
But this one is fine for me.
The sweet sauce surprisingly matches with the cabbage as well.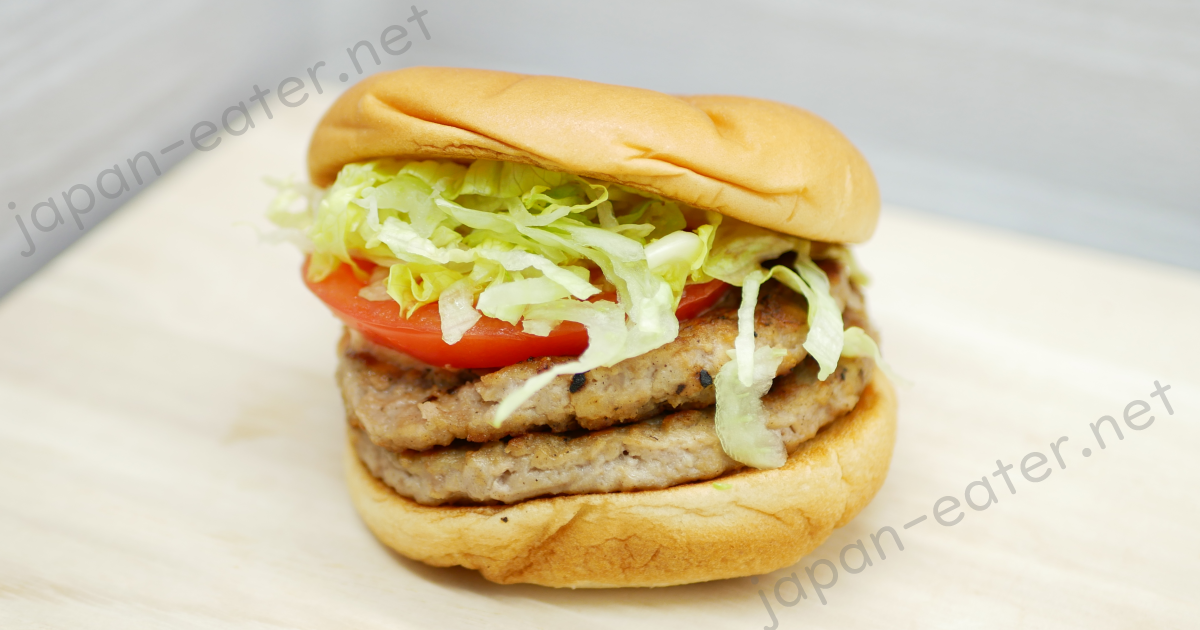 Rue
Another one of Yue's orders (can you tell Yue likes double burgers?).
I should point out, this "Vegetable Mos Burger" means that it's a Mos Burger with veggies, not that it's a vegetarian burger. It still uses meat.
Again, great juicy patty. You can't see it, but like the other burgers, it has Mos Burger's original sauce.
It's a classic burger! It's better than McDonald's but it isn't super crazy. It will satisfy your burger craving.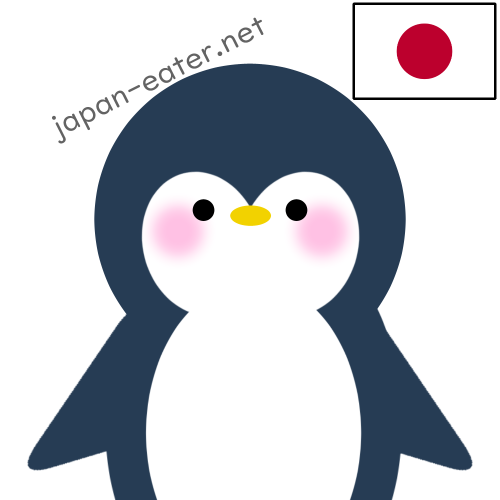 Yue
I love eating veggies!
Some people say it's wrong to eat veggies with meats.
They argue that you should focus on the MEAT.

Oh well, I understand their perspective.
But the balance between rich food experience and health management is more important for me.

This one is a bit expensive for its size, but considering that it contains a lot of fresh veggies, it is not a bad deal.
If you are seeking a tasty but also healthy burger, this will be your buddy.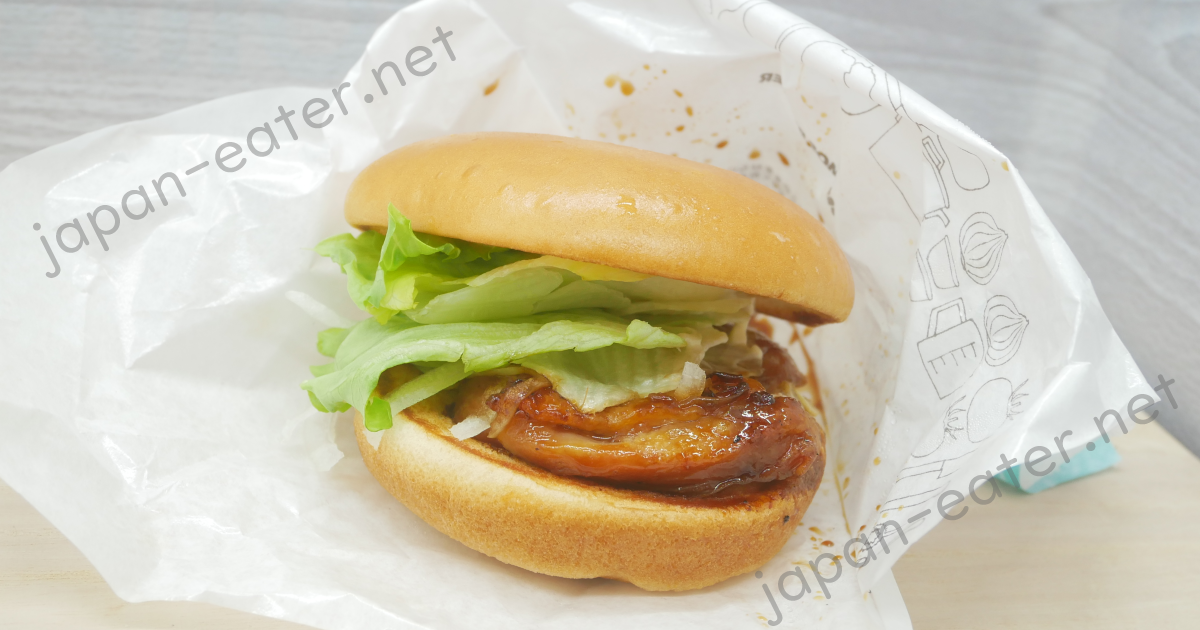 Rue
My final burger! This thing is drenched in teriyaki sauce! Half of the burger is completely covered. I like messy burgers, but this might be a bit too much!
The chicken itself is light tasting. It sometimes has a charcoal but not burnt flavour to it. It's also soft on the inside. The mayo is pretty strong.
It's a solid chicken sandwich.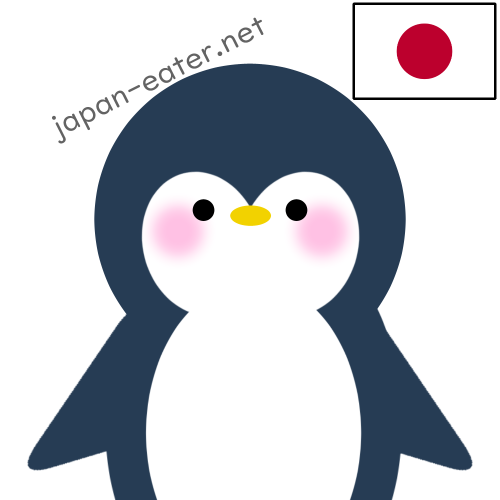 Yue
As I mentioned above, I usually don't eat teriyaki stuff because of its sweetness. But this one is okay as well.

The combination of teriyaki sauce and mayonnaise is very nice and the chicken is soft and easy to bite.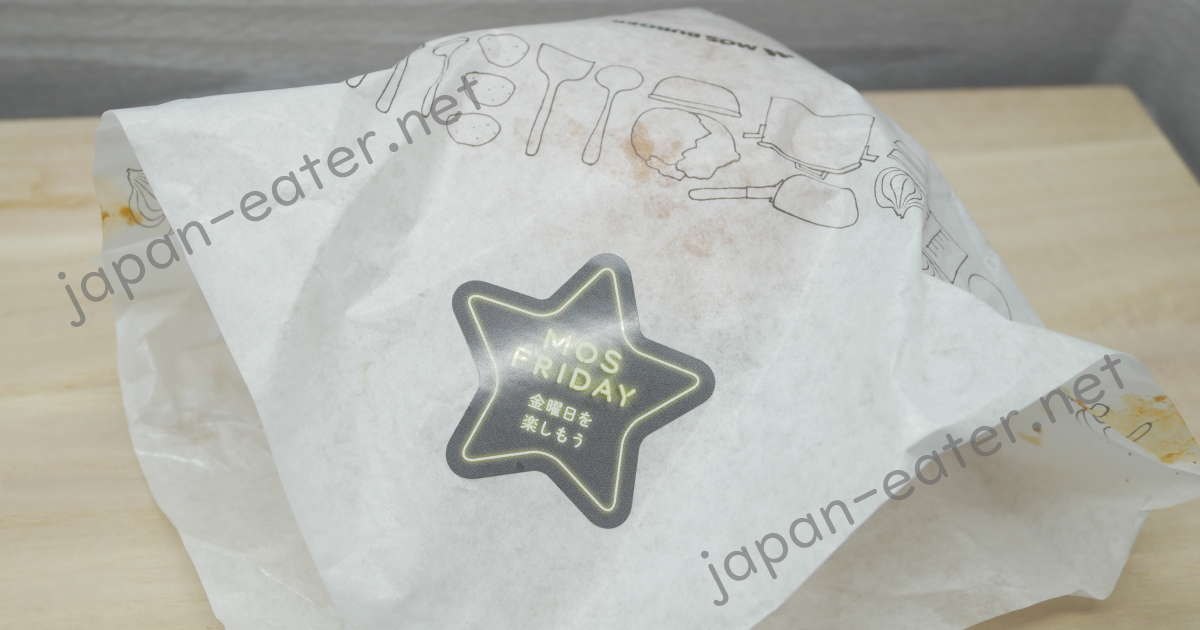 Rue
Yue's final burger! As you can see by the sticker, this is one of their Friday-only specials.
It's got a kick to it, but I can still eat it. I only got a bite, so it's hard to describe, but it has a very "red" tasting sauce. It's quite tasty! I want to try a non-spicy version. I might even be able to enjoy this one as is.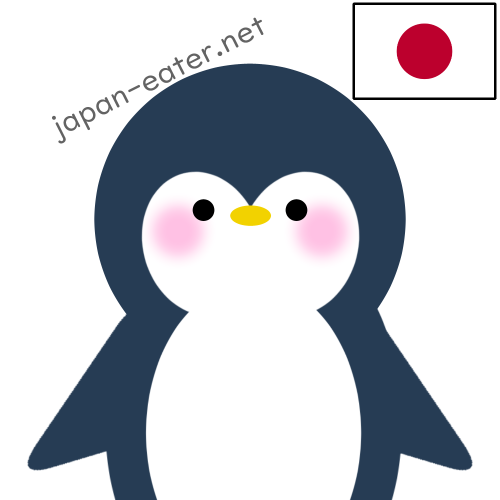 Yue
This is really tasty!
The spiciness of it is probably the same as the Double Spicy Mos Burger.

As Rue mentioned, it is a special deal which you can get only on Fridays.
Since the price is almost the same, I would choose this one between the two spicy burgers if I only buy one (just one burger doesn't satisfy my stomach anyway though).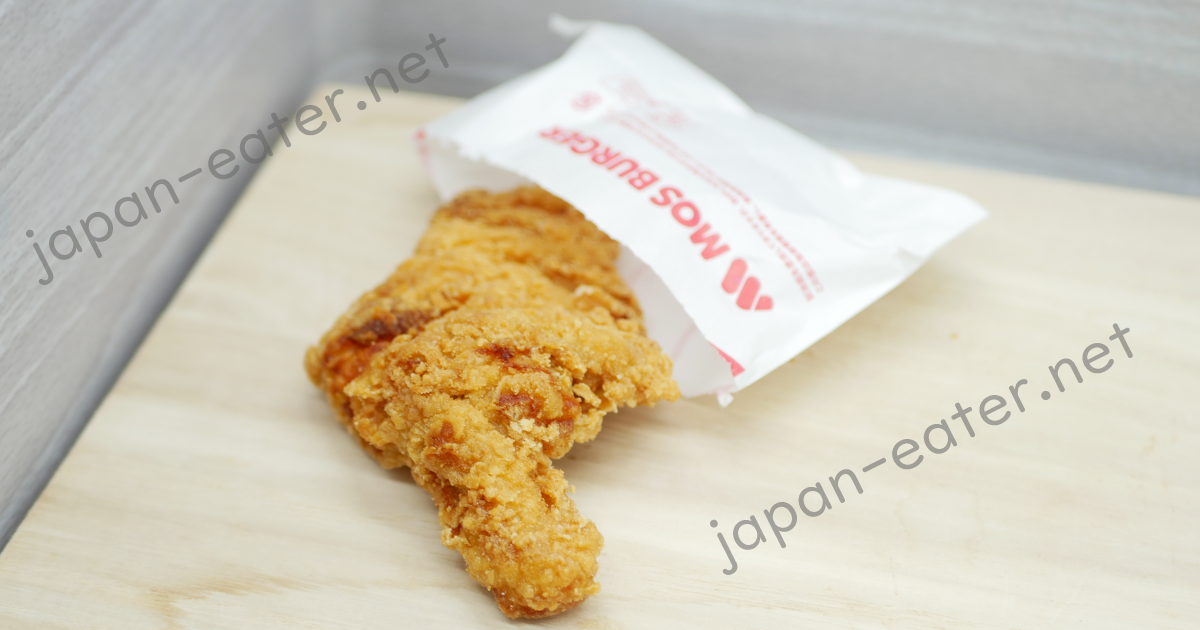 Rue
Much like the chicken burger, it's nice and crispy. It's actually not too oily. It's quite tender and juicy, but light on flavour. It's pretty nice for fast food. However I think 280 JPY is a bit much for 1 piece. I'd rather pay more and get a more filling burger or pay less for a piece of chicken from the convenience store.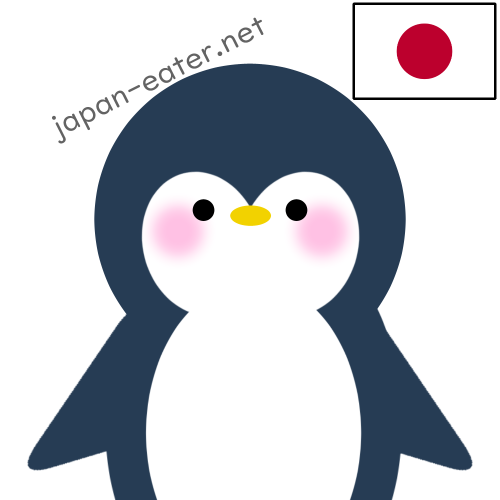 Yue
I usually don't buy this kind of side dish at a burger restaurant, but we tried this one for the review.
It is tasty but not worth the price. You can get similar quality fried chicken even at a convenience store for a cheaper price.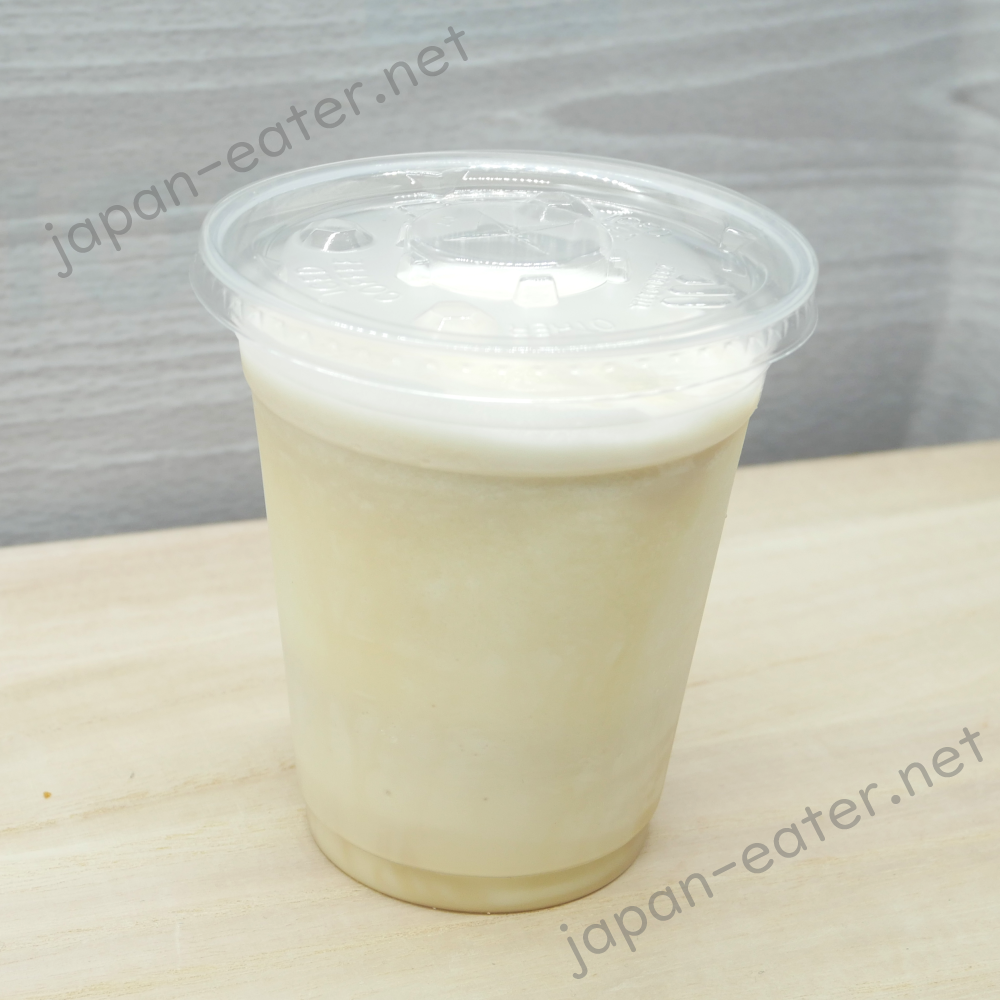 Rue
I got a small coffee flavoured Mos Shake. The coffee flavour is really light, it's hard for me to notice. Yue disagrees with me on that though.

It has a sweet vanilla taste. I've mentioned it before, but I'm not a fan of most vanilla ice cream. This one tastes really good though! It's also the perfect thickness. It has a grainy texture but it's not icy. This nice shake won't give you a stomachache.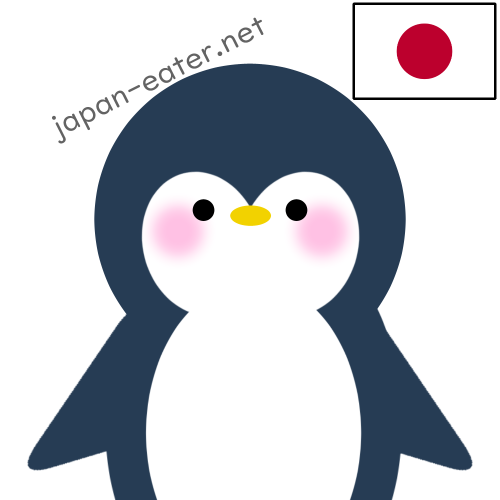 Yue
It has strong coffee taste for me.
I can feel it every time I swallow a small amount of the shake.
It is tasty, but I think the normal one would be better unless you are a big fan of coffee flavoured things.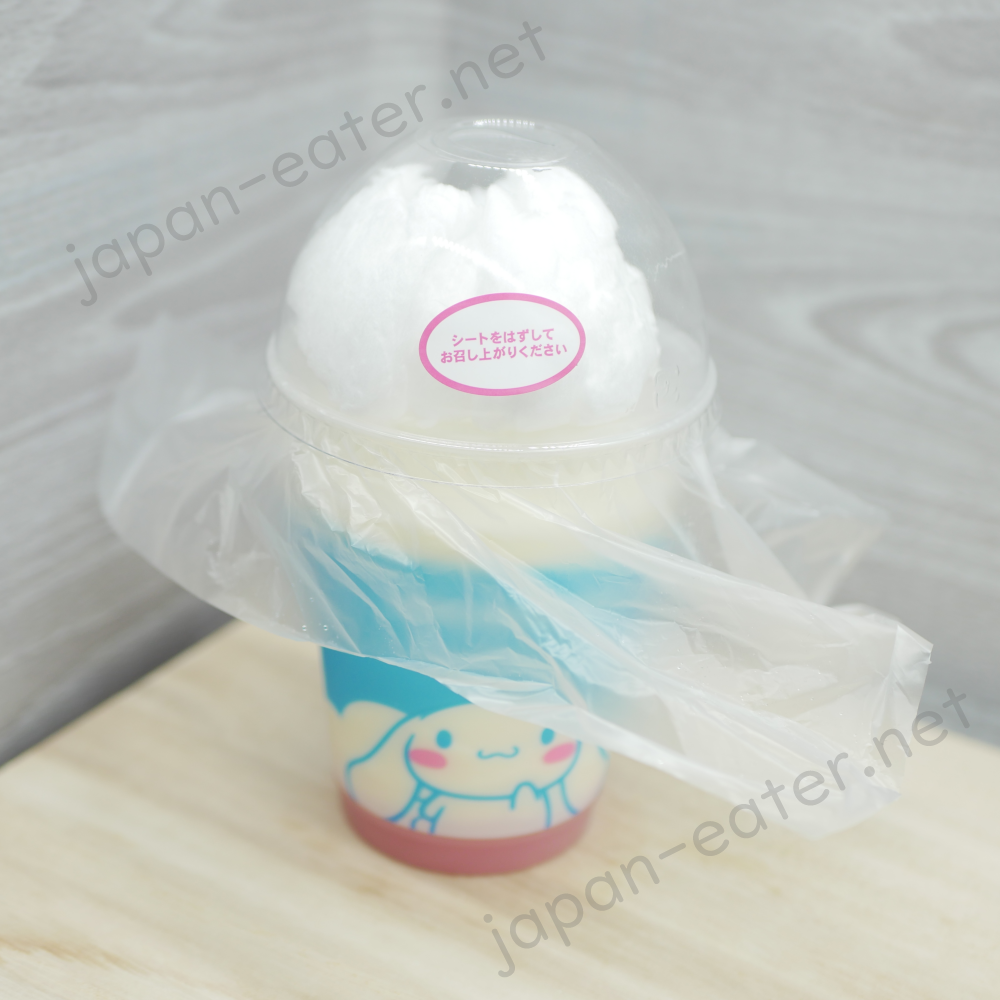 Rue
More things that I love - Sanrio's popular character Cinnamoroll and milkshakes! The design is inspired by Cinnamoroll. It's topped with white fluffy cotton candy and the yogurt sauce at the base is round and pink like Cinnamoroll's cheeks. Like the name implies, you can mix all the flavours together and enjoy!

Well, you can eat the cotton candy separately too if you like. It's pretty standard. If you add it to the shake, it'll add a little extra sweetness.

The base is Mos Burger's Vanilla Mos Shake. Like I said above, it's delicious.
What really makes the drink special is the berry yogurt base. It's sweet but also tart and refreshing. The taste is very strong so it doesn't get lost in the shake. Like the other shake, I like the thickness. It's thick but not too solid.

It's really great and surprisingly not too sweet. It's a bit expensive though. You do get a special cup, but it's very thin. I wish it was a bit more durable.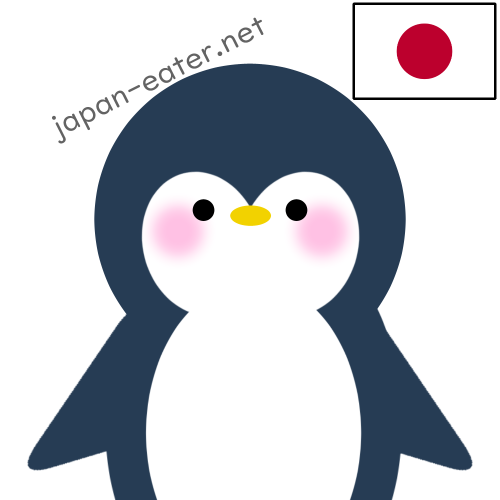 Yue
I like it but not worth the price if you look at only the taste and amount.

You are basically paying extra just for the cute Cinnamoroll special cup.
If you are not fan of the character, you should buy the normal one.
If you are, like us, then you'll enjoy drinking the shake while Cinnamoroll keeps staring at you.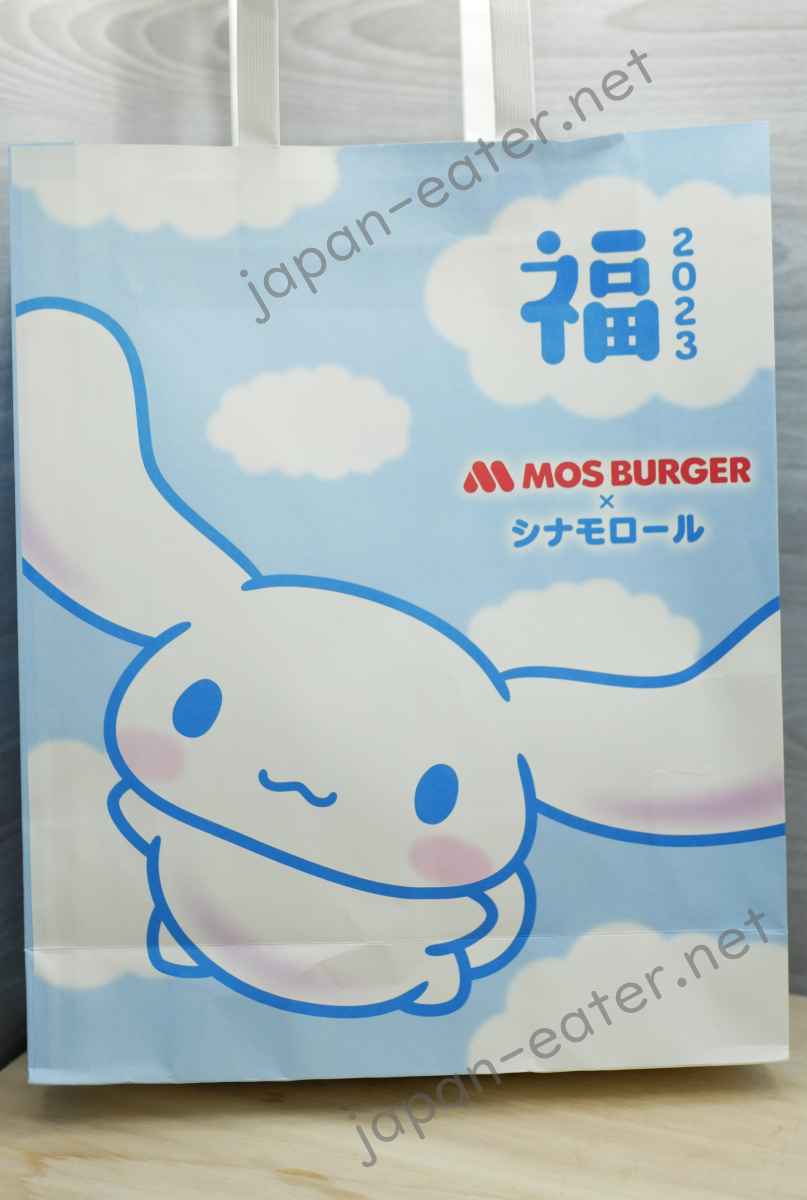 Rue
Here it is. What inspired us to do the review - the special Mos Burger x Cinnamoroll collaboration bag!

At the end of the year and start of the new one, deals and "lucky bags" are very common. I believe Mos Burger usually does this every year. You have to order in advance and pick it up around the New Year's holidays.

This set came with coupons and a bunch of Cinnamoroll goods! There's a tiny blanket, headband, pouch, and small mirror - all in a cute bag!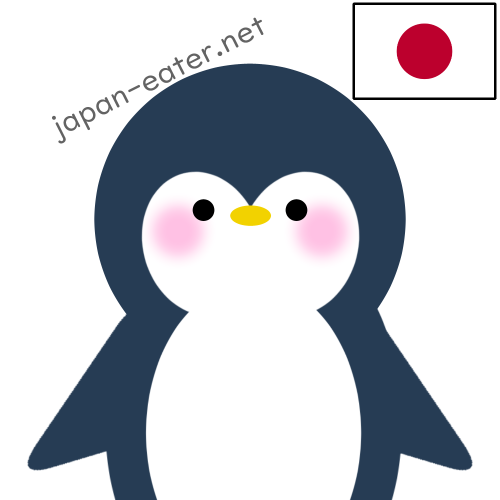 Yue
You pay 3,500 yen to get 3,500 yen equivalent in coupons which you can use at any branch of Mos Burger. You have to use it in approximately 3 months though.
So all of the Cinnamoroll goods that come with the bag can be considered a free gift if you frequently go to the restaurant.
All of the goods are so fancy and practical.
Review
Price


Lunch Average Budget for 1 person: 600 - 1,500 JPY


Service & Hospitality


The staff are reasonably polite. Our orders took about 5~ minutes. It's a bit longer than other fast food burger restaurants, but I assume that's because it's more "fresh."

The stores we visited were in narrow buildings with 2 floors. Each time, the washrooms were on the second floor. However there didn't seem to be an elevator at these locations. 1 location only had tables for eating on the second floor.

Atmosphere


We visited a few locations. Each store is well lit and clean. There is a decent amount of space between seats. There are booths, tables, counter seats, and a waiting area.

The smell isn't as strong as other fast food places, but that might also be because there weren't customers eating on the first floor.

Food


It's really good. The base patty is really nice. The veggies are fresh and their sauces are also tasty and plentiful. It's really satisfying to eat. There is also just so much variety, much more than other fast food burger restaurants. Besides all the ones we have here, there are also rice "bun" burgers, lettuce wrapped burgers, soy burgers, and hot dogs. They also have the usual sides, drinks and desserts too.

Overall


It's a bit more expensive that other fast food joints and the food isn't ready as fast, but it's worth it. With their items ranging from 500~800 JPY, it's still pretty affordable too. The flavour just hits that spot, you know? If you're craving burgers you won't be disappointed. Especially with their wide selection and special offers, you could eat here quite often without getting bored.

Would I come again?

Absolutely! I'm getting kinda hungry writing all this actually...