(Choko Nama Keeki | Raw Chocolate Cake)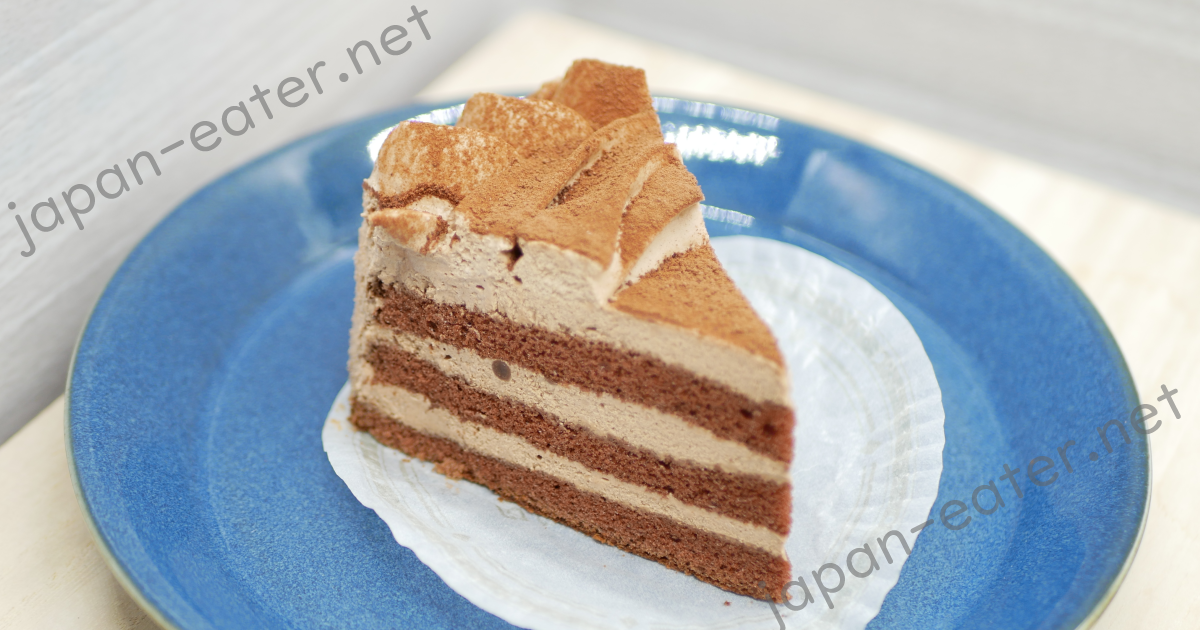 General Description
We're back with another dessert from Fujiya - straight from one of their shops! I'm always excited to get something from there. Today we have a classic - raw chocolate cake.
I don't have much more to say on this, so I'll talk a little bit more about Fujiya stores. They have a lot of different desserts, not just cakes. They even make taiyaki! I'm sure you can find something you like there. They also have some character collaboration treats and "souvenir" treats. If you buy a dessert, they'll pack it in a nice box that is easy to carry.
Well, that's enough of that. Let's dig in!
[Cultural Note] Souvenir Treats

Whether you're at the grocery store or at a specific food shop, you may come across rather expensive boxes of individually packaged snacks or sweets.
The treat are only a small portion but the packaging is very attractive. This is because these treats are for souvenirs or gifts. In Japan, giving souvenirs is quite common - in some situations, even expected.
Perhaps to avoid burdening someone with small trinkets, consumable goods are usually given as souvenirs to acquaintances as opposed to key chains, clothing, etc.
So these little packaged treats cover everything - fresh, hygienic, and easy to distribute!
[For more cultural notes, check this page.]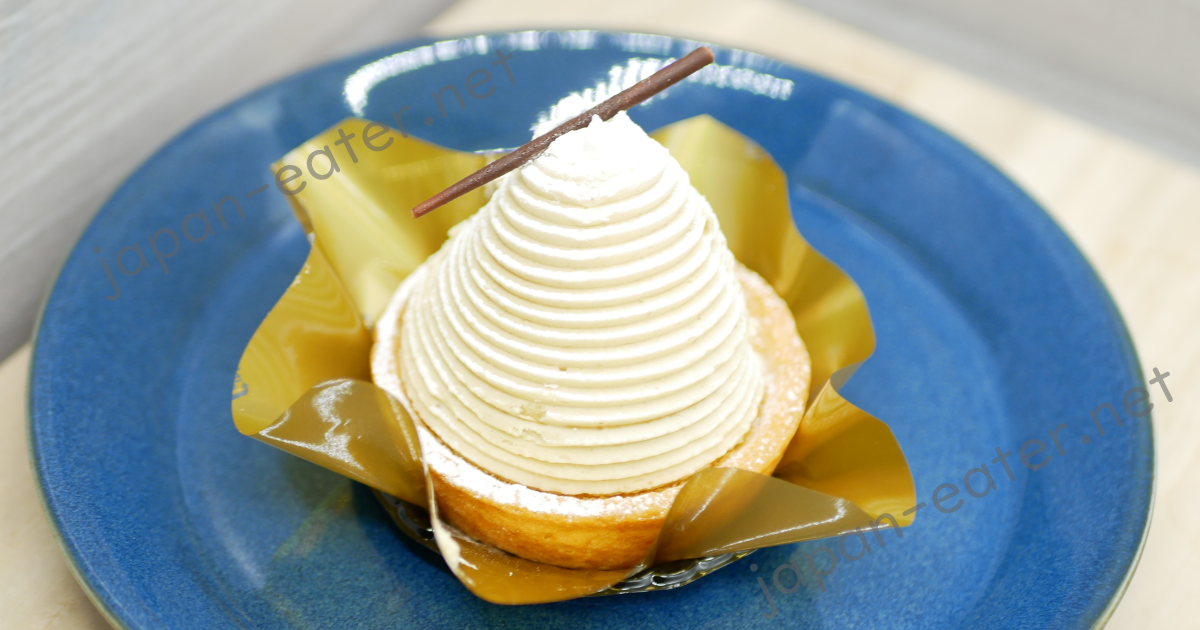 [Fujiya] プレミアムモンブラン(Mont Blanc)
(Puremiamu Monburan | Premium Monblanc) 【General Description】 Today is a happy day for me because I'm eating a treat straight from one of Fujiya's shops! F...
Review
Price


440 JPY

Taste


The cake itself doesn't have super strong taste. The chocolate taste is barely there. However the icing makes up for it. The icing is pretty much all chocolate whipped cream. It's fairly sweet and very chocolatey. I think there are little bits of chocolate in the top layer of the cake. The chocolate is light and creamy. It's not bitter at all, even with the chocolate powder on top.

Texture

The cake itself is extreme soft and light. The whipped cream is also very light. I cannot stress enough how light this whole cake is. It's like eating a cloud.

Smell

There's a sweet chocolate smell.

Overall


When I think of cakes in Japan, this is exactly what I think of - a dessert that is light in both taste and texture. It's perfect if you want something chocolatey and sweet, but only a bit. However, I have a huge sweet tooth. While I did enjoy eating this, it doesn't quite hit that spot for me. I think I could eat 3 slices of this and still be able to eat more.

Would I try again?

I would eat it if one came my way, but I would try something else if I had the choice.