(Puremiamu Monburan | Premium Monblanc)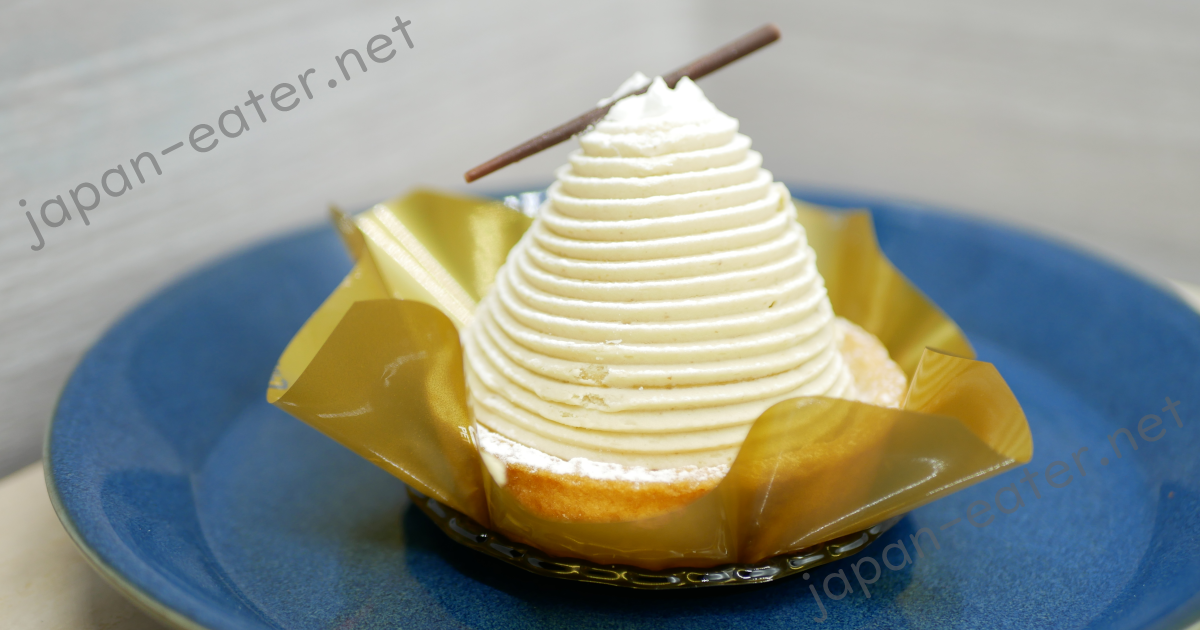 General Description
Today is a happy day for me because I'm eating a treat straight from one of Fujiya's shops! Fujiya doesn't just make delicious cookies and sweet snacks, they even sell cakes and other desserts at their shops. I had a really hard time picking one to eat - they all look so good! There was another Mont Blanc dessert when I went, but I decided to go with the slightly more expensive "premium" one.
There's a quite a lot going on with this treat. We have a tart with a cake layer inside. On top is a small mountain of whipped cream that is covered in a sweet chestnut purée cream. There's a chestnut in the middle. The chocolate on top is a nice touch. I love the presentation. It makes me feel so fancy!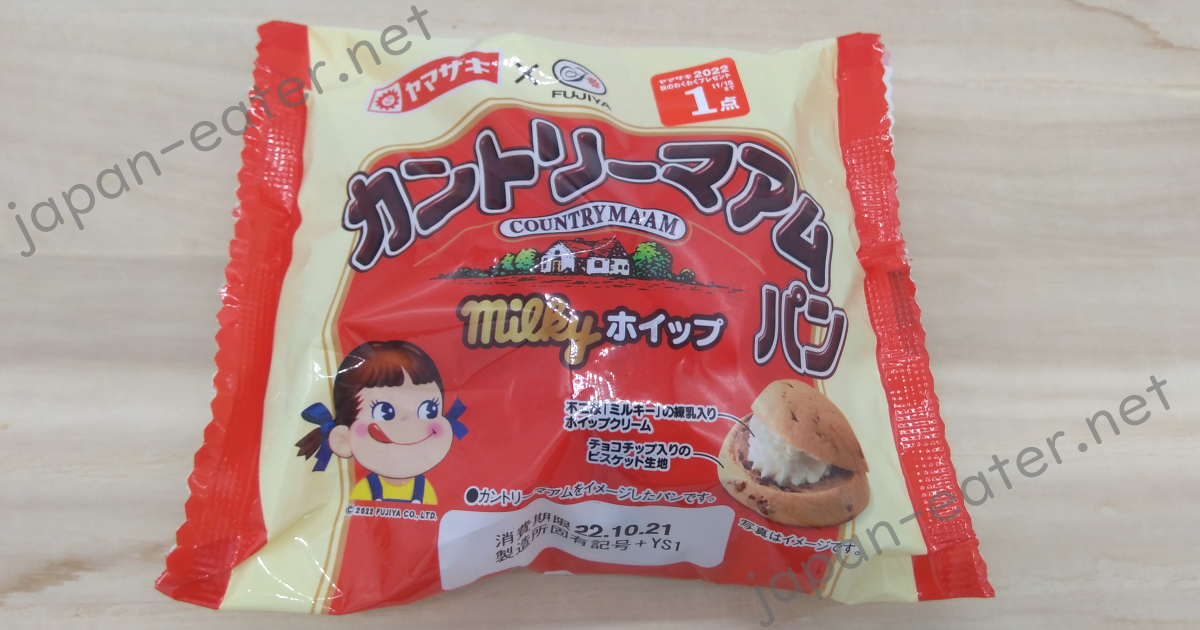 Review
Price


550 JPY (1 dessert)

Taste


Wow, this is wonderful! Starting from the top, the chocolate is a bit sweet and a liiitle bit bitter. The chestnut cream is so good. It has a sweet chestnut taste that's a bit bitter, like coffee. The whipped cream is sweet and has a nice creamy flavour. My usual concern with whipped cream is that it will taste like sugar and nothing else, but this one definitely adds a taste to the dessert. They taste really nice together.

As for the cake, it's nothing amazing, just regular sweet cake. The tart is nice but doesn't particularly stand out.
Altogether it tastes amazing. The balance of all the flavours is perfect. It's not too sweet, but still manages to be a flavourful and filling treat.

Texture

Each part of this treat brings a different texture. The whipped cream is light and fluffy. On the other hand, the chestnut cream is thick, but still soft. The whole layer is connected, so you don't get the texture of the piled pasta-shaped cream that typical Mont Blanc desserts have. When you bite into them together, you get the fluffy volume of the whipped cream and the more solid structure of the chestnut cream. It makes for a wonderful bit.
I found the cake a bit on the dry side, but not bad. The tart is a bit dense, crumbly but not flaky. The chestnut in the middle is soft. The tart and cake base make the dessert nice and hearty.

Smell

It has a sweet chestnut smell.

Overall


I had high expectations for this dessert and they were happily met. As someone who loves sweets, I sometimes find Japanese sweets very light (which is totally on me). But this is just great. I really enjoyed eating it. For a special treat, it's definitely worth the price.

Would I try again?

Yes! This has definitely entered my "desserts to get and recommend from Fujiya" list.