(Komeda | Entrance )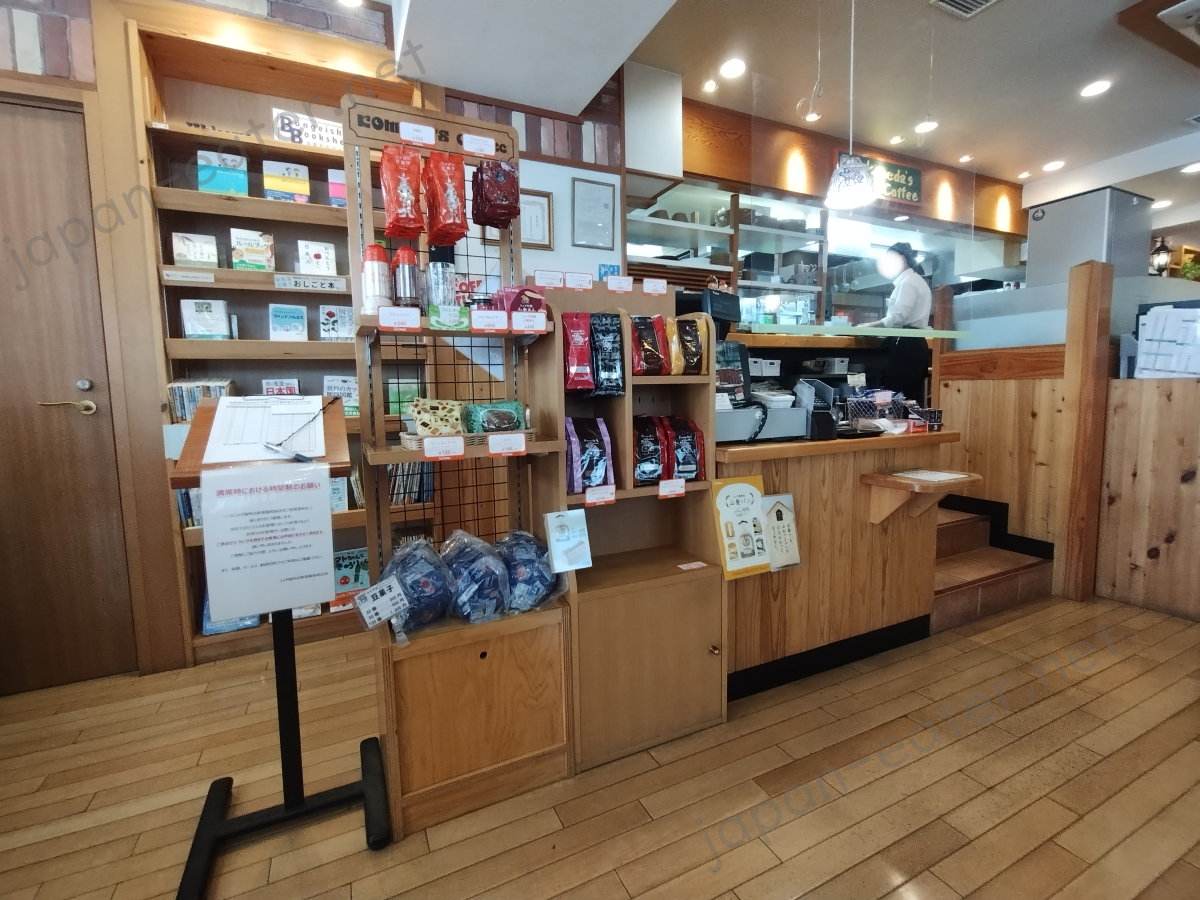 General Description
Rue
Time to take a break and grab a bite to eat! And what better place to go than a café?
Welcome to Komeda Coffee - a café chain that stands out for its appeal point. Since it's a "higher end" café, you won't see it as frequently as other chains. But there are still several locations in Tokyo alone.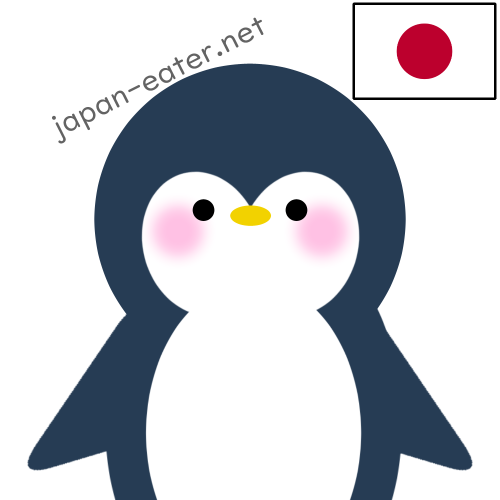 Yue
Most of the drinks Komeda serves are more expensive than other café chains like "Café Veloche", "Doutor Coffee", and "Tully's Coffee" which are popular in Japan.
For me, Komeda is a place to relax. Expensive drinks and foods are what you are paying for as an entrance & service fee.
But their food is actually nice and filling.
What we ordered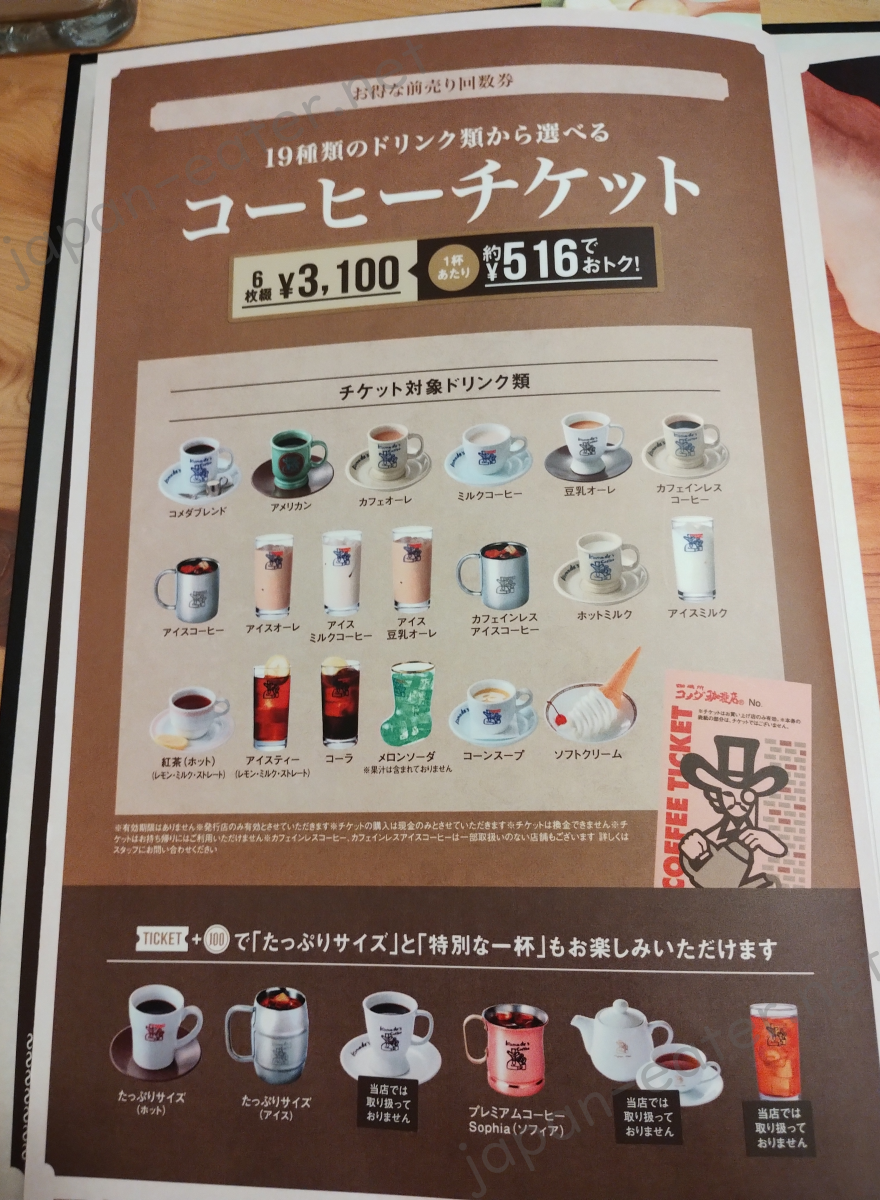 Rue
I didn't get Komeda's signature coffee (strong, bitter black coffee hurts my tummy), but I tried their café au lait! And it's...pretty standard. It's not too sweet, not too bitter. To be fair, the menu does describe its flavour as a "mild coffee taste." It's not bad, but a bit expensive for the taste and size. Maybe a bigger coffee fan can enjoy it more. Next time, I want to try their hot chocolate (my signature drink).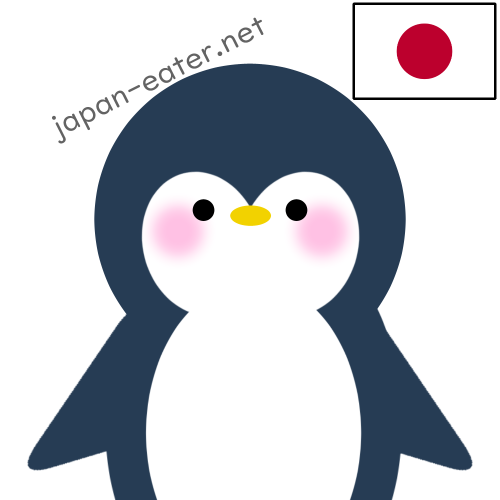 Yue
I like this one.
But as Rue said, it is a bit expensive for the taste and size.
I don't expect an impressive taste from Komeda's drinks, so the taste is still acceptable. But the size is way too small.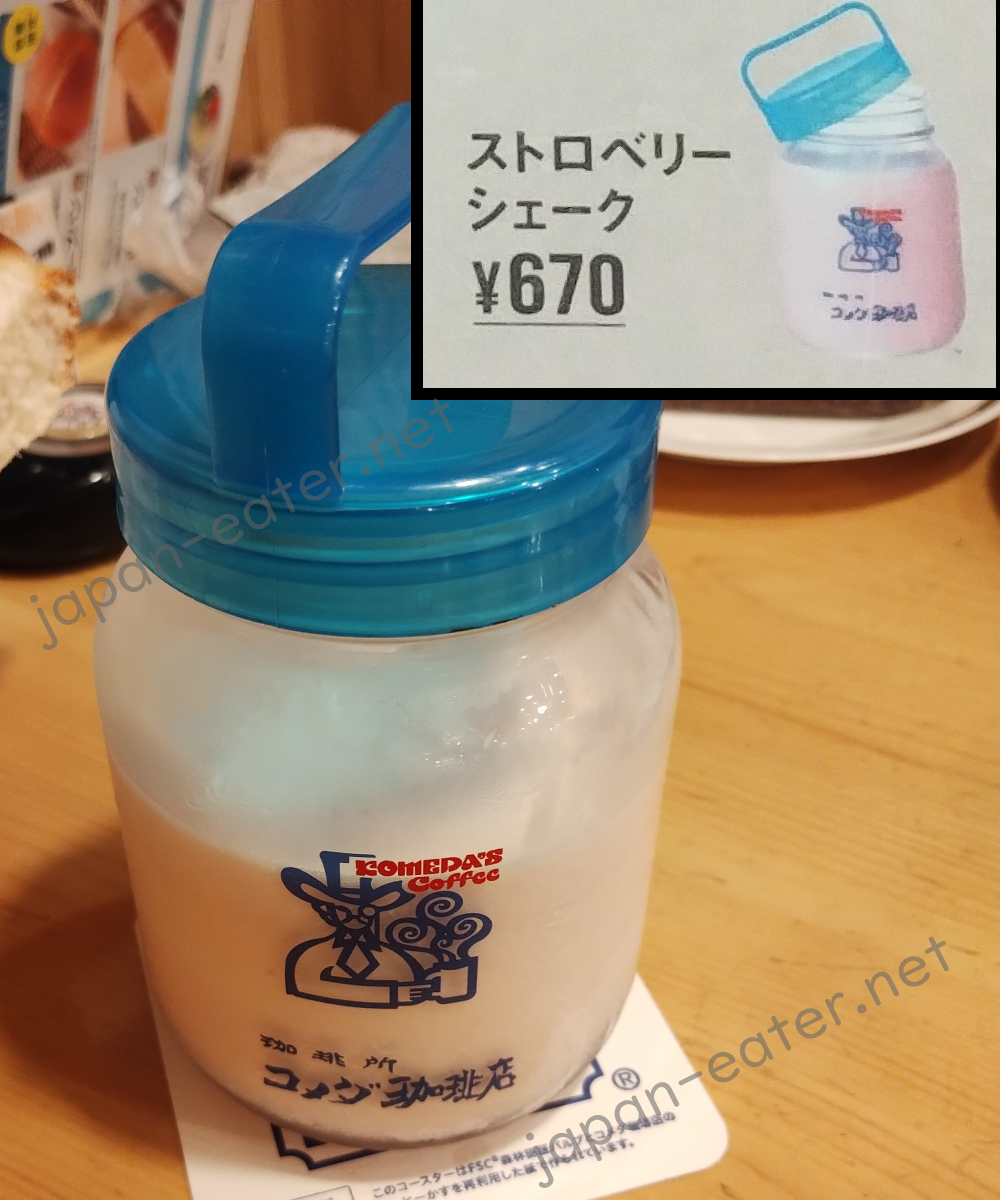 Rue
Yue got the strawberry shake. I liked this drink a lot! I loooove shakes. It's really good. It's thick but not clumpy. However, it was hard to drink it with the straw. The strawberry taste isn't too strong. Actually you can taste the milk just as much. We mostly ordered sweet stuff and the sweetness of the shake became a bit much. I think it would be a refreshing drink with a savoury dish.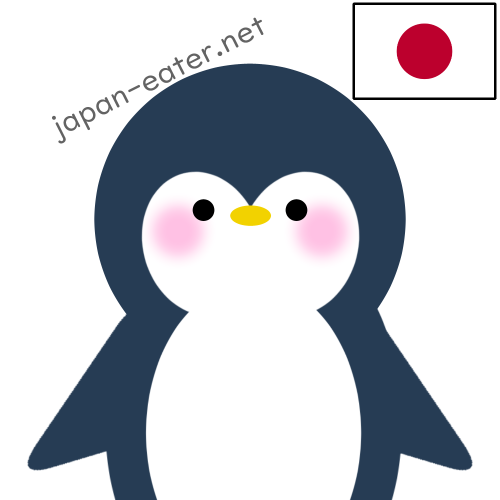 Yue
I frequently order this shake when I visit Komeda.
Although it's not very special or cheap, it's still a good and common snack.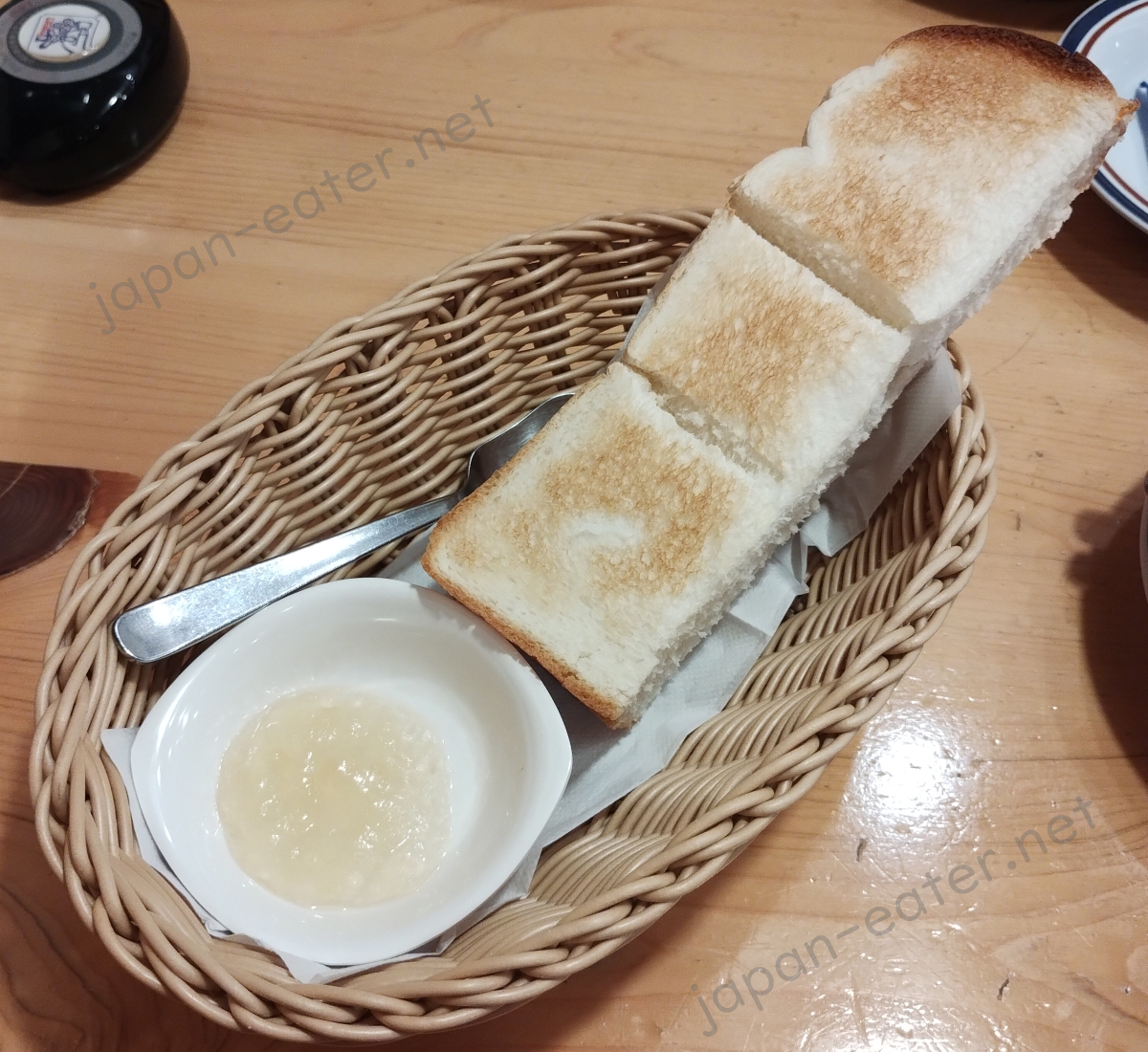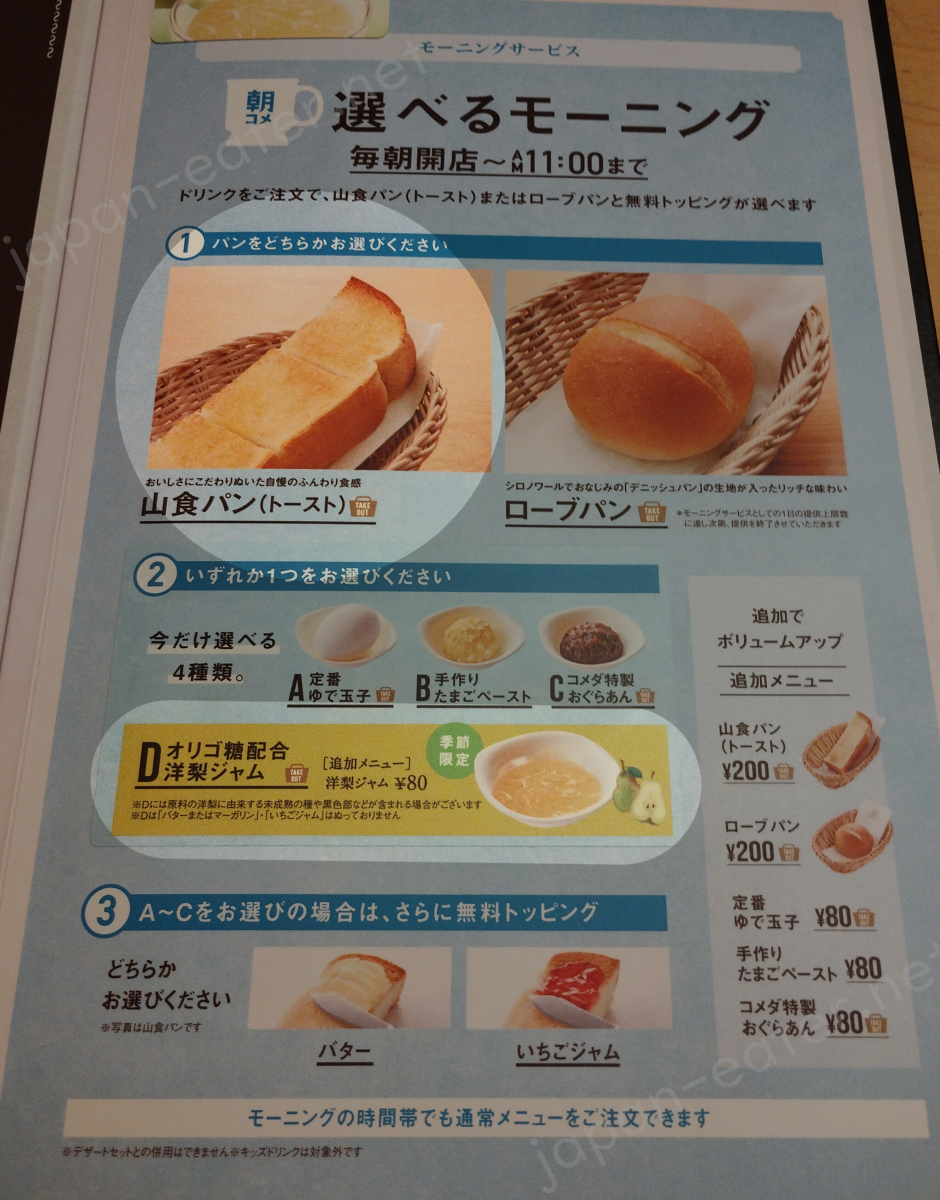 Rue
There's not much to say here. It's your standard toast. It's thick, so it's both crispy on the outside and fluffy on the inside. The jam was really great and tasted amazing with the toast. It's sweet but the pear taste is a bit light. I'm not sure if it's the right word, but it doesn't have that "tarty" taste that pear usually has. The pear jam is a seasonal option.
It's very small, but the morning set comes free with any (non-combo) drink. It's a nice little bonus.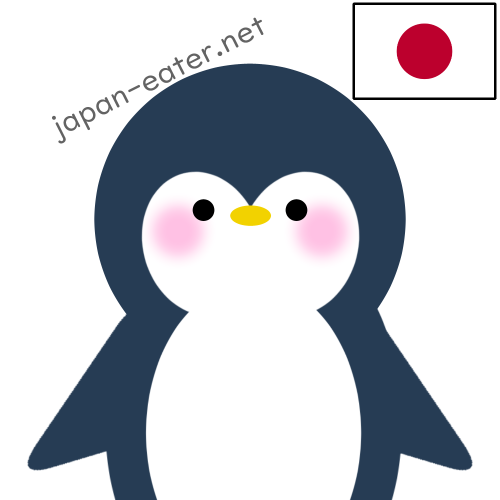 Yue
I was actually surprised when this small portion of jam was delivered.
I like the taste but it is not that special.
You have to pay extra for the seasonable option even though the toast comes as a free service as Rue said. The free toast service is applied only when you order a drink before 11 AM.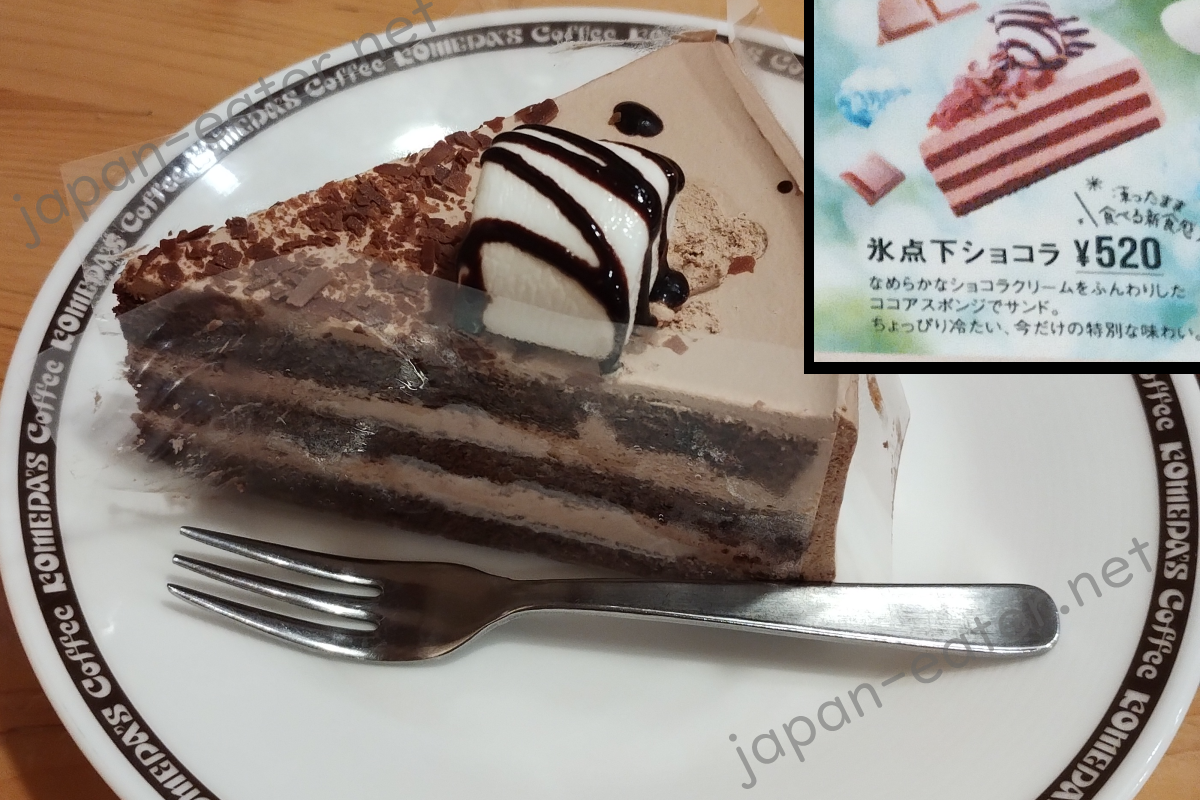 Rue
Don't let the name confuse you - it's not super cold. Don't picture a McCain Deep'n Delicious. It's just a cool, refreshing cake.
The cake itself is moist with a slight sweet chocolate taste. The cream is light and airy, like whipped cream. Just like the cake, the taste is very mild. The marshmallow on top is soft and moist.
It's a good cake, but I personally prefer desserts with stronger flavours. If you're not a fan of really sweet desserts or just want something light to eat, you'll probably be satisfied with this.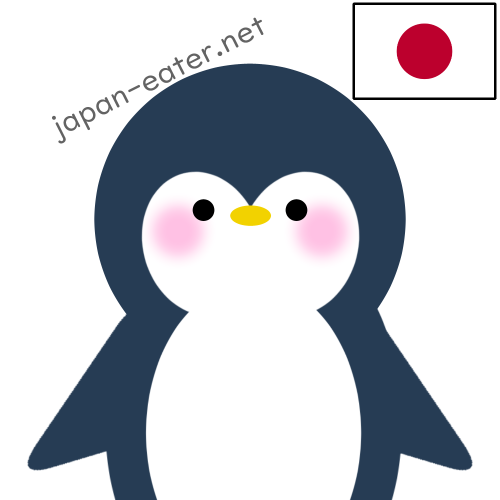 Yue
I did not check the menu carefully as it's what Rue ordered, but I thought it would be a grape flavoured cake since the photo on the menu looks purple.
It is an ordinary chocolate cake. Not bad, but not impressive.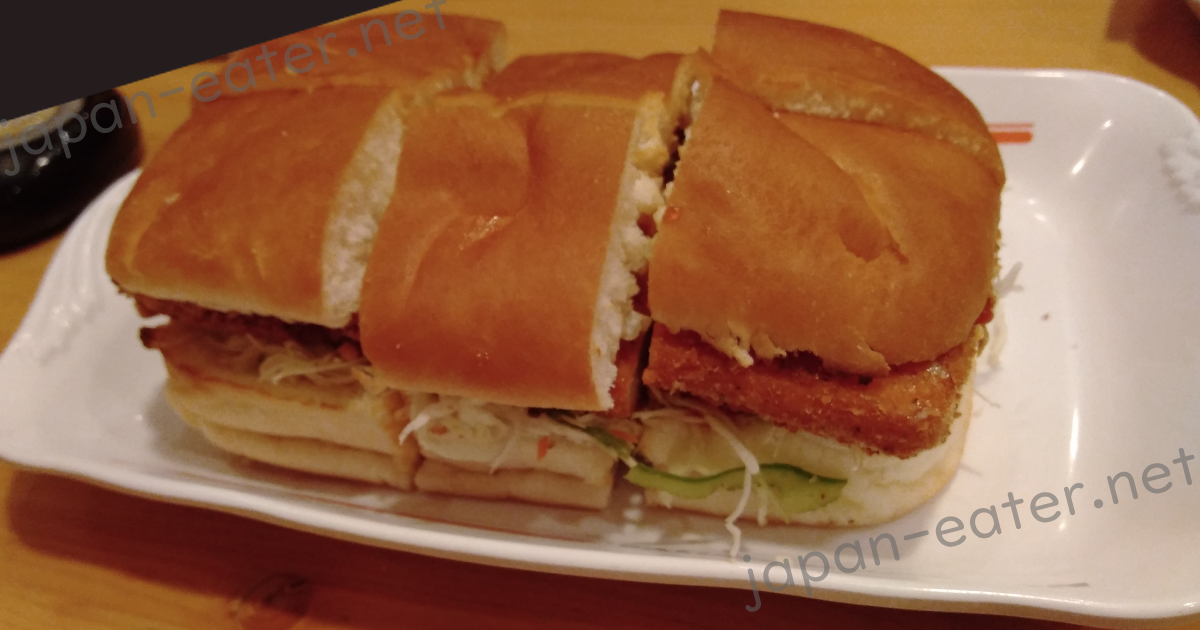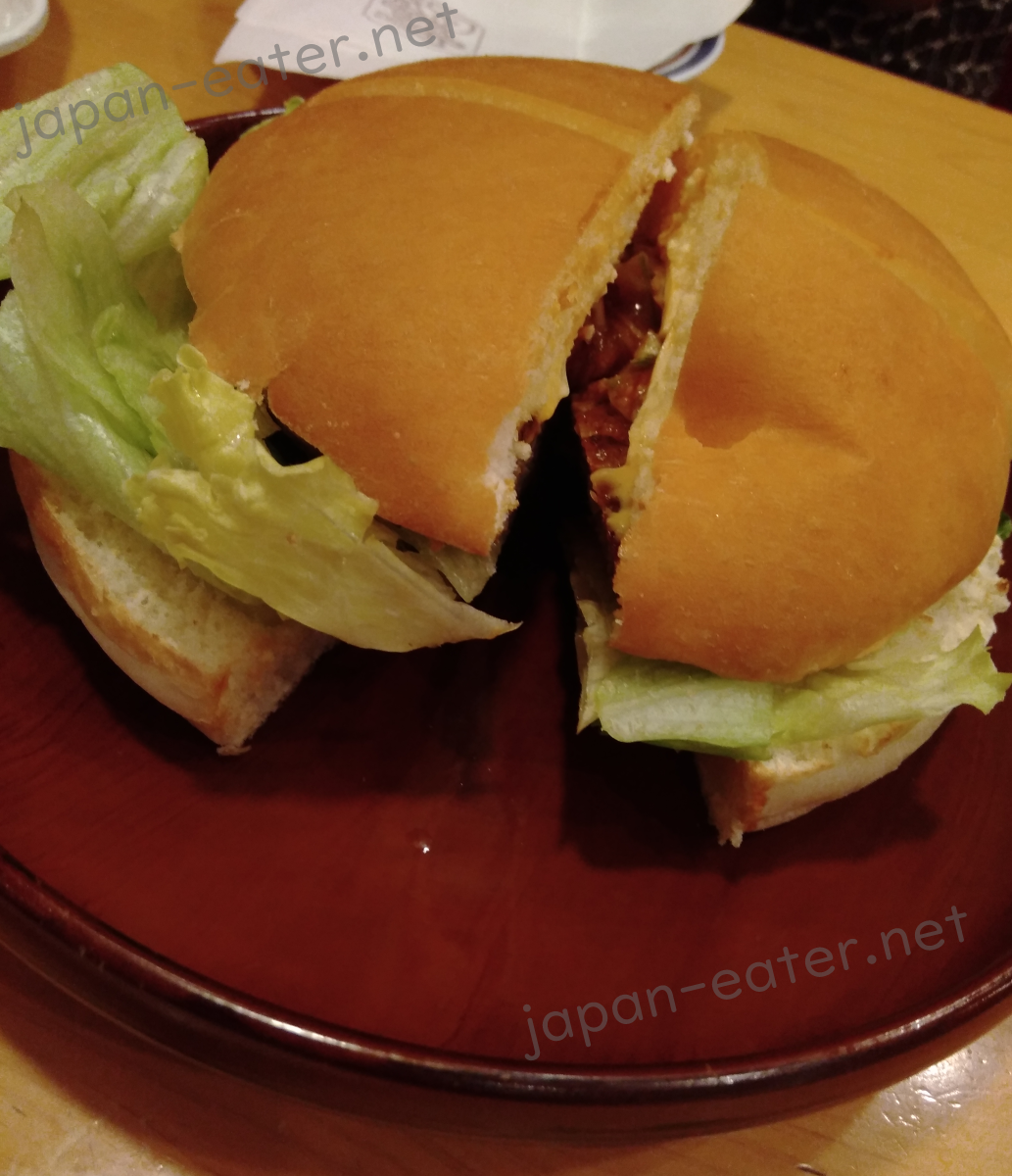 Rue
Here are 2 sandwiches we ordered when we went months ago. I believe the katsu sandwich was a limited time option. It was a bit spicy but I was still able to eat it (for reference, I can't handle spicy food). I think the burger was teriyaki flavour or something of the like? Anyway, they were both DELICIOUS! I can't describe it in detail, but I remember really liking them both.
It's hard to tell from these pictures, but they are both very big. Although they were a bit expensive (900~ JPY if I recall correctly), they are worth it.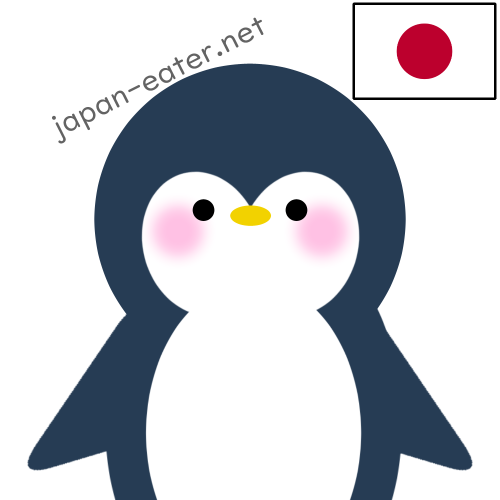 Yue
Both were tasty and filling.
I wouldn't say they are as reasonable as compared to other cafes' foods, but Komeda's food is famous for its big size and good taste.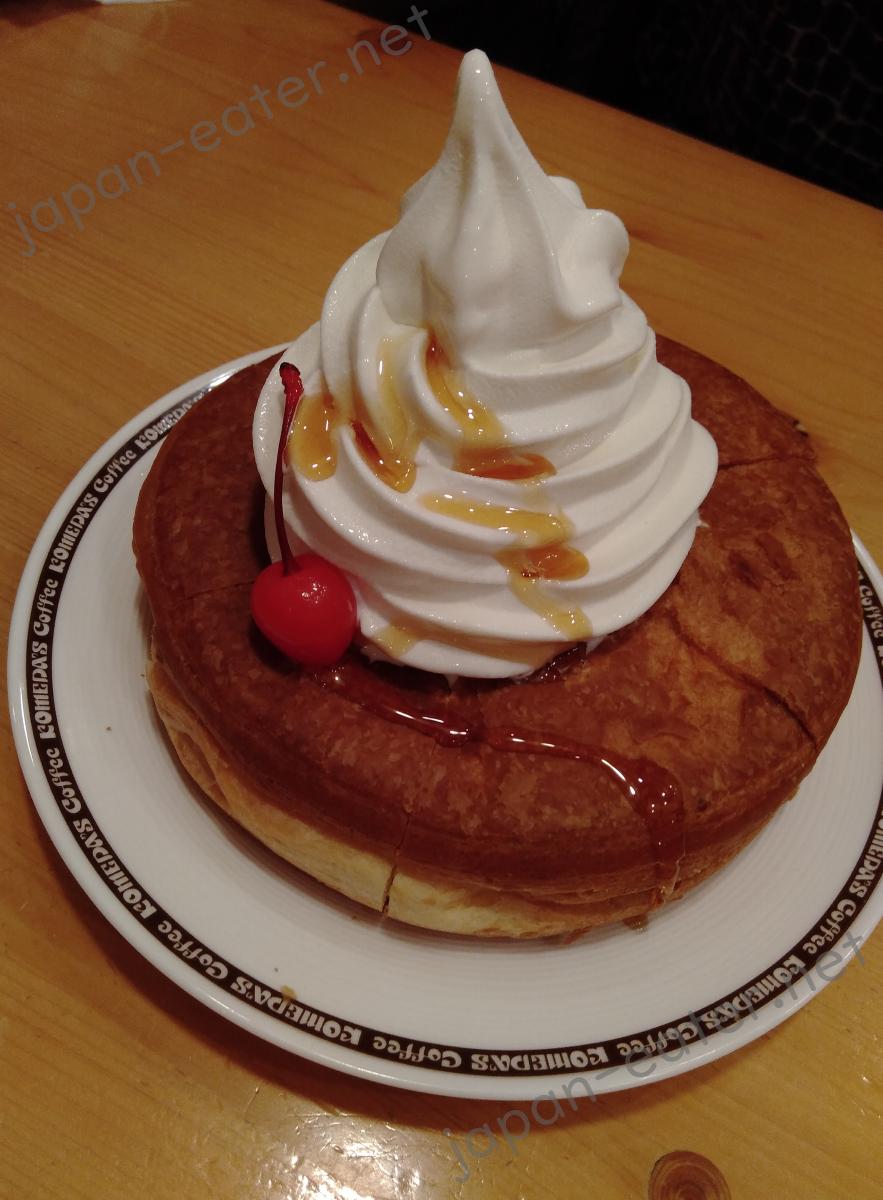 Rue
Yue was excited to order this when we came last time. Honestly, I was expecting it to be on the plain side. I'm not a fan of vanilla ice cream because it usually tastes like sugary nothingness to me. But this was really good!
The pan was good. I recall it being a bit crispy on the outside but fluffy on the inside. The ice cream was surprisingly delicious. It was somewhere between soft serve and regular ice cream. The caramel was the perfect addition.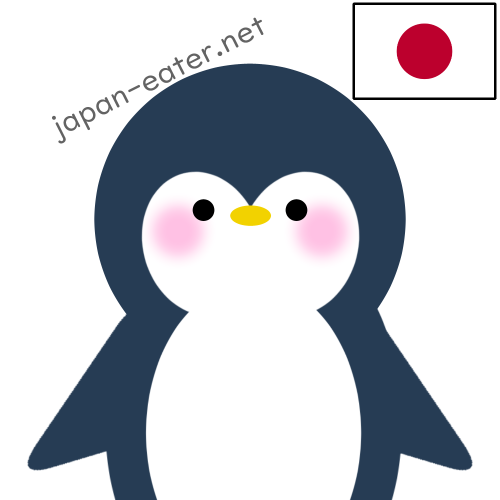 Yue
Shiro Noir is what most people imagine when they think of Komeda!
I'm not a big fan of sweets, but this is an exception. I love it.
For those who visit here alone, there's a small version with cheaper price.
Review
Price


Average Budget for 1 person: 600 - 1600 JPY


Service & Hospitality


The staff here are very polite. They match the atmosphere of the café. We got our food within 15 minutes after we ordered. Komeda uses a call button for service.

Atmosphere


The atmosphere is the appeal point of Komeda. The noise level is pretty low. Everyone that was chatting seemed to be doing so quieter than normal. It's quiet enough to hear the servers collecting the plates at other tables. There is relaxing piano-jazz music playing that is just audible enough. Miniature plant dioramas are hung up on some of the walls. The lighting is not dim, but it's not too bright either. You can see the light coming in from the windows.
It's a book cafe, as you can see by the bookshelves, magazines, and newspapers in the pictures. They're free to read, which is nice. There are even blankets and reading glasses available! Of course you can bring your own books and such too. When we went, there were friends chatting, families dining out, and people working or reading by themselves.
Despite the café being full when we went, it was very relaxing.

Food


It's hit and miss. Nothing is bad, but in my opinion, some of the items are a bit expensive for what you get. Other items are really delicious and filling.

Overall


This one was a bit hard. It is a bit expensive, especially for the rather normal tasting and small items. However, that's not what you come here for. It's a place to relax for a bit. Because of the nature of the café, the higher cost of the menu is so that you can stay longer. It's much quieter and calmer than other cafés. It's the picturesque café that I always wanted to go to when I was younger.

Would I come again?

Yes, but only occasionally. It's a bit expensive for normal meet-ups or dining out. It's a nice experience though.