(Ramune)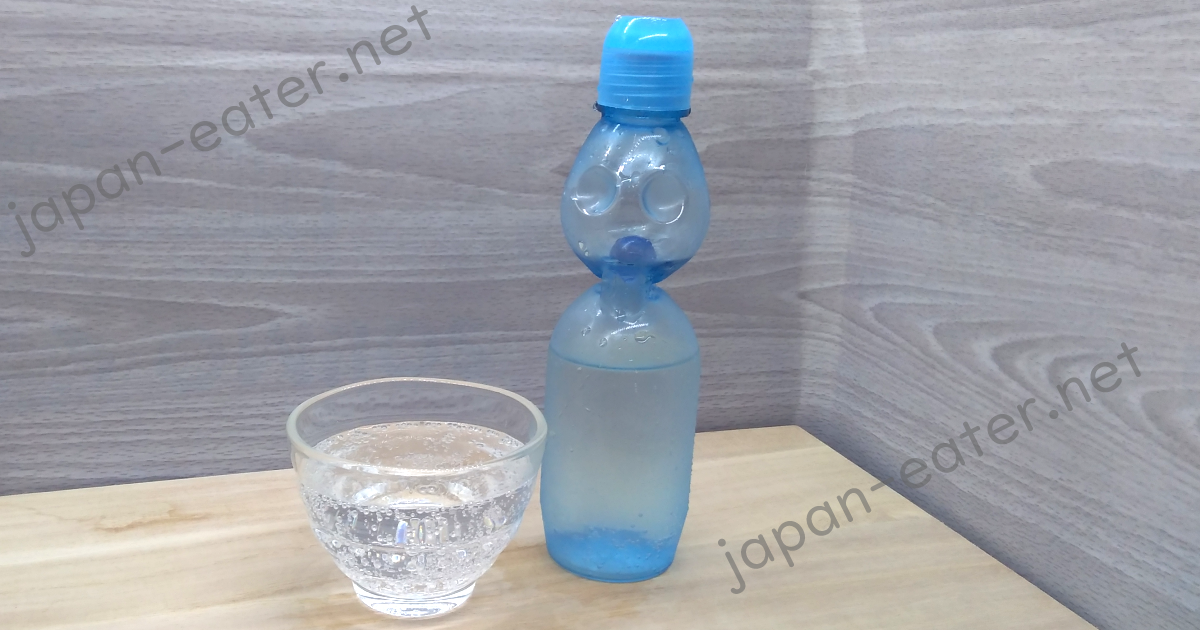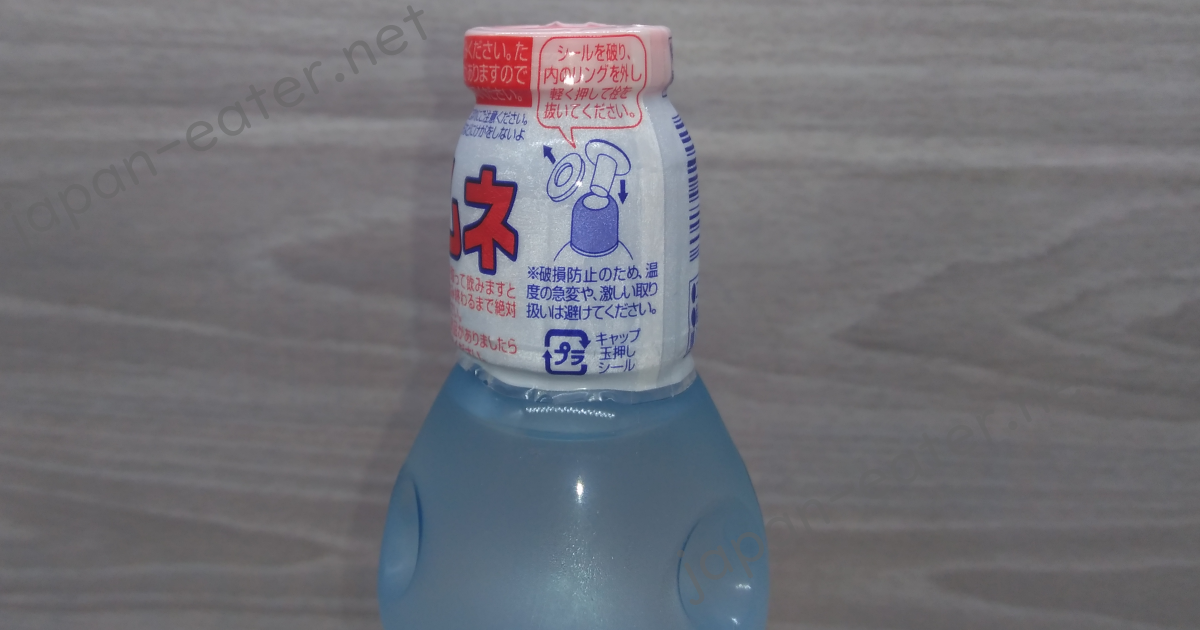 General Description
As we're hitting 30+ degrees, it's safe to say that summer is here. And what better way to cool off than with a refreshing drink! I've been excited to get around to this one actually. I've been obsessed with this drink ever since I first tried it.
It's Ramune! The name comes from "lemonade." This drink was actually introduced to Japan in the 19th century. One of its unique features is that it comes in a Codd-neck bottle. Instead of a regular cap, the bottle is sealed with a marble that is kept in place by the carbonation. To open the drink, you have to take off the top, which has a plunger, and use it to push the marble down. Originally it came in glass bottles, but it's mostly sold in plastic bottles now.
Ramune is sold all year round, but is mostly associated with the summer. It's common to drink a Ramune while enjoying a summer festival or fireworks. It comes in many flavours, but the original is most popular and common.
You can probably guess how I feel about this one, but nonetheless, let's jump in!
Review
Price


84 JPY (250ml bottle x 1)

Taste


It's a bit sweet with a light bubblegum / cotton candy flavour. If I really search for it, I can taste the citrus base, similar to Sprite. But for me, the sweet candy taste is what stands out. The carbonation and sourness is relatively low compared to other citrus carbonated drinks.

Texture

It's just a regular drink.

Smell

There's a slight sweet smell.

Overall


I love Ramune! I love the sweet candy flavour. It's not too sweet and cheap to boot! Make sure you grab one while you're in Japan, especially if you're going out on a summer night to a festival! And you get a little marble as a bonus.

Would I try again?

Of course! It's sooo good.