(View from the Okido Rest House)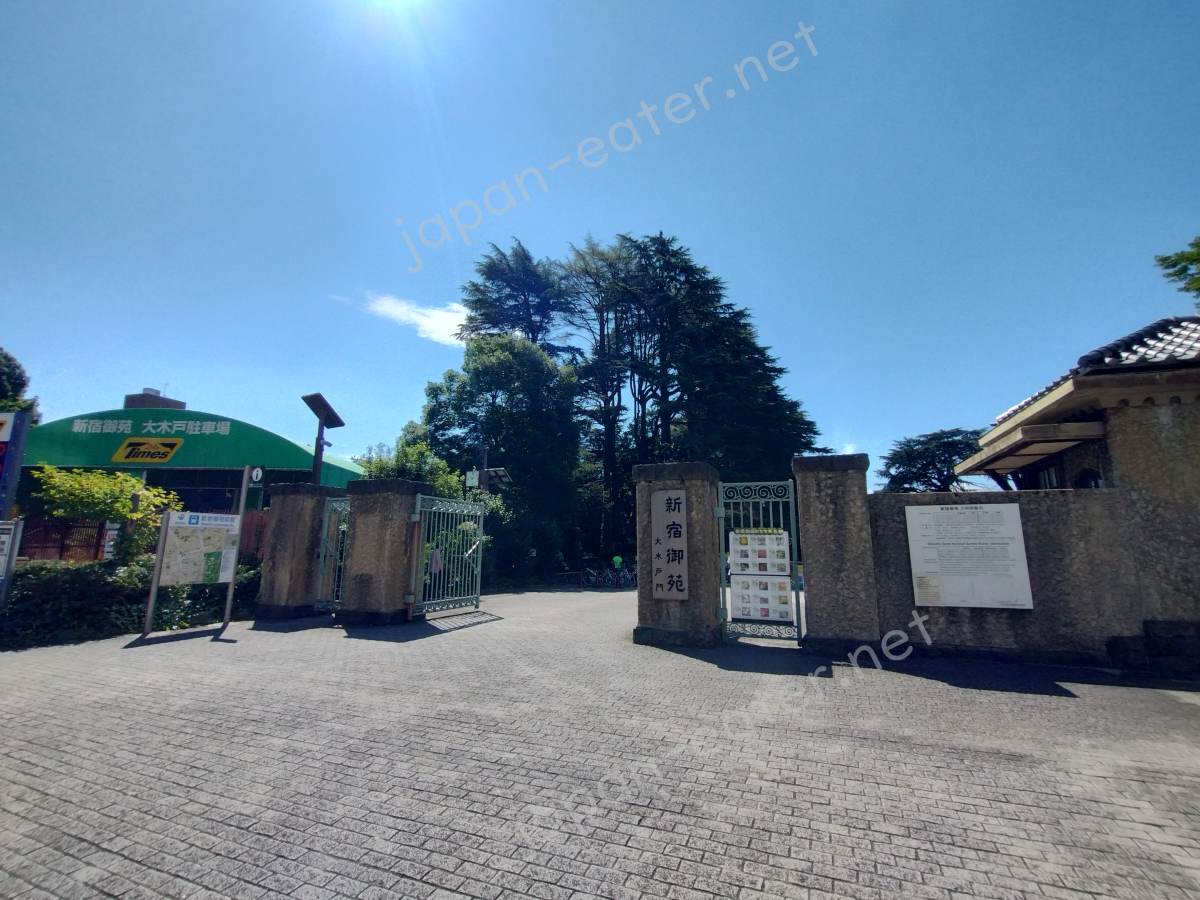 General Description
Rue
Most people know Tokyo as a dense metropolis, so your image of the city might be of high rises and busy streets, but even within the 23 wards there are many wonderful parks and gardens!
Today we are looking at the garden in Tokyo - Shinjuku Gyoen! Gyoen means "imperial garden." This national park stretches over 144 acres and is home thousands of trees and plants. The garden is divided into multiple sections, some of which have distinct styles.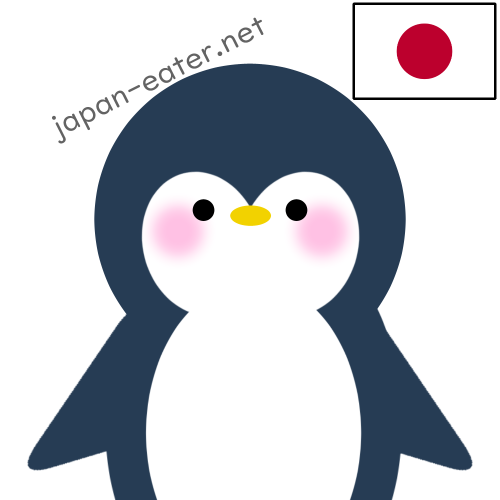 Yue
There are many big gardens and parks like Shinjuku Gyoen in Tokyo, even in the downtown area. I love walking around and seeing the flowers in this kind of place.
[Cultural Note] The 23 Wards and Other Divisions

Many people's image of Tokyo is actually only the downtown area, or rather the 23 wards. "Wards" are areas in big cities, which take the suffix 区 (ku). The 23 wards in Tokyo include familiar areas such as Shinjuku-ku, Shibuya-ku, Setagaya-ku, and Chuo-ku.
However the 23 wards make up about only a third of Tokyo. To the west of the 23 wards, there are many cities [市] (shi), towns [町] (machi), and villages [村] (mura / son).
As you move away from the 23 wards and out of the city, you'll find more suburbs and, on the west end, even rural areas!
Of course this means that there are less train lines, but there are a few. In fact you can go from Shinjuku-ku to Okatama-machi in a couple of hours.
There are a few islands to the south that are part of Tokyo, despite Kanagawa prefecture being closer to them. You can take a ferry over to the islands.
[For more cultural notes, check this page.]
Highlights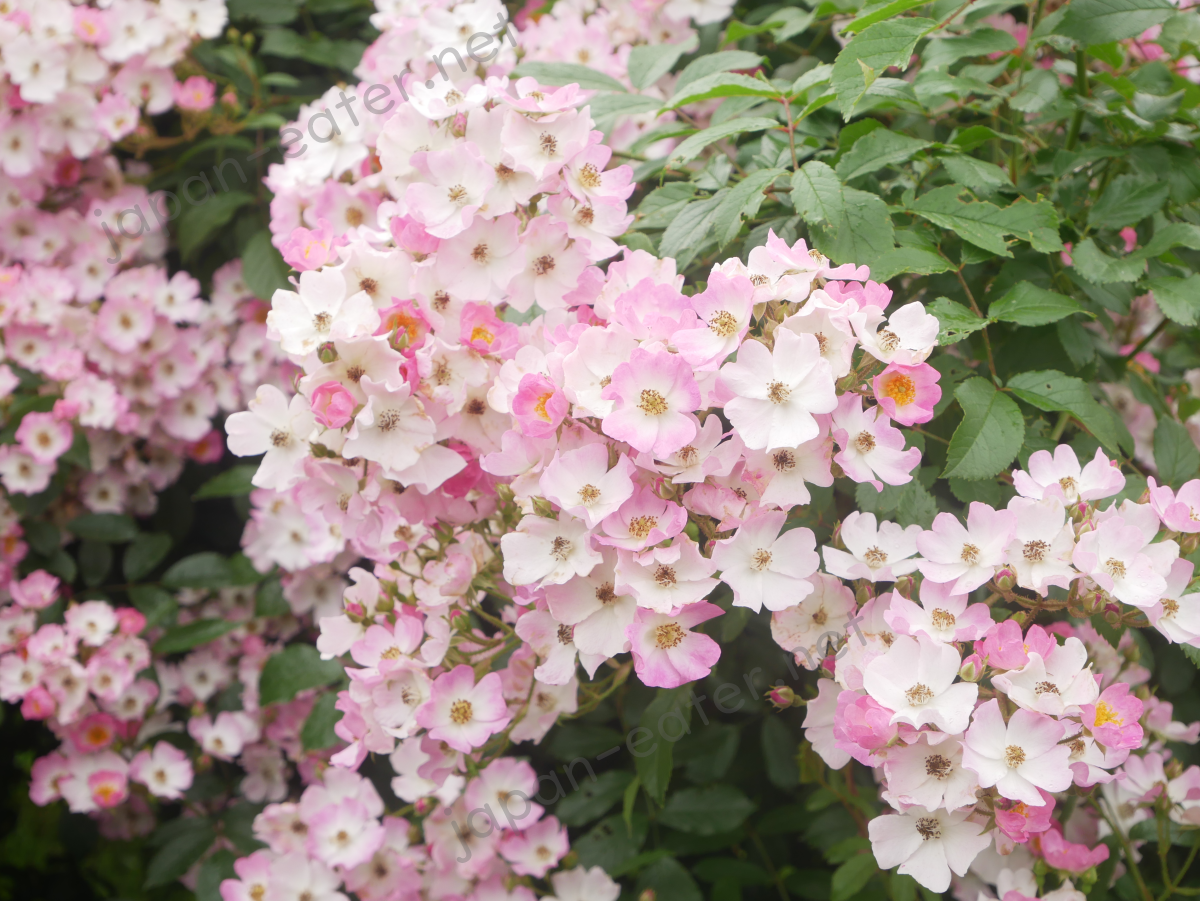 Rue
Here are some pictures from the Formal Garden. All of the flowers were in full bloom when we went. They were soooooo beautiful! And there are so many! This is only a small fraction. There are many different species too. This area has a very posh feel to it. It'd be a great location for a formal photo shoot, but I don't think that kind of thing is allowed unfortunately.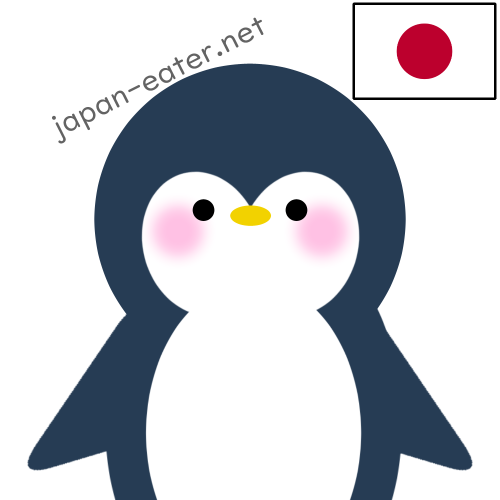 Yue
There are many species of flower which bloom in different seasons. Throughout the year, you can probably see at least some flowers blooming.

Here are some examples:
<Winter>
Orchid flower, kawazu cherry blossoms, narcissus
<Spring>
Somei-yoshino cherry blossoms, double cherry blossoms, cornus florida, roses, rhododendron indicum
<Summer>
Hydrangea macrophylla, lagerstroemia indica, lily of the Nile, Japanese stewartia
<Autumn>
Red spider lily, roses, autumnalis, lespedeza

But obviously, the spring and summer would be the best seasons to visit if you want to see many flowers.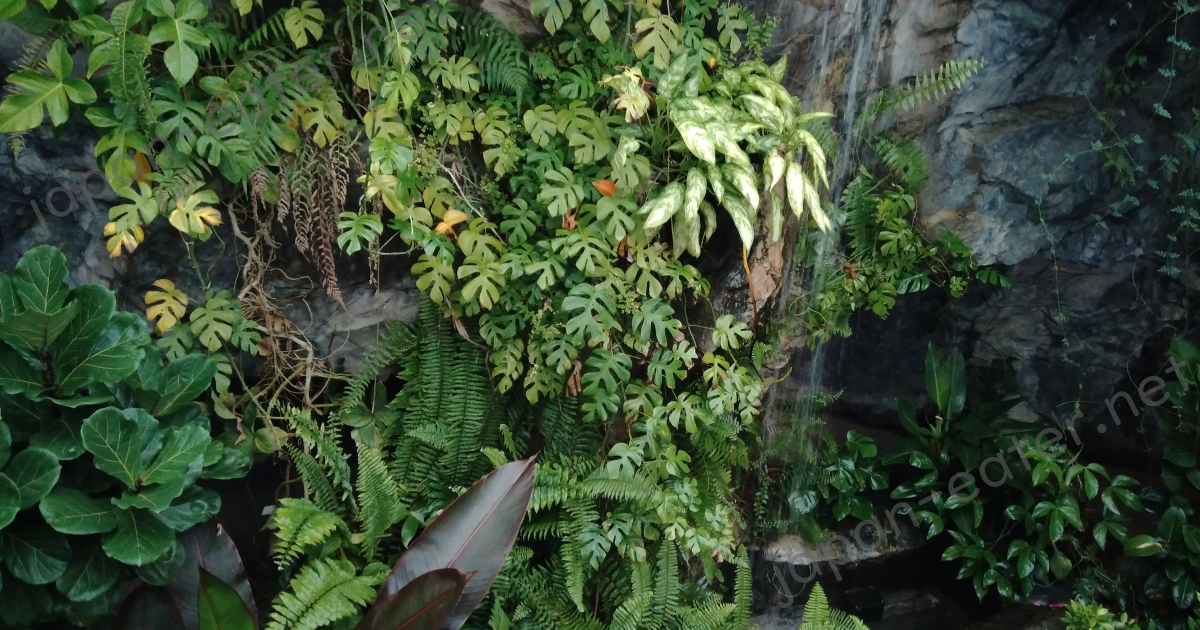 Rue
Here are some pictures from inside the Greenhouse! I really liked going through here, although it was pretty hot. There are so many interesting plants here! It was like I was transported to a different land. Definitely stop here if you come!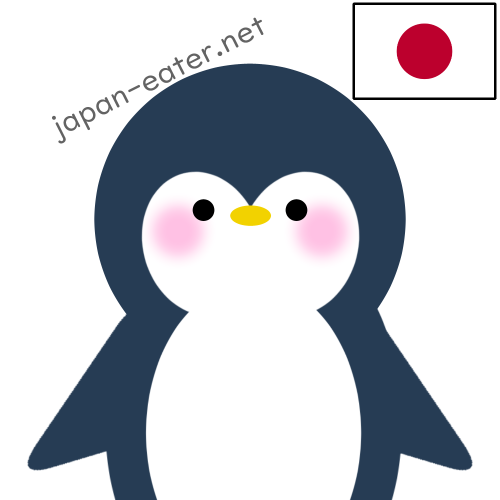 Yue
This greenhouse doesn't require any extra fee to go in as it is part of the garden. It is also a good place to meet up with someone if you have a big group and split up to walk through the garden separately.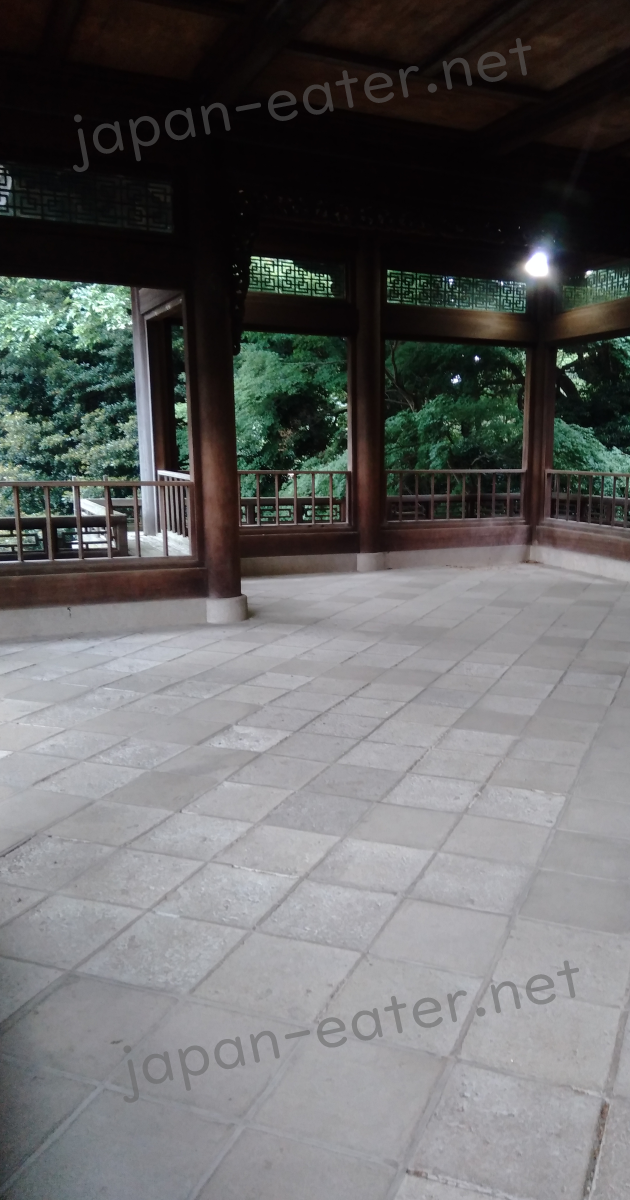 Rue
There are plenty of other interesting places to visit! Some places have a history you can learn more about, such as some of the buildings there.
There are plenty of rest houses, but one in particular is popular. This is because it appears in Makoto Shinkai's animated movie The Garden of Words. You may know some of his later works - Your Name and Weathering with You.
Of course, there's beautiful scenery too!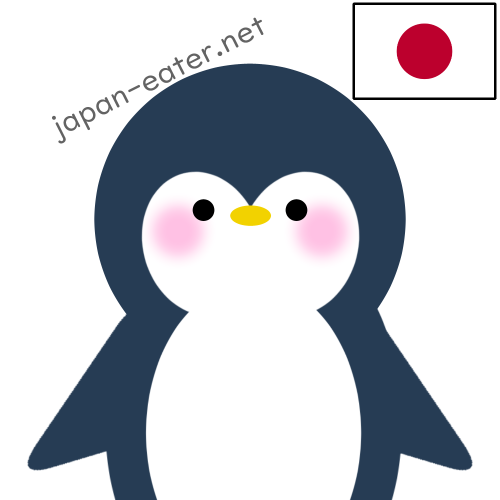 Yue
The Garden of Words surely made this place more popular and famous. It is a really beautiful anime movie. The story might not be for everyone though.
It's always raining in the movie, which creates an impressive effect for the art, but I prefer visiting this place when it's sunny.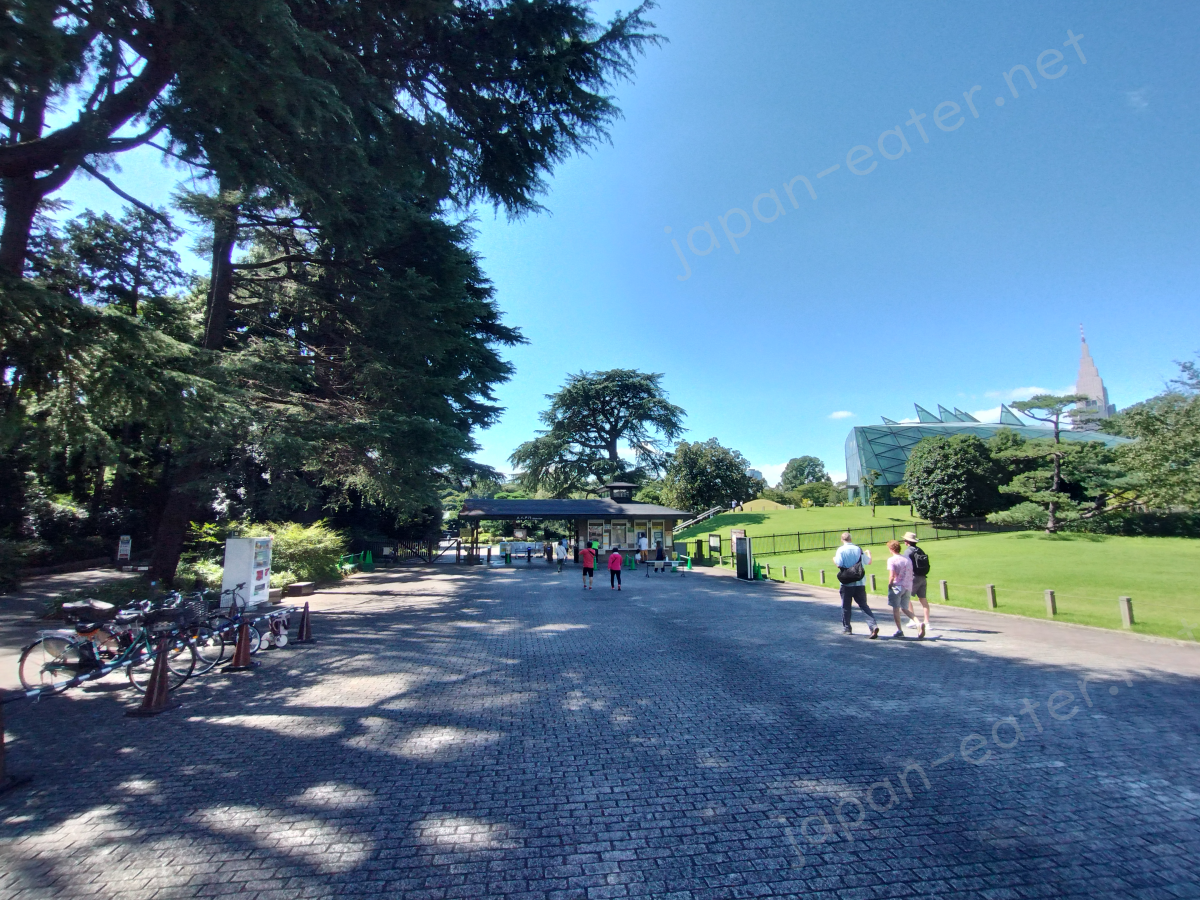 Rue
Even outside the garden is beautiful! There's a nice shaded path around the outside.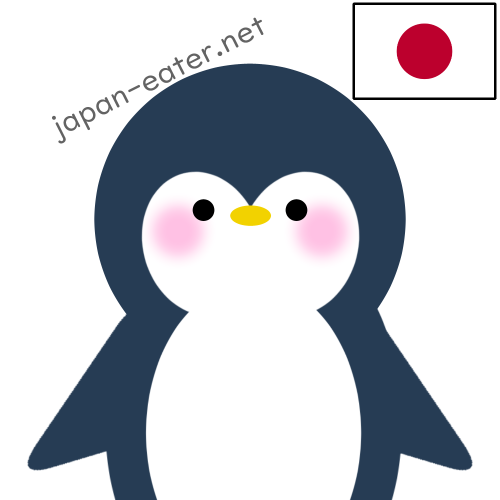 Yue
Even though this garden is right next to one of the busiest train stations in the world, the garden and its surrounding area are so quiet. It makes you feel like you are in another world.
Review
Entrance Fee

Adult: 500 JPY (Annual Pass: 2000 JPY)
Senior: 250 JPY (Annual Pass: 2000 JPY)
Student: 250 JPY (Annual Pass: 1000 JPY)
Child (15 and under): Free

Access

It's in the middle of Shinjuku and surrounded by stations. It's next to Shinjuku station, so many different lines can get here.
Most stations have at least one escalator and elevator, but double check the train line's website if you are concerned about the platform-to-ground accessibility (they are available in English).

Things to do/see

As you can see on the map, there is a lot to see in the garden. Besides the areas we talked about above, there are other notable places. There are a couple of cafés (including a Starbucks) and a restaurant. One of them is reservation only. We didn't go to any of them, so I don't know how they are, but they all looked nice!
There's another historical building you can visit - the Old Imperial Rest House. You can't go to all of the rooms or take pictures though.
There's plenty of space to put down a blanket and relax. Shinjuku Gyoen is a popular place to see the cherry blossoms and fall leaves.
Since the garden is in the middle of Shinjuku, there's a lot to do outside of the garden too. There are plenty of cafés, restaurants, shops, and department stores. You can easily spend the day in the area.

Overall


If you're like me and can enjoy just relaxing in nature, you will have a good time. I really enjoyed my day here. It's not a park, so you can't do the same things, like play sports or with a Frisbee. However, you can take some great photos, see a variety of beautiful scenery, and even learn a little!

Would I come again?

Absolutely! I would like to come back here at different times of the year and experience the seasonal sights. Unless you find gardens extremely boring, it's worth checking out at least once!
Recommended Places Nearby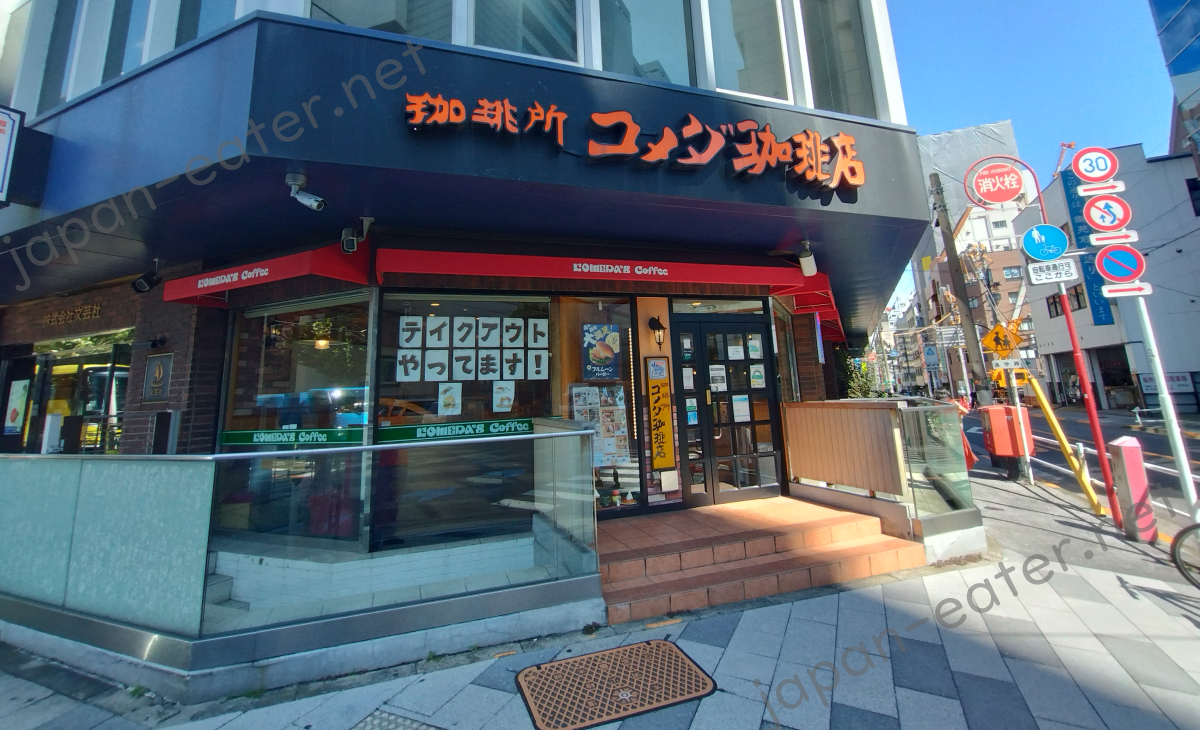 コメダ珈琲店 (Komeda Coffee)
(Komeda | Entrance ) Cashier, Merchandise, & Bookshelf Newspaper, Magazine, Kids' Books, Blankets, & Reading Glasses Interior Bookshelf Blanket Washr...