(Gu Tappuri 3 Shu No Chiizu Nikuman | Hearty 3 Cheese Meat Steamed Bun)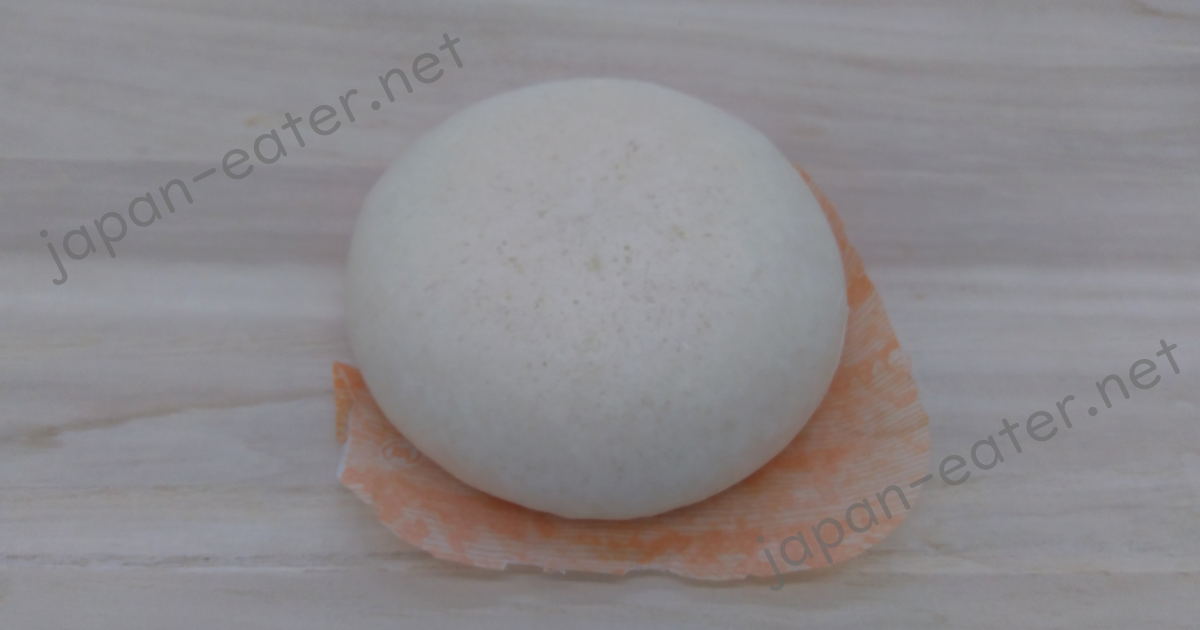 General Description
Today, we're starting a little something. So I got 3 different flavours of Yamazaki's chuukaman: 3 cheese, curry, and anko. I decided to start with the 3 cheese one because it was oddly a little cheaper than the other 2.
So chuuka (中華) refers to Chinese and Japanese style Chinese cuisine. Chuukaman is what Chinese steamed buns are called in Japan. Nikuman is specifically the word for meat steamed buns. Chuukaman is very popular in Japan. You can find them at grocery stores (like the ones I bought), chuukaman specialty stores, and ready-to-eat at convenience stores!
This is the first time that we have to prepare the food before we can eat it! Luckily, it won't take long, as the package boasts it's ready after 30 seconds in a 600w microwave (40 for 500w). But first we have to remove the paper from the bottom, very quickly run the bun under water, and lightly shake off the water. Then put it on a plate and wrap the top of the plate with plastic wrap. It doesn't need to be super tight. Stick it in the microwave for the appropriate amount of time and you're good to go!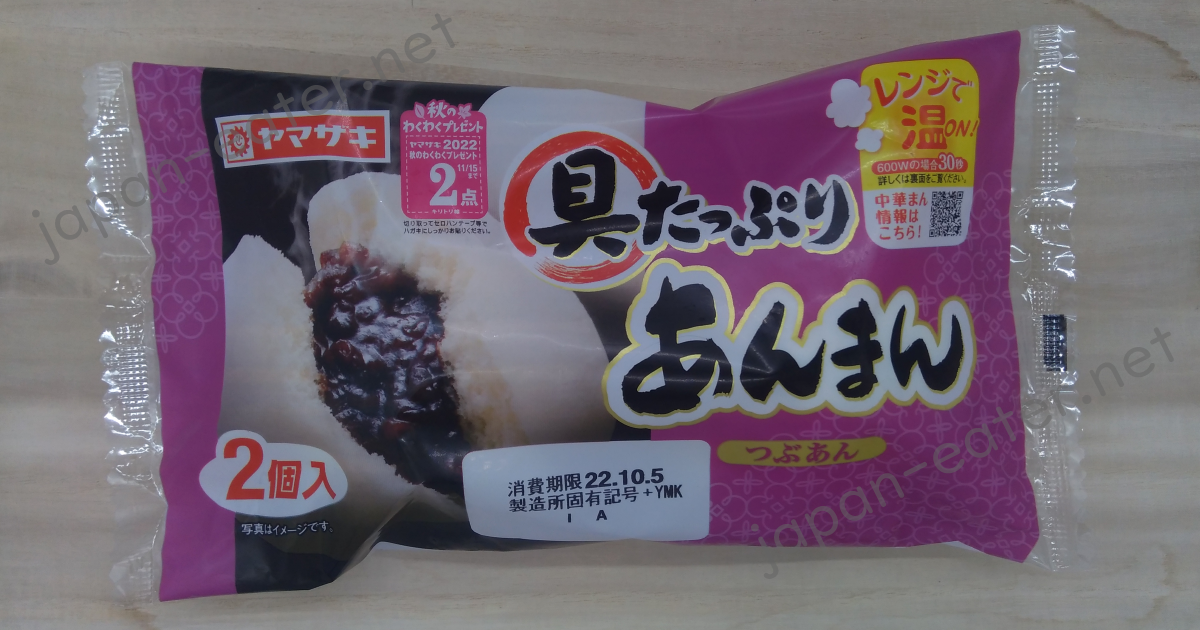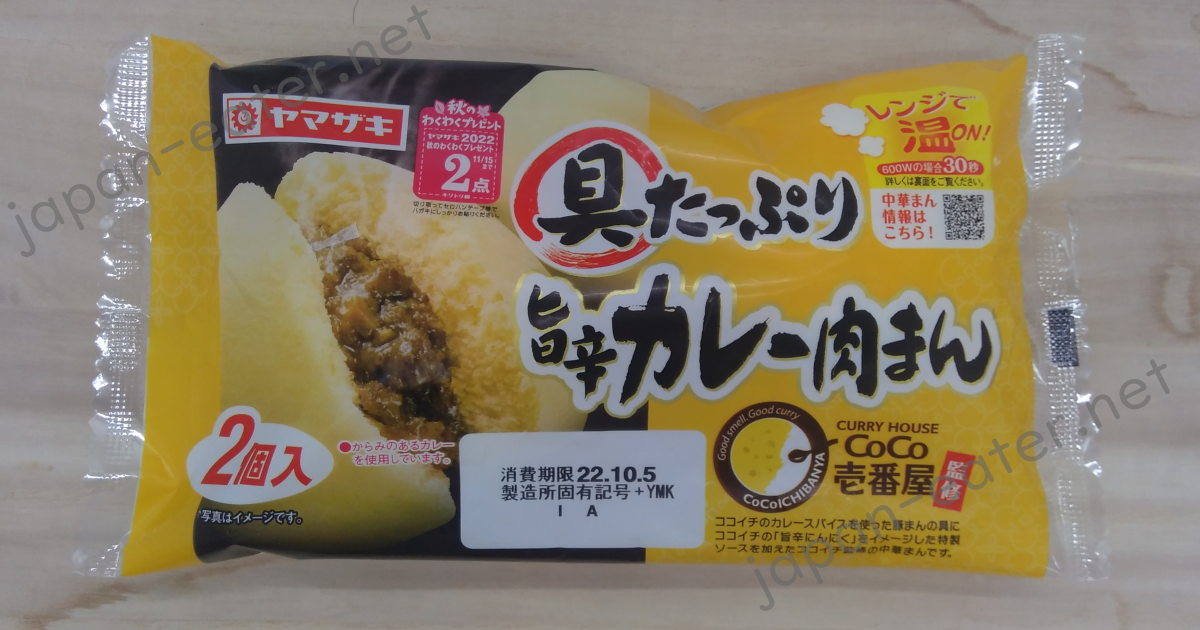 Review
Price


248 JPY (2 steamed buns)

Taste


So the package says that the cheese is 67% Gouda, 27% mozzarella, and 4% cheddar (2% ???). It's good. Honestly, it reminds me of the cheese you get in a Philly cheese steak (or at least the bistro sandwiches that I've had).

The meat is interesting. For me, it has a "western" taste to it. It reminds me of the meat flavour of TV dinners and such. It's not bad by any means, it just doesn't stand out. Especially since there's not a lot.

However, you have to look at that cross-section. First of all, why are the cheese and meat separated?? The picture on the package has them together! You have to do the work to get both of the flavours in one bite. They taste better together! Also I was expecting there to be more filling. The bun is plain, so it doesn't add much. I think the balance is a little off.

Texture

The bun is super fluffy, not dense or doughy. The cheese is not "cheesy" at all. That is to say, it's not stringy or gooey. It doesn't pull away when you bite into it. It's kinda solid but you can bite right through it. There are small bits of meat and a veggie (probably onion) in the filling. The meat is tender but the veggies are crunchy.

Smell

There's no strong smell, although you can smell the meat and cheese when you're holding the bun in your hand.

Overall


It tastes pretty decent. I like it. It's simple though. It loses points for having the meat and cheese separated. Also for the filling being so little. It's literally called gu tappuri ("filled with ingredients")!! That being said, I think 2 of these can fill you up.

Would I try again?

So, while I think it's a nice, quick option for a meal, I don't think it's something I would choose unless there was nothing else that caught my eye. Don't let that deter you from trying it though! It's still good and worth eating!