(Gyunyu Iri Pan | Milk Bread)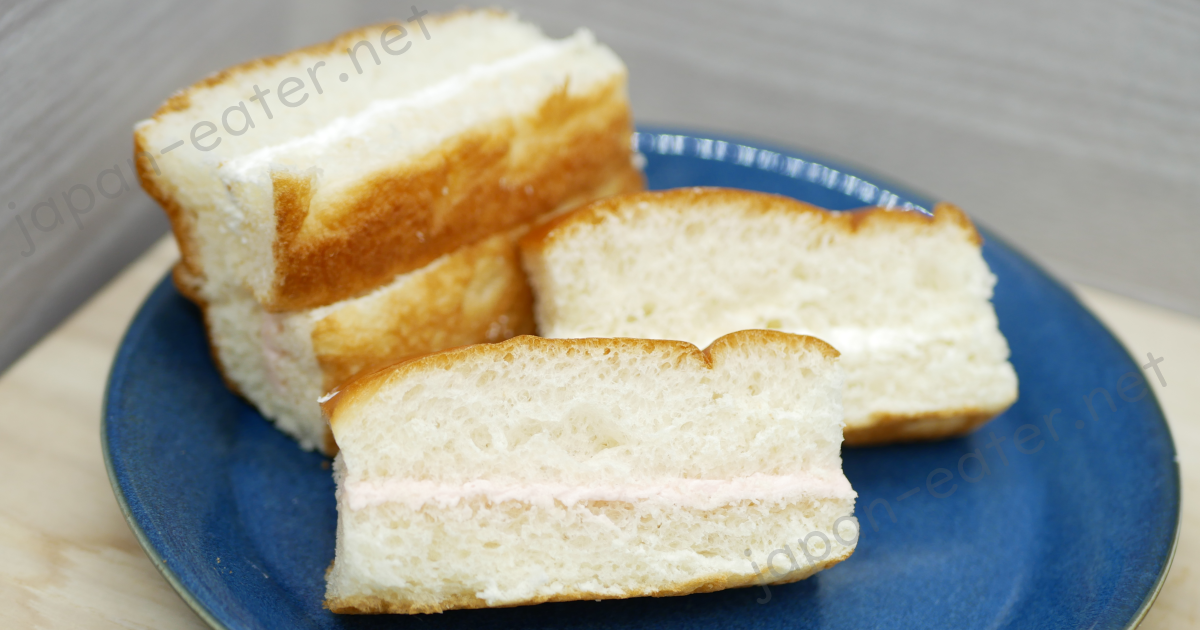 General Description
It "Bread Made with Milk" from Yamazaki! Honestly, I have no idea what that means or how that affects the bread. I don't really notice anything particularly different about it. I asked Yue about it too. He said that while he has eaten bread made with milk a few times, he never found anything special about it either.
Well, another thing about this bread is that it is made with levain! Levain is an agent used in sourdough bread! So...does that make this a sourdough? I'm not really sure... I'm not very knowledgeable about baking, sorry!
Without further embarrassment, let's jump in!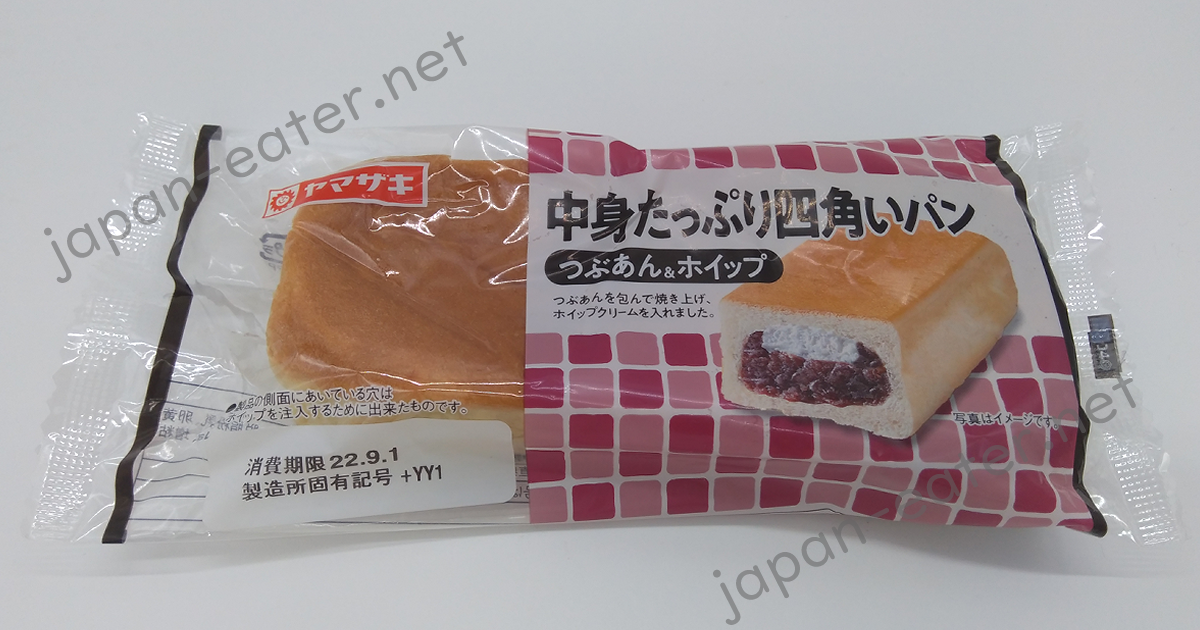 Review
Price


106 JPY

Taste


The bread has a buttery taste, but it isn't heavy. It adds another flavour to the pan.
The whipped cream it's interesting. It's sweet but also has a tarty hint to it. The strawberry whipped cream is similar, but with a strawberry taste to it. Both find a good balance between sweet and sour. As you can see in the picture, there isn't a lot of cream, so its taste and texture don't overtake the bread.

Texture

The bread is super fluffy. It's ever so slightly dry but that can't be helped with prepacked products like this. It's a bit hard to judge the texture of the cream because it's so thin, but it has some fluffiness to it.

Smell

There's a sweet, creamy strawberry smell.

Overall


This is the perfect pan for breakfast or light in-between meal snack. Of course, my sweet tooth always appreciates more whipped cream, but that would definitely turn this into a heavier, sweet dessert. As is, it's not too sweet, but light yet flavourful. Each bite is pretty light, but since the whole pan is pretty big, I think it's satisfying. It's nothing special, but it feels nice and relaxing eating it with a cup of coffee or cocoa.

Would I try again?

I already have. It's a great breakfast on the weekend!