(Itsudemo Dokodemo Minichua Suika Gumi | Any time Anywhere Mini Watermelon Gummy)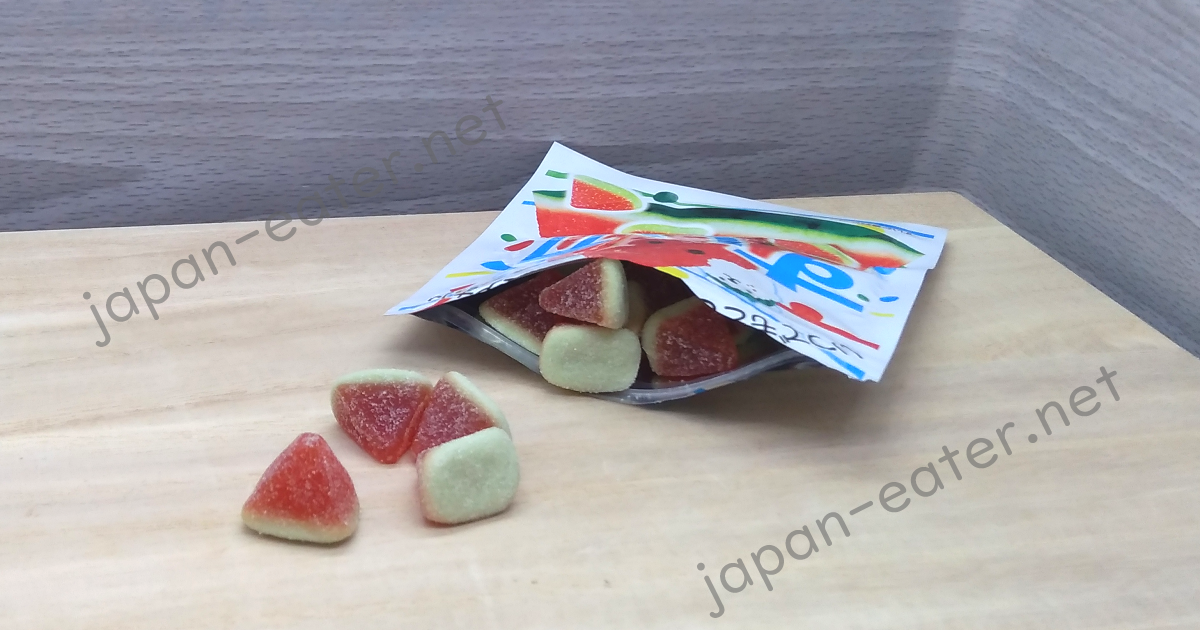 General Description
We're still on our gummy streak, back with a Kabaya treat! You know, it's kinda funny. Until I looked at their Strawberry Cake Gummy, I never really knew about the brand's existence. But now Kabaya is becoming a regular here!
This treat doesn't market itself as a seasonal snack, but I associate watermelons with summer, so this gummy has a summer vibe to me. As you can see, the actual gummies are not as bright nor red as the package suggests. I don't know what's the deal with the polar bear, but it's cute!
There's not much more to add. Let's jump in!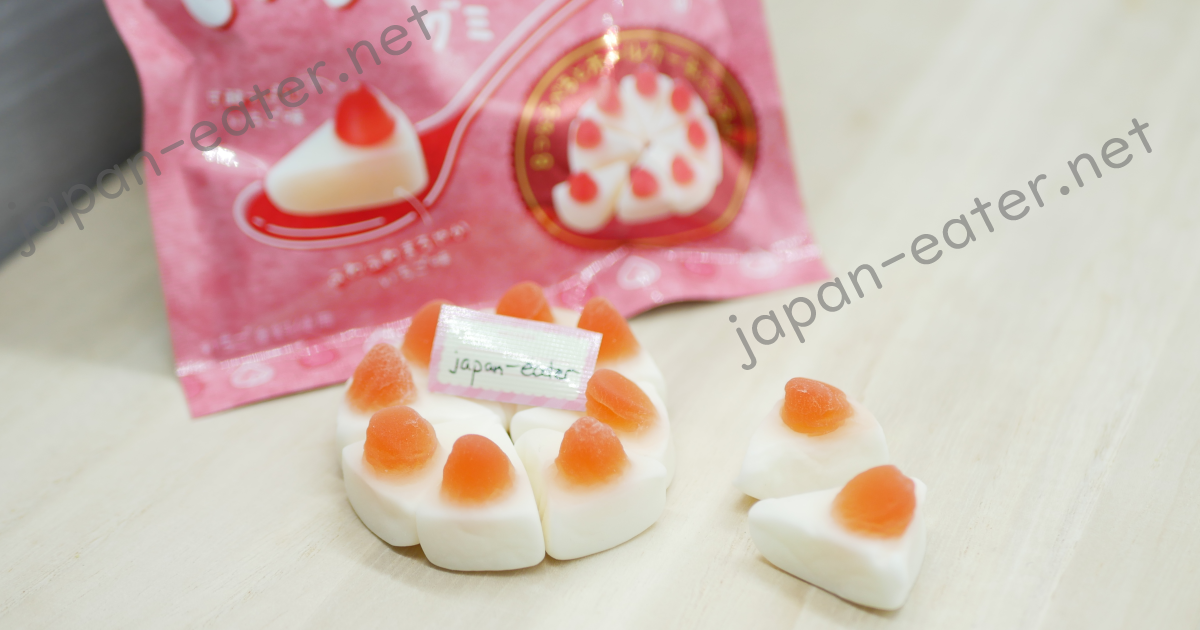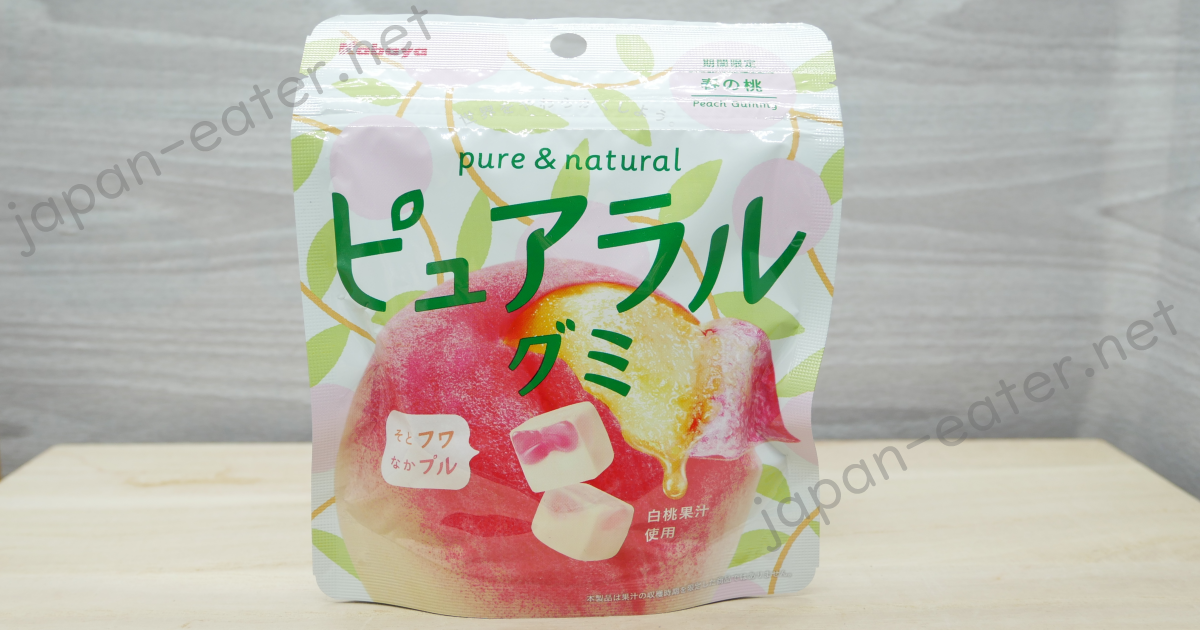 [Kabaya] ピュアラル グミ 春の桃(Peach Gummy)
(Pyuararu Gumi Haru no Momo | Pure & Natural Spring Peach Gummy) 【General Description】 It's been a few months, but we're back with another gummy! And i...
Review
Price


106 JPY (50g pack x1)

Taste


It's very...subtle. It definitely tastes like a watermelon candy, but it's doesn't pop out. While it's not bad, it's definitely an artificial taste. It's fairly sweet, but not too much. It's a very mild gummy.

Texture

Like the other Kabaya gummies we've looked at, it doesn't quite have the same tough, chewy resistance that other gummies like gummy bears have. Instead, it's a little bit soft like a marshmallow. For me, it's not as good as some of their other gummies, but it's still fun to bite into.

Smell

There's an artificial watermelon flavouring smell when you open the bag

Overall


It's alright. It's not bad by any means, but it doesn't stand out either. It's not bursting with flavour, so it might disappoint you if you're expecting something more out there. Try it if you want, but just don't go in with expectations.

Would I try again?

Sure. Not regularly, but every once in a while.