(Iwaida Gate Entrance)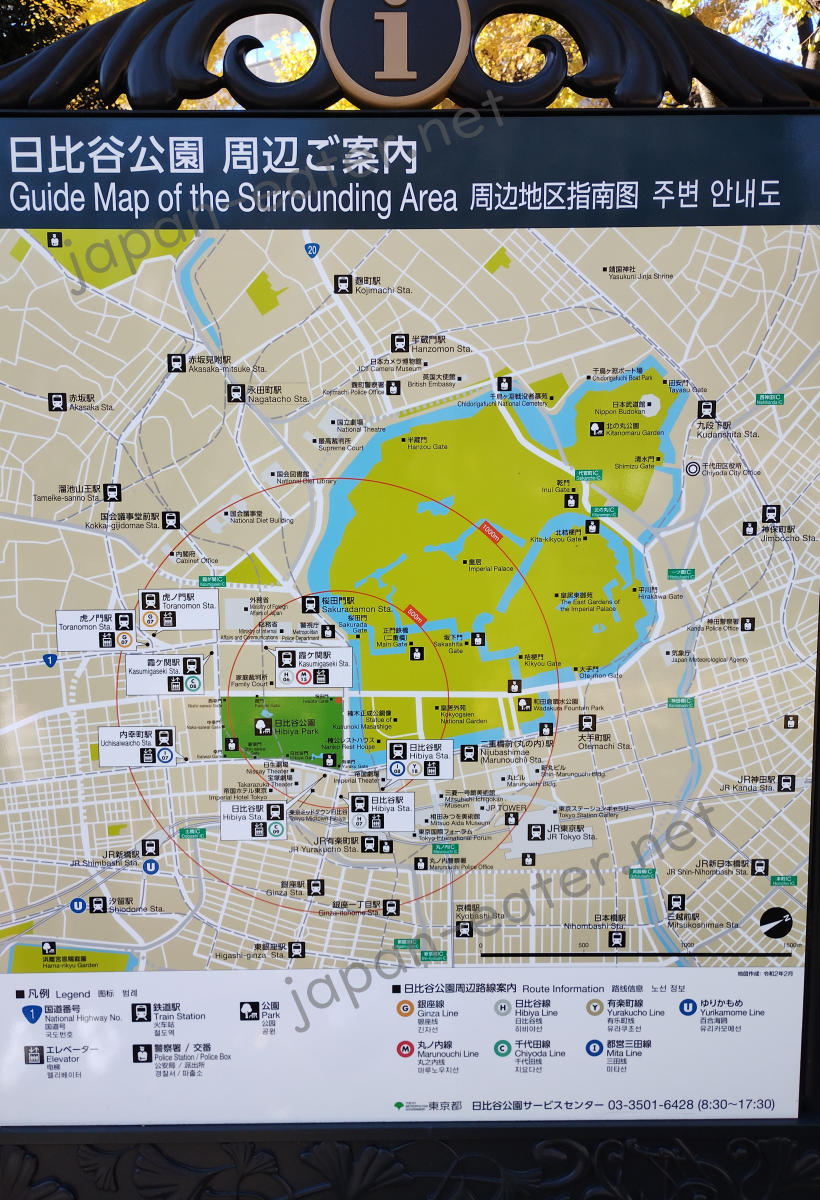 General Description
Rue
Today we're taking a stroll in Hibiya Park! As you can probably tell from the map above, Hibiya Park is not as big as Shinjuku Gyoen which we visited before. However, there is still quite a bit to enjoy here and it's free!

Hibiya Park is in the center of Tokyo, which means it is easy to get to and there are a lot of things to do nearby. Notably, the park is closed to the Imperial Palace, Tokyo Midtown Hibiya, and many stage theatres.

The park and the land it is on is actually historically significant. There isn't that much information at the park itself about its history. If you read on up before you go, you might appreciate some of the sights more.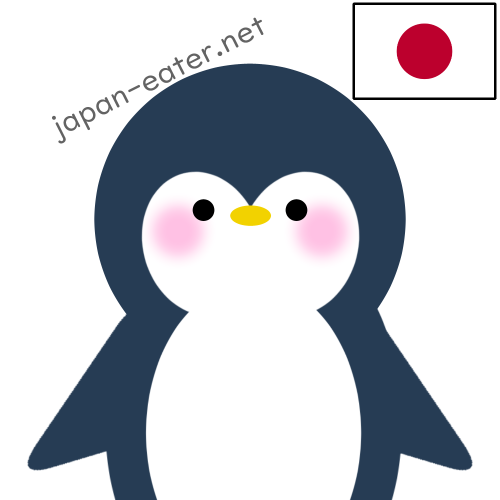 Yue
The park is just next to the Imperial Palace. This is in the middle of the downtown area of Tokyo, so many business people take a rest and relax here during weekdays.

Even thought it's called a "park", it actually contains so many historical and artistic things, including monuments and buildings.

Since there is no entrance fee, I recommend everyone give it a try! It's only a 20 min walk away from Tokyo station.
Highlights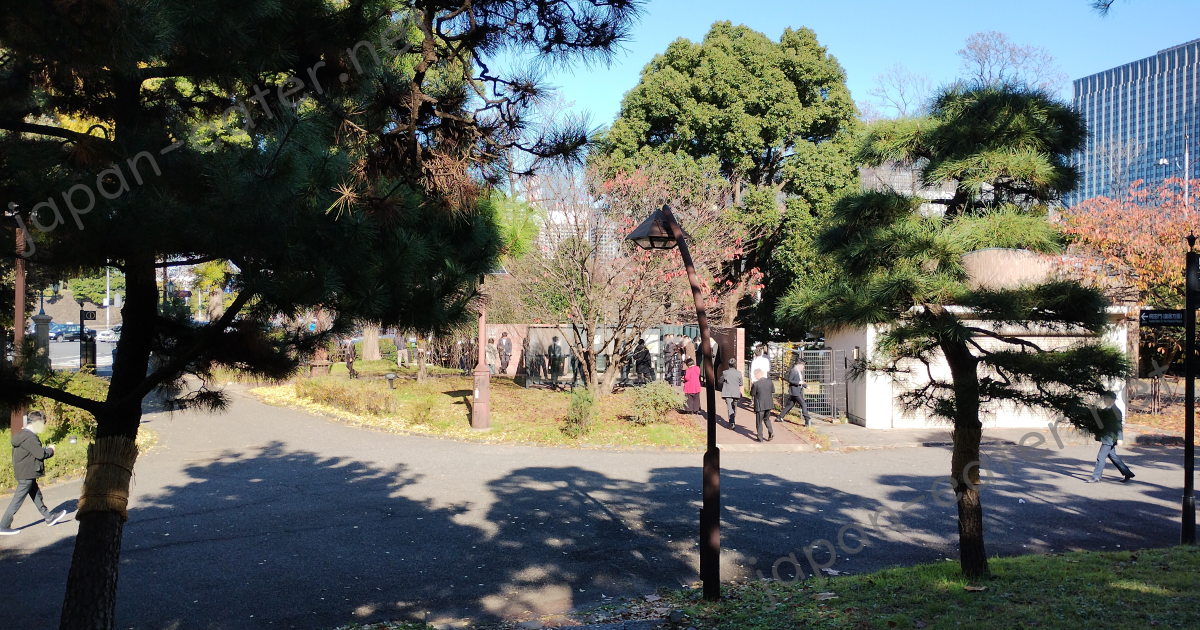 Rue
There are a few amenities available here.
You'll find smoking areas like the one above all around Japan. In general, smoking on the street and such is banned.
There are 5 tennis courts available. These courts are available from the early morning until late in the night.
There are also 2 concert halls. Both were closed off, so I assume they are only open during events.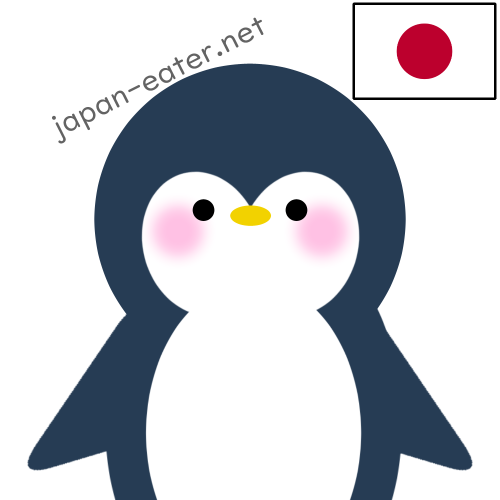 Yue
The atmosphere here was so peaceful!

It seems like the tennis court costs 1,300 JPY per hour for each court. Plus 500 JPY per hour for using a light during night time.

I want to play tennis here in the future!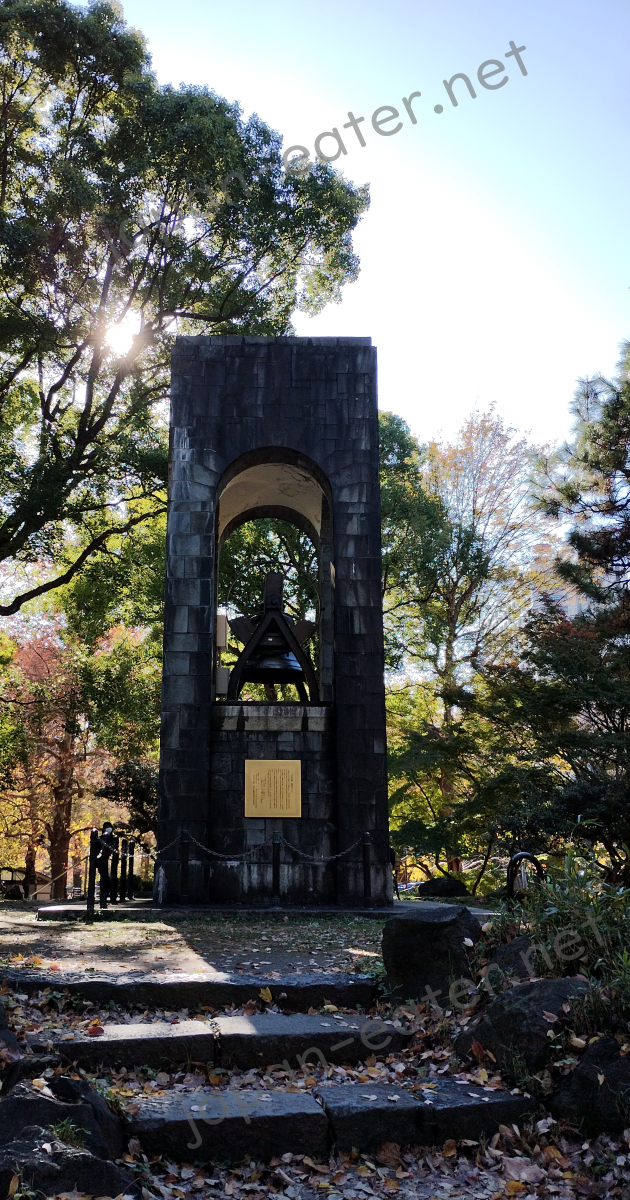 Rue
Throughout the park are many monuments. Some of them have information available in English, but they are mostly in Japanese.
Hibiya Park houses many structures from or inspired by foreign countries. It's kinda like a mini museum!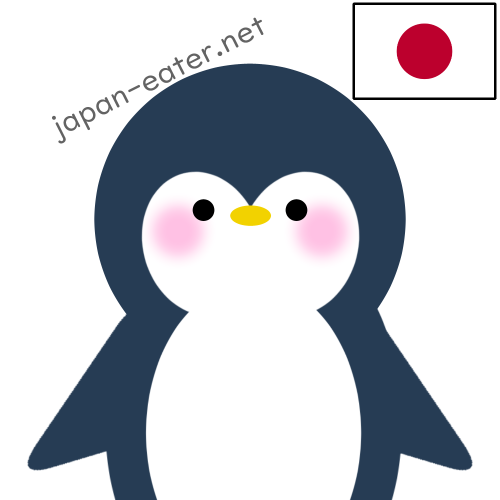 Yue
Honestly, I didn't know that there are so many historical monuments in this park until I visited.

I googled each monument after I came home, and I learnt many things from them.

The story of Dr. Jose Rizal is very touching. If any Filipino people reading this article have a chance to visit this park, I recommend checking out this bust as well.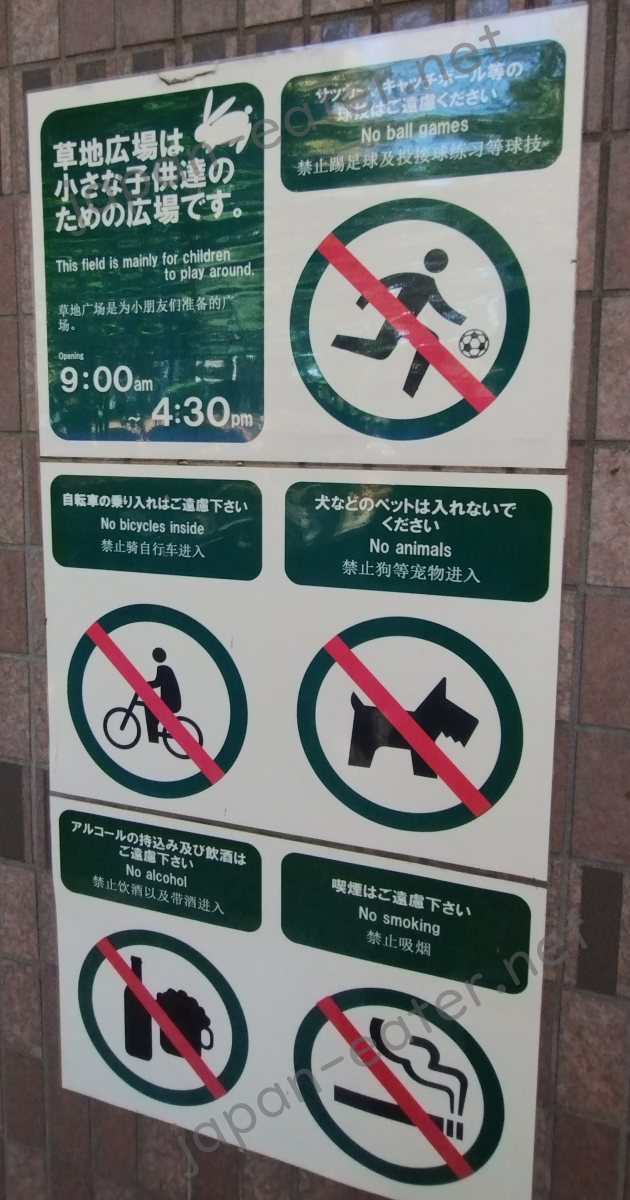 Rue
The Grass Field is a fenced area for children to play in. It's quite spacious with lots of places to sit. There are some playground structures for kids to play around.
One thing that is common in large playgrounds in Japan but not in my hometown is mini zip-lines. They are a lot of fun! But this area is for kids so don't be a naughty raccoon and fool around on it!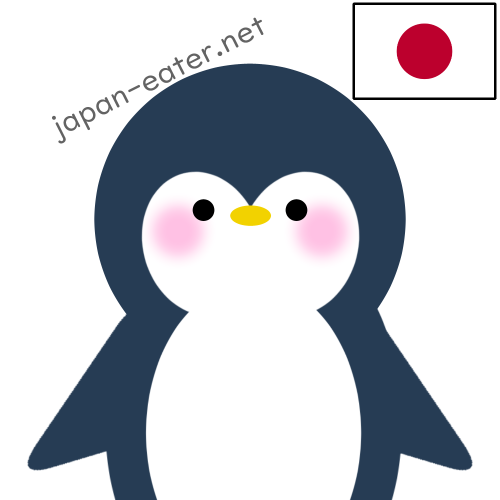 Yue
This is my favorite place in the park!
The trees are so beautiful and the fallen leaves cover the field like a natural carpet.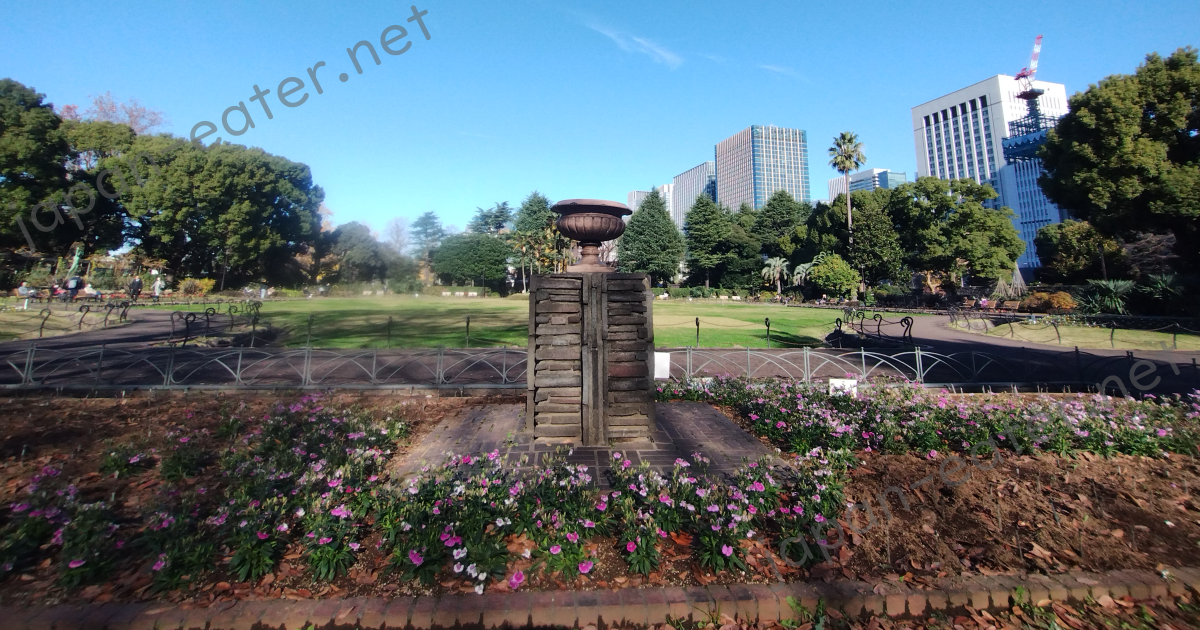 Rue
Here is the First Flower Garden. There aren't many flowers in bloom right now, but there are still some nice things to see. The garden isn't that big.
I like the Pelican Fountain but the water coming out of the mouths are kinda funny looking to me. It's so little and weak!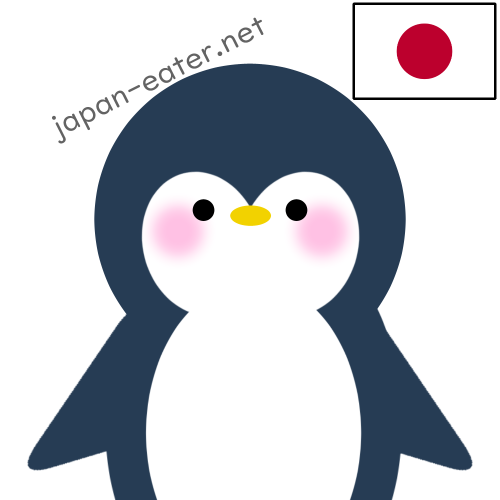 Yue
Since we came here in December, there were not many flowers blooming this time.

I want to bring my camera and take nice photos of flowers in spring!

The garden is still beautiful and well maintained though.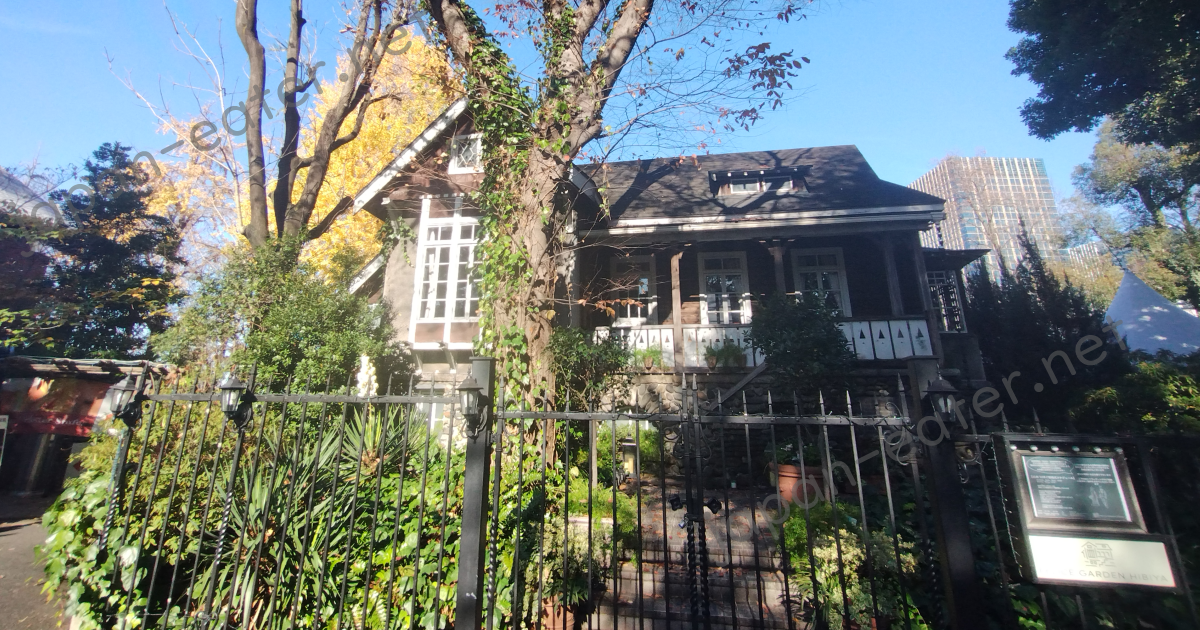 Rue
There are also quite a few building around the park. There are a number of places to eat in different areas.
The Hibiya Public Hall has some history behind it. We didn't end up visiting it this time though.
The Wedding Hall is very small. Behind the building is a small but pretty garden area. The whole area is fenced off.

One area we did visit is the Hibiya Library and Museum. Photography is not allowed inside the building. It's a decent size library. The museum is pretty small but free of charge. There is space for special exhibits, however there were none the day we visited. Everything is in Japanese though.
There are two cafés inside. One is part of the gift shop and the other is like a sit-down restaurant.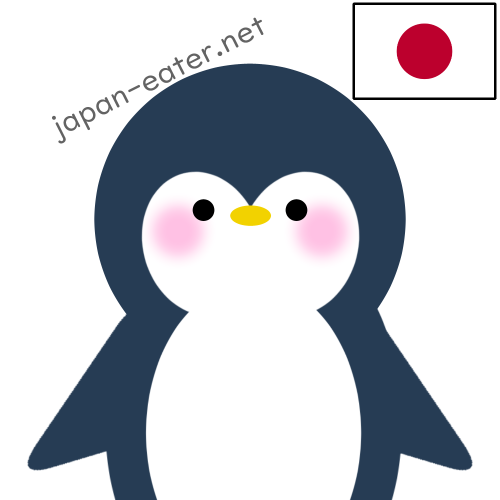 Yue
We stayed at the library for a while. The facility is really nice.
Of course, it's free for everyone and there are many desks and chairs which visitors can freely use to read books.

If you get tired from walking in the park, visiting this library to take a break might be a good option.
Rue
Our last major spot is the Kumogata-ike Pond. There is a crane fountain in the middle. I think this is my favourite spot. It's so beautiful. Just look at how the trees are reflected on the pond's surface! I would love to spend more time here.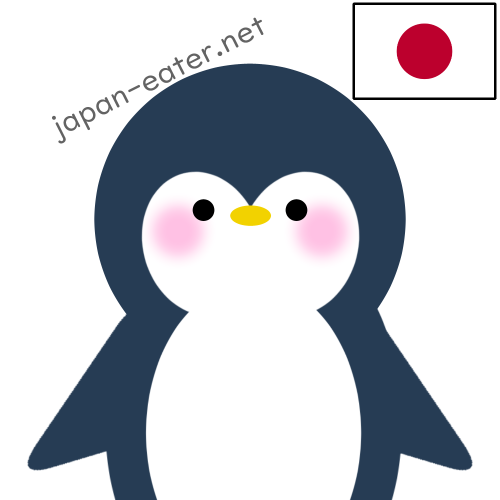 Yue
When I took these pictures with my cellphone, I regretted that I did not bring my camera for better quality photos.

If you have a good camera, don't forget to bring it when you visit this park!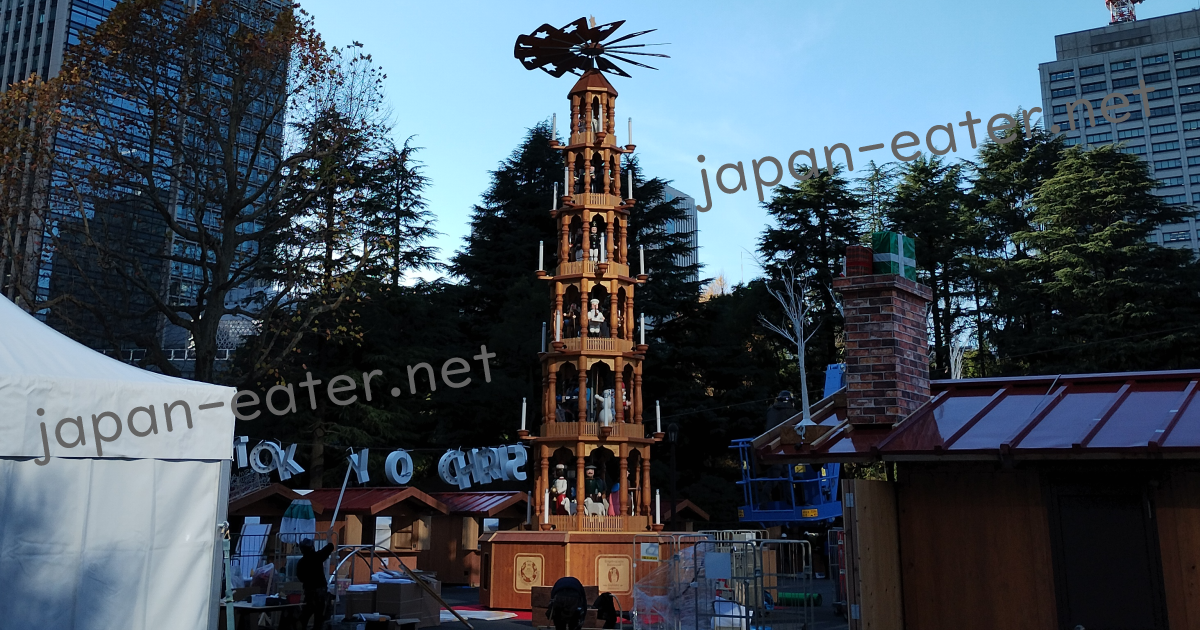 Rue
There is a Second Flower Garden where the Large Fountain is. However we weren't able to visit it because they were still setting up the Tokyo Christmas Market.
I really want to come back next year and see the market! It looks so interesting and fun! However, judging by some videos I've seen, it gets very crowded. I suggest coming early on a weekday.
Review
Entrance Fee

Free

Access

While the fallen leaves on the ground are very beautiful, I imagine it would make the path difficult to traverse for mobility devices. A few areas had steps but not ramps. I believe the library had elevators available.

The park is in downtown Tokyo, so there are many different lines within 20 minutes walking distance.
Most stations have at least one escalator and elevator, but double check the train line's website if you are concerned about the platform-to-ground accessibility (they are available in English).

Things to do/see

Although the park is medium size, there are various things to do and see.
In terms of physical activities, there are the tennis courts, the Grass Field where children can play, and the Health Field which has outdoor structures that can be used for exercise. These types of structures are common in big parks/playgrounds, but there is a sizable collection here.

There are quite a few food options. Although I don't know about the price and taste of the restaurants, there are common café chains as well. The park is also next to several buildings, including Tokyo Midtown Hibiya, which have several places to eat.

You can learn about different topics by reading the plaques around the park or visiting the library, although almost everything is only in Japanese. Of course, you can also just enjoy being in nature. Between the many trees and 2 main gardens, there is beautiful scenery throughout the year.

There seems to be events held at the open air concert halls and the Second Flower Garden. Although we missed it this time, there is a Christmas Market held in early-mid December until Christmas.

Overall


I'm glad we came here. It's a very nice and relaxing park. Since we came early on a weekday, the park was not crowded at all. Because there isn't an entrance fee, I feel free to enjoy the park at my own pace.
It's a very beautiful park. Although we didn't get to see many flowers, the autumn leaves are so pretty. There are so many different colours to enjoy.

Would I come again?

Yes! I think this is a nice place to relax. I want to come back on a day off and just read a book under the sunshine. I'm also interested in seeing the park at different seasons when different plants are in bloom and of course when the Christmas Market is open!
Recommended Places Nearby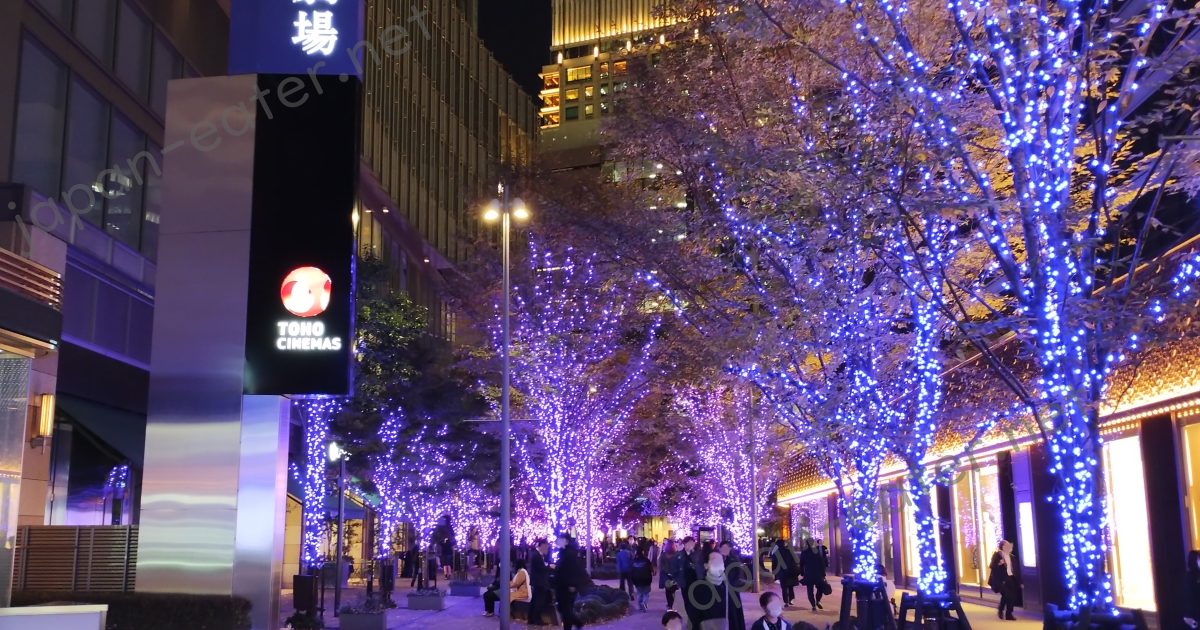 Tokyo Midtown Hibiya
(Hibiya Area Illumination) Mall Entrance Hibiya Winter Square View from Hibiya Step Plaza (2F) Outside Sign Floor Guide Restaurant Guide Illumination Guide ...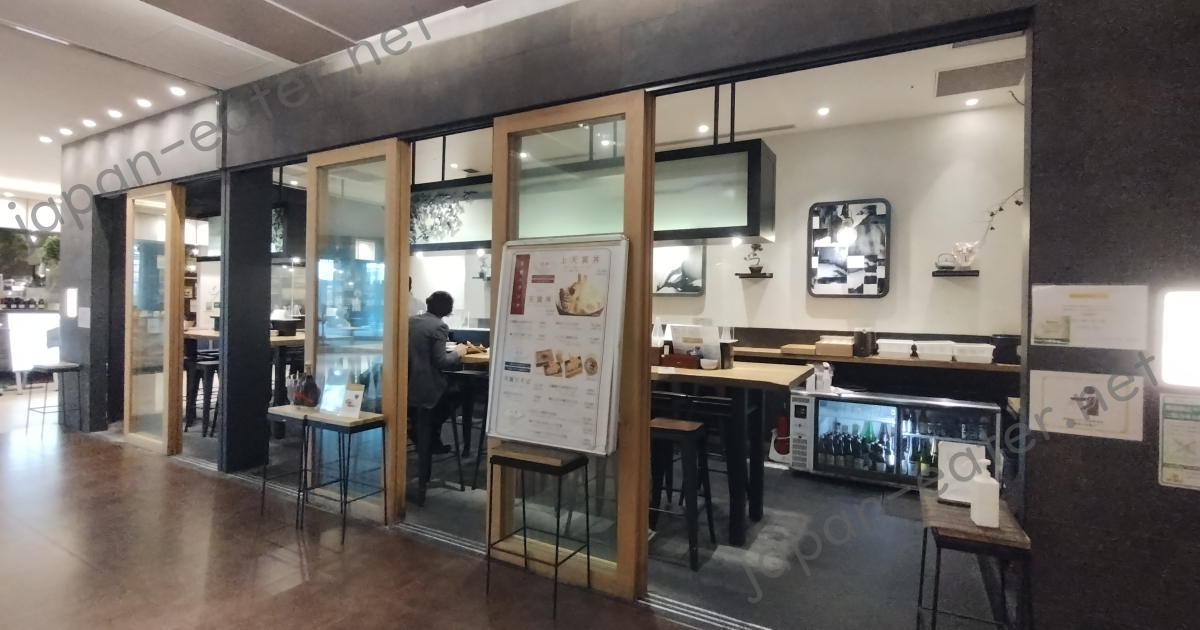 天ぷら 天寅 (Tempura Tentora)
(Tempura Tentora | Entrance - Dining Area) Kitchen & Counter Seating Inside the Dining Area Bell, Menus, Seasoning, Sauces, & Chopsticks at Table Ent...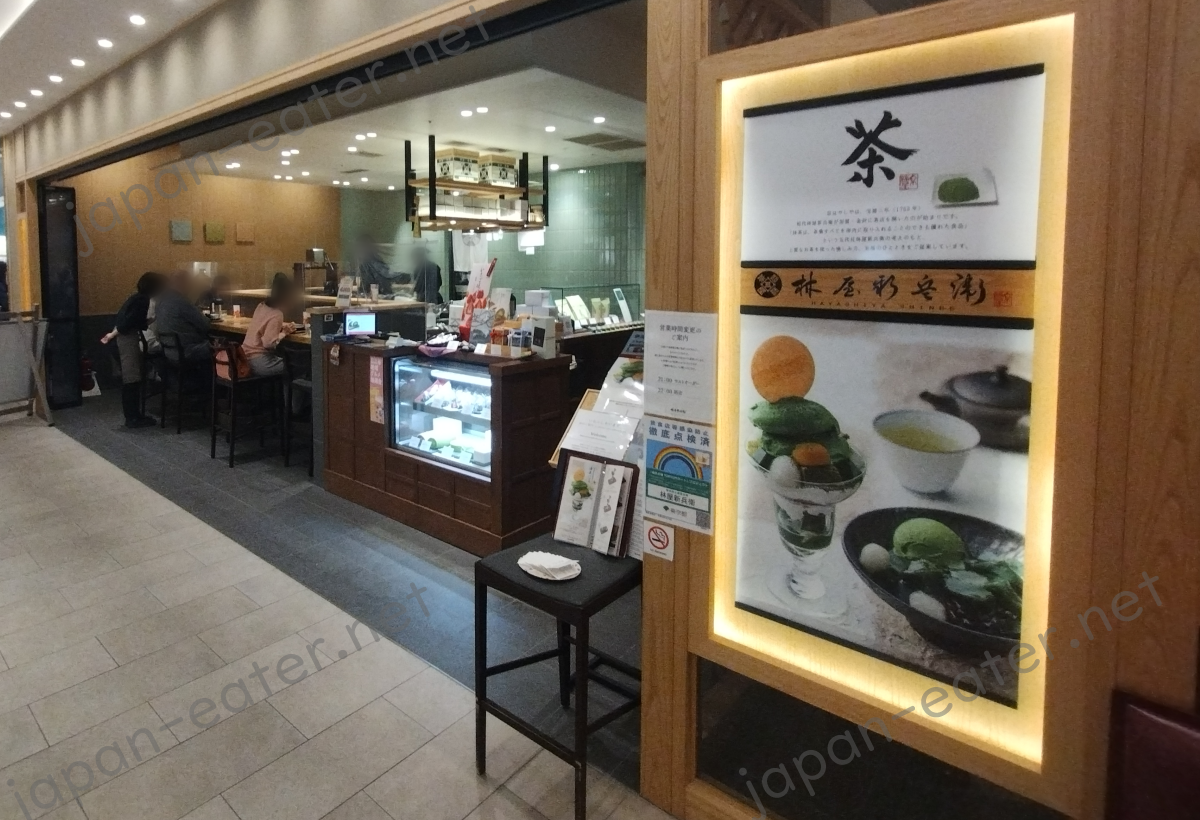 林屋 新兵衛(Hayashiya Shinbe)
Hayashiya Shinbe - Entrance Take out Menu and sign 【General Description】 I've been really excited for today ever since Yue recommended we try it out. We're...