Hayashiya Shinbe - Entrance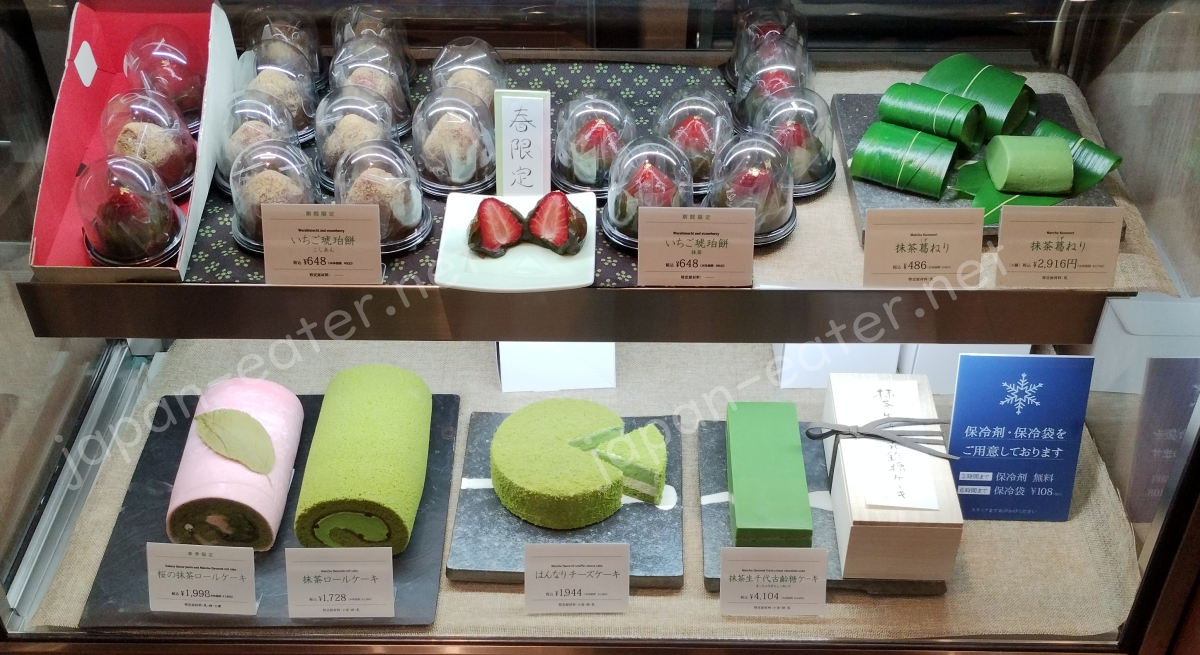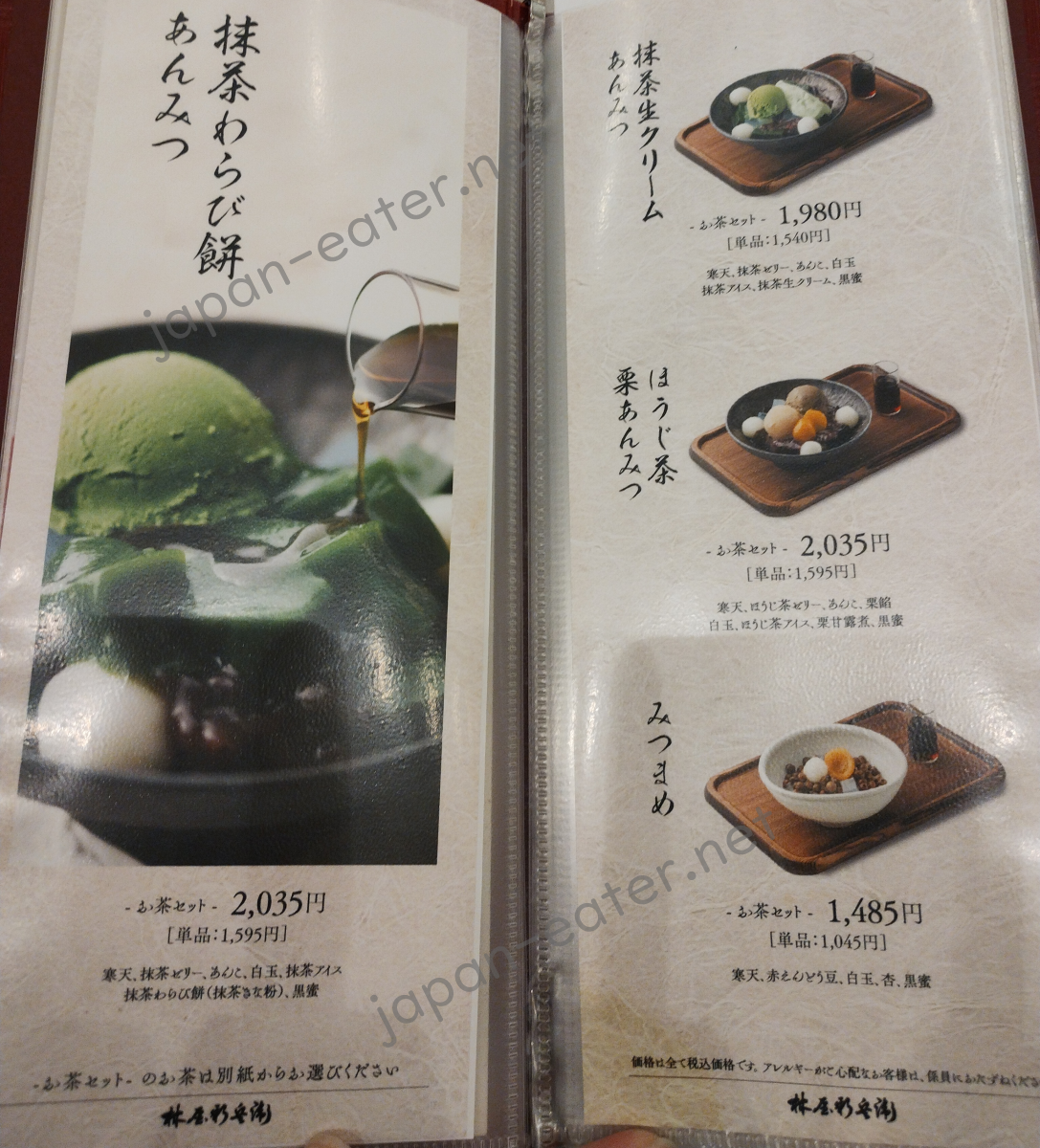 General Description
Rue
I've been really excited for today ever since Yue recommended we try it out. We're looking at Hiyashiya Shinbe!

Many places in Japan are famous for certain foods and cuisine. One thing Kyoto is known for is maccha. And one famous maccha place is Kyo Hayashiya!

Today's restaurant is one of their shops. Some of the shops only sell goods and serve tea, but this cafe also serves some maccha treats!

If you're like me and you tend to think of green tea and maccha as the same thing, that's not quite right! They are made from the same plant, but the similarities end there; the cultivation, processing method, nutritional value, and taste are different. Maccha is generally richer in flavour, tasting more earthy, and has more nutrients.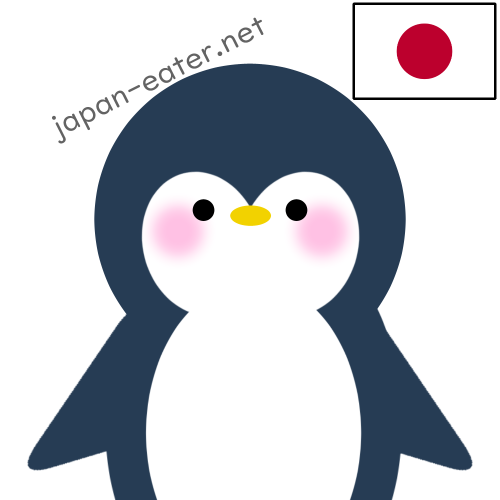 Yue
This place is famous for variety of high-class tea and delicious Japanese sweets.

To be honest, I have never imagined I would come to this kind of place in my life as I don't spend much money for sweets... especially expensive ones.

But the experience I had here changed my values completely. There's a reason why expensive things are expensive...
What we ordered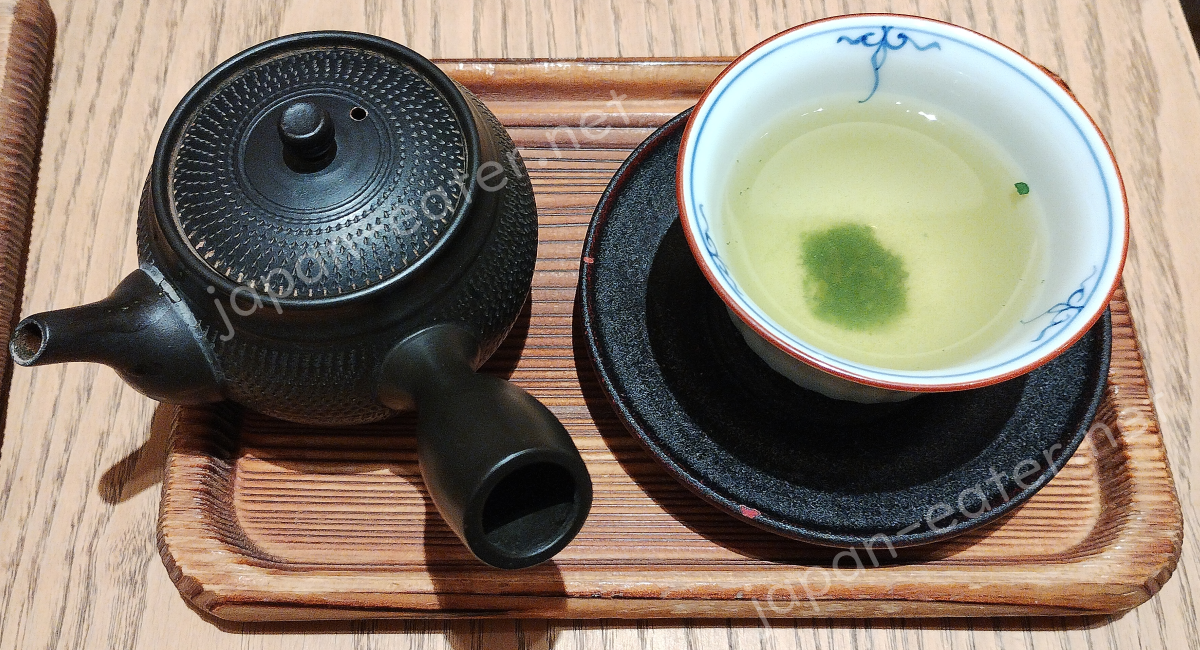 Rue
Since we are at a green tea cafe, of course we have to try the green tea! Yue ordered this drink.
It's very rich and almost a bit salty and bitter. It has a very deep flavour without being overly flowery.
One really nice thing is that the staff gave us instructions on how to refill the tea. I don't know much about tea, so it was interesting to learn a bit.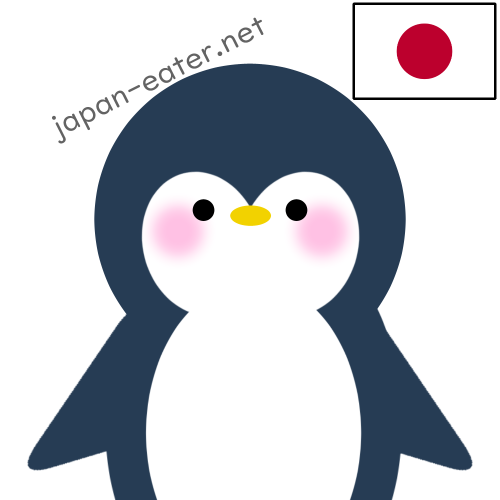 Yue
This one is actually called gyokuro (玉露). There are several types of Japanese tea using green tea leaves, and gyokuro is one of the most luxurious types.

It has a rich flavour. The bitterness is kind of strong. It is perfect to balance out with the sweetness of desserts which we will review later.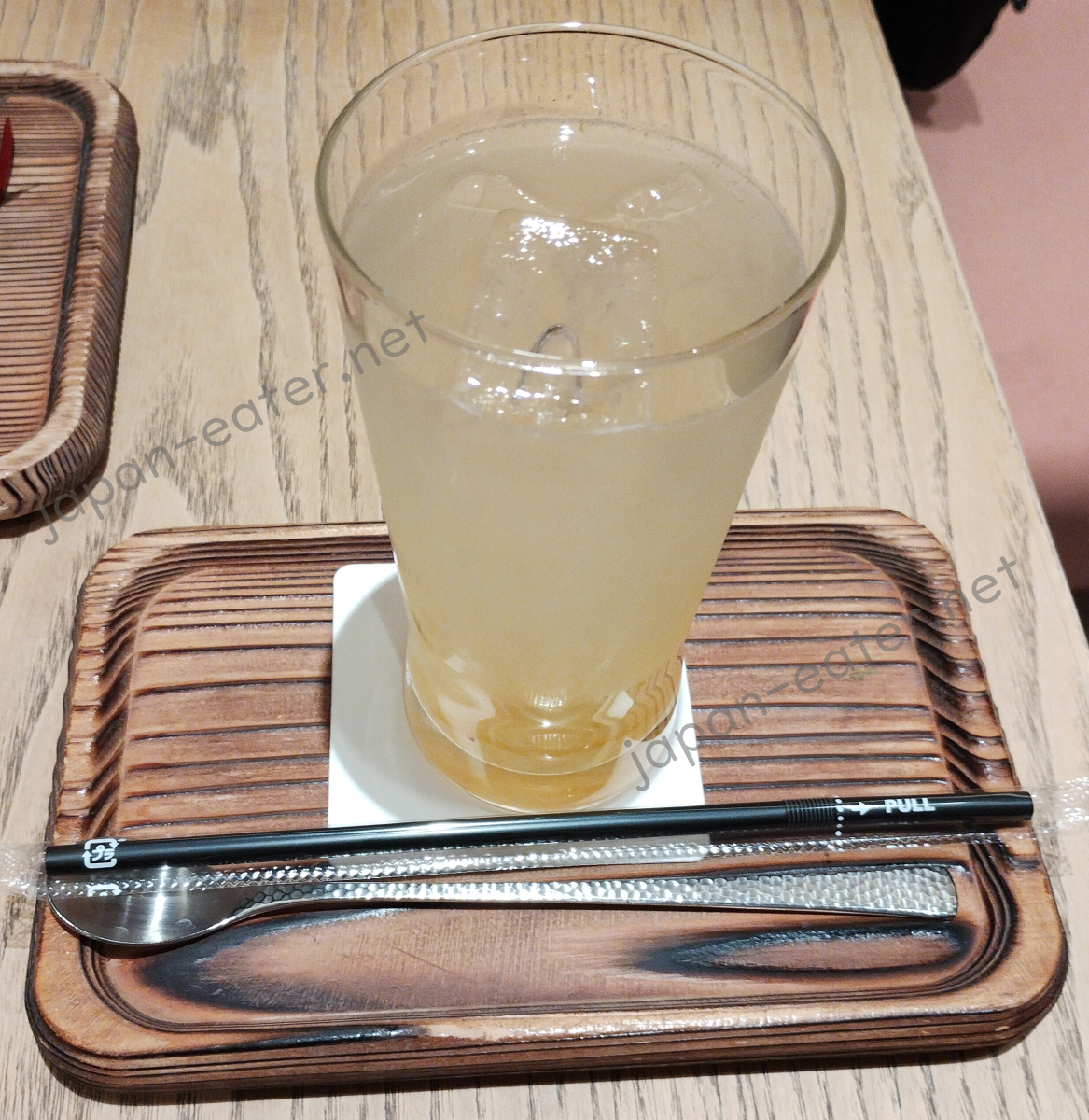 Rue
I'm not a big tea drinker, so I got the cold yuzu because I thought it would have a strong flavour. It's interesting because it has a lemon-like citrus taste without being sour. It's slightly sweet but I wouldn't consider it a sweet drink. There are little bits of yuzu at the bottom, which adds to the flavour but might be an unsettling texture for some.
It's nice and refreshing! However, since I'm not a tea person, it isn't really for me.
I got this drink as part of the tea set with my order.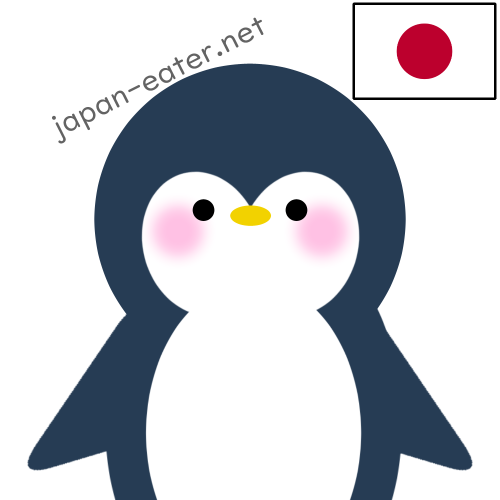 Yue
I like this drink.
I generally like citrus flavour and this one has a strong taste.

As Rue mentioned it is not very sweet, but I think it is supposed to be not too sweet because this is coming with a very sweet dessert.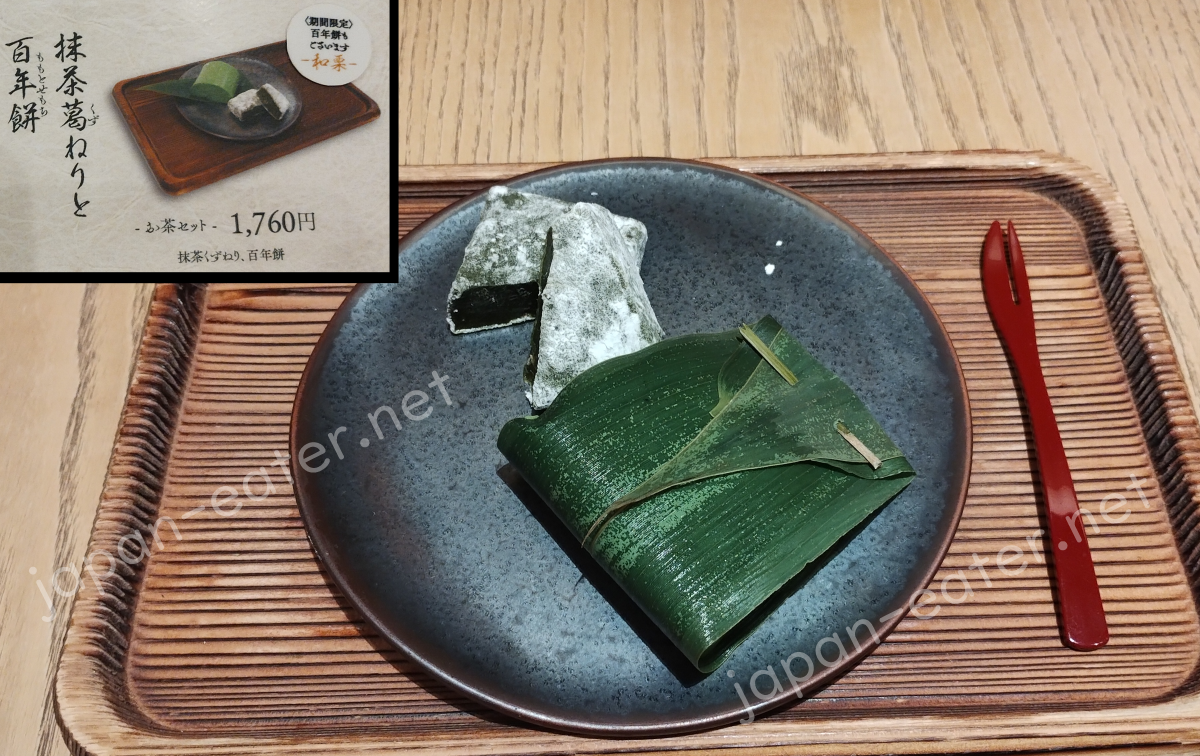 Rue
This is what I ordered. The green dessert that is wrapped in the leaf is called kuzuneri. Kuzuneri is a traditional Japanese sweet though you won't find it at the convenient store or market like you would with dango and mochi. I've never had this before, so this is quite interesting!

It's insanely soft. It holds its shape but it has no resistance when you cut into it. It has a very strong maccha flavour. Although it's made with cream, it's not that creamy. It's a little bit sweet and bitter.

The other dessert that's cut in half is called momotose mochi. Momotose means "a hundred years." I'm not quite sure how it's connected to the mochi, but it sure sounds fancy!

It's sweeter than the kuzuneri, but still not that sweet. The nuts inside have nice walnut taste. It adds something a bit more solid to bite and chew. The powder on the outside isn't super dry; you won't become parched eating it. The maccha flavour is there, but it isn't as prominent as the other desserts. Even though it's mochi, it's soft - softer than any other mochi I've ever had. It's easy to eat because it's not super chewy.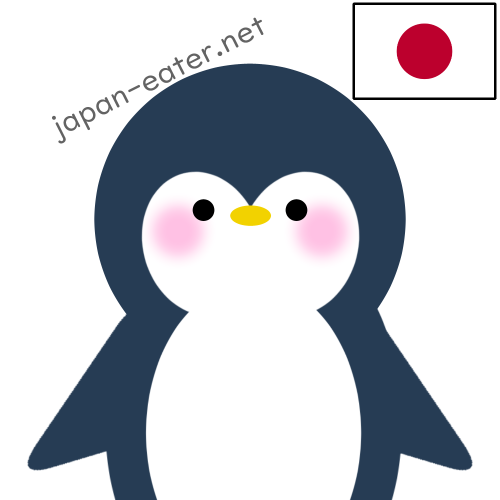 Yue
I believe that neither kuzuneri nor momotose mochi are very common desserts as compared to popular ones like dango, daifuku, and taiyaki.
To be honest, this is my first time to eat them in my life.

The kuzuneri is very soft and has a strong matcha flavour.
This reminded me of "maccha bavarois" which was a very famous and popular dessert served at Kinozen, an old Japanese desserts & tea cafe which unfortunately closed in 2022.

Momotose mochi has a slightly sweet gummy-ish texture.

While I like both tastes, I prefer the momotose mochi for its unique texture.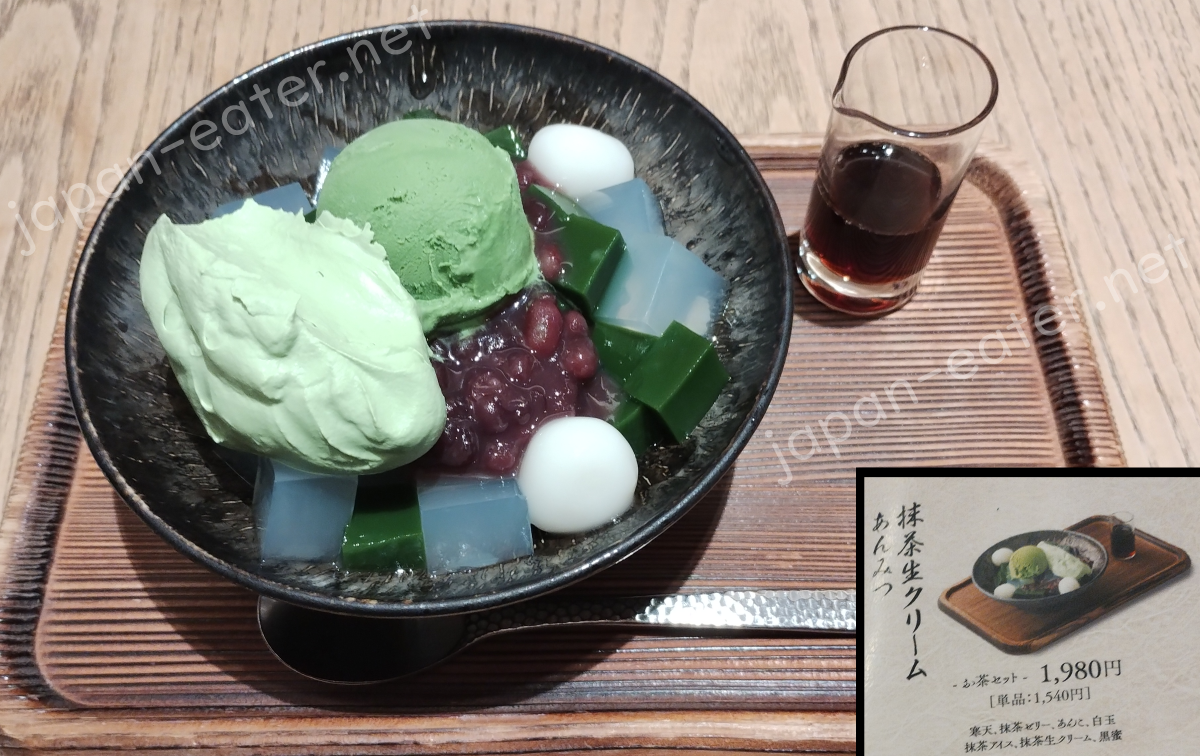 Rue
This one is interesting. A lot of the items included seem to be for texture and substance rather than taste.

Take the shiratama for example. It's soft and chewy, kind of like a wet, more solid marshmallow. However it doesn't have much flavour or even sweetness.

The kanten similarly don't have much taste. The maccha kanten have an interesting non-bitter maccha taste. However, they balance out the main part of the treat and add something more solid to bite into.

The maccha fresh cream is hard to describe. It's very...creamy. It's good though! So is the ice cream! Like all good ice cream, it's super smooth and not grainy. It has a nice sweet maccha taste.
Overall I like this one a lot. I think I prefer this one to what I ordered, if only because it's more filling.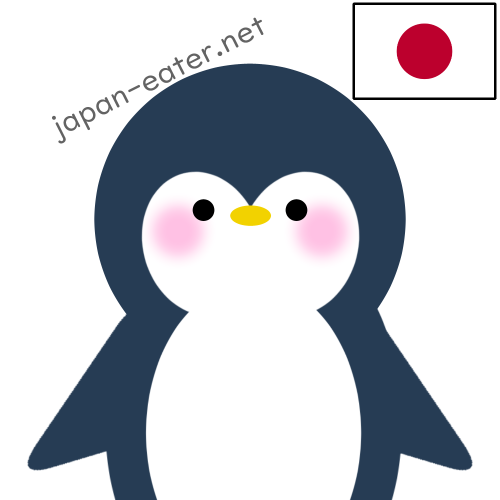 Yue
I like maccha tea, but I usually don't like maccha-flavoured desserts.
But I had a strange premonition that I would enjoy this before I ate it...
And I was right!

This is the best maccha-flavoured dessert I've ever had and it completely changed my impression toward this category.

Every single item in this dessert is very tasty and special. You can buy similar things even at a konbini, but this is on a totally different level.
Review
Price


Average Budget for 1 person: 2000 - 3500 JPY


Service & Hospitality


The customer service is polite. Despite being full, the service was very fast. We got our order within 5 minutes. There are a few chairs outside of the cafe so that you can sit while you wait to be seated. Being part of the mall, the cafe doesn't have its own washrooms. There are elevators to access the floor.

Atmosphere


The atmosphere is really nice. It feels a bit fancy. The cafe is furnished with simple but nice wooden tables and chairs. There are also a few counter seats. Instead of walls, there are wooden partitions separating the dining area from the mall. Small textile art is hung up on the walls. The lighting a slightly dimmed but still enough to see easily. There is low music playing, but it's hard to hear over the noise of both the cafe and the mall. Overall, there is a calm and elegant atmosphere.

The noise level from other customers was okay. Although it was a bit loud at times, it wasn't rowdy.
The cafe was pretty busy. We went a little bit after lunch but it was packed so we walked around for a bit. When we returned, it was still full, so we had to wait a bit to be seated. The floor isn't that big, so there's not that many tables.

Food


I'm not a tea person, so I can't comment too much on the quality. However, considering the brand's reputation, I imagine that it's very good. I enjoyed the drinks we order, but I'm sure tea drinkers will enjoy it more.

As for the desserts, they are absolutely amazing. It's quite easy to tell the difference in quality from your regular treats. The depth of the flavour is on another level. All of the desserts we tried had a good balance in terms of sweetness. It'll satisfy your craving while not being too sweet.

Overall


Yes, it is a bit pricey, but I think it's worth the price. Although a bit noisy, the atmosphere is nice too. If you are interested in maccha, or even if you tried it before but weren't a big fan, you should come here. As Yue said, the experience here can change your opinion.

Would I come again?

It's too expensive to visit often, but it is nice place to indulge oneself! I'll definitely be back.
Recommended Places Nearby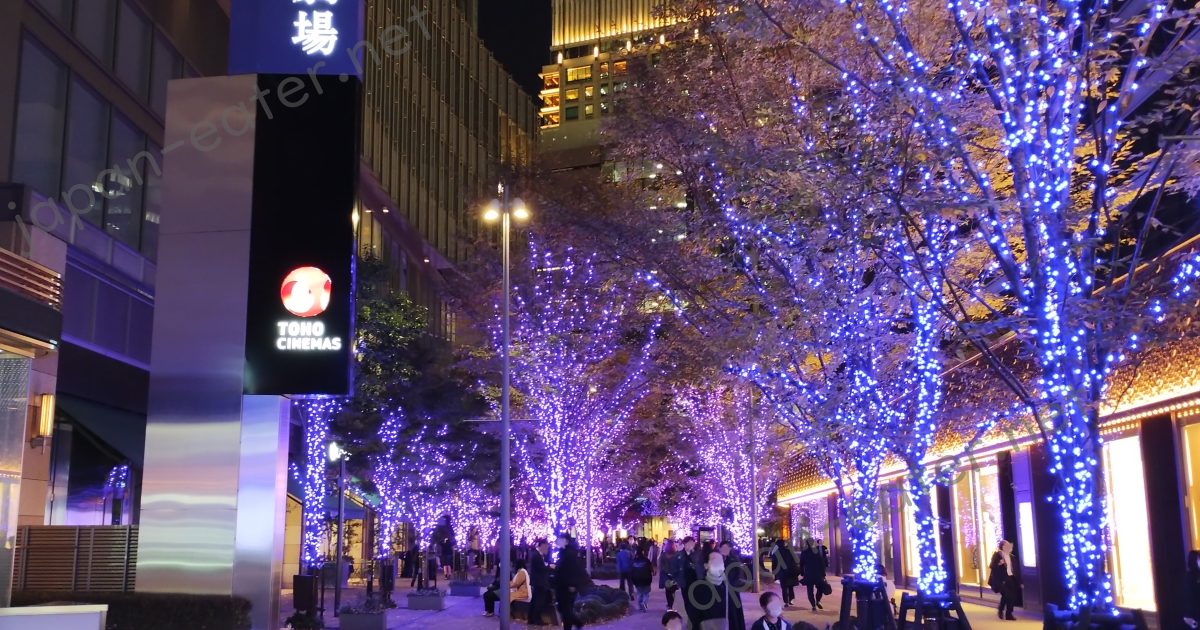 Tokyo Midtown Hibiya
(Hibiya Area Illumination) Mall Entrance Hibiya Winter Square View from Hibiya Step Plaza (2F) Outside Sign Floor Guide Restaurant Guide Illumination Guide ...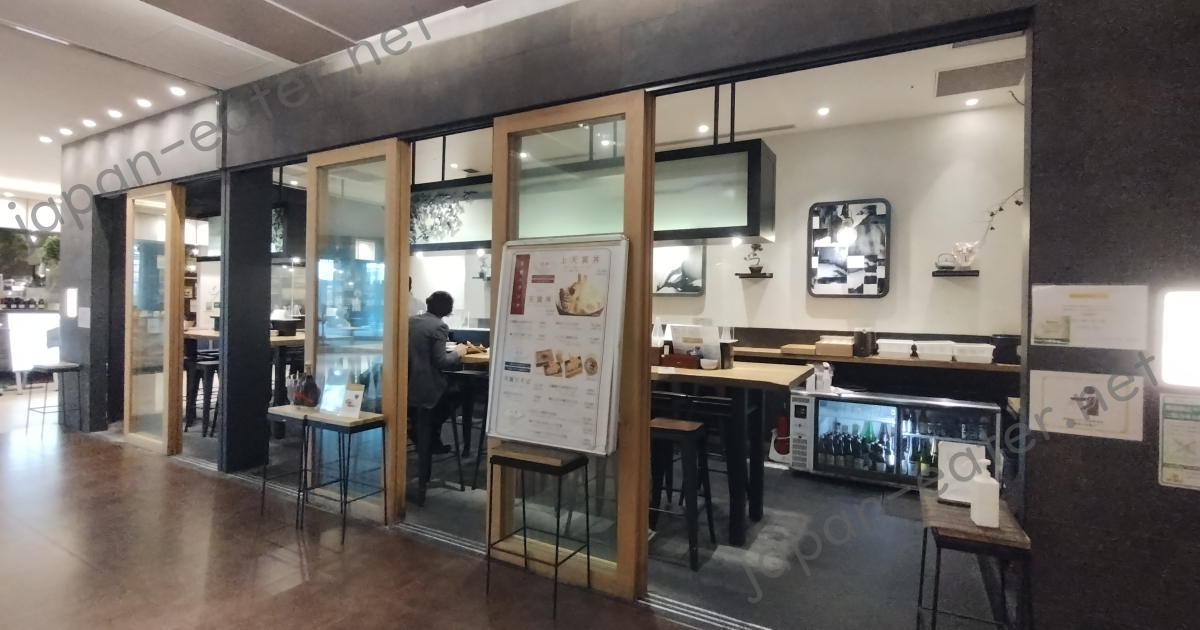 天ぷら 天寅 (Tempura Tentora)
(Tempura Tentora | Entrance - Dining Area) Kitchen & Counter Seating Inside the Dining Area Bell, Menus, Seasoning, Sauces, & Chopsticks at Table Ent...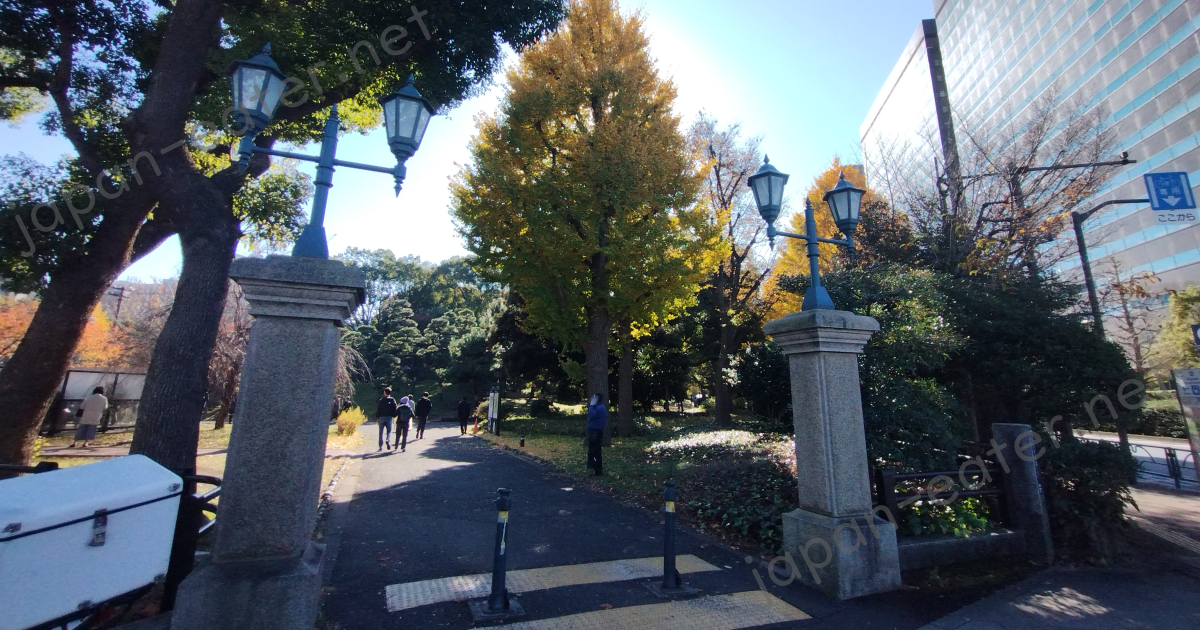 日比谷 公園 (Hibiya Park)
(Iwaida Gate Entrance) Path along Hibiya-dori Avenue (Outside of Park) Health Field Health Field Mt. Mikasa 【General Description】 Today we're taking a stro...