(Tempura Tentora | Entrance - Dining Area)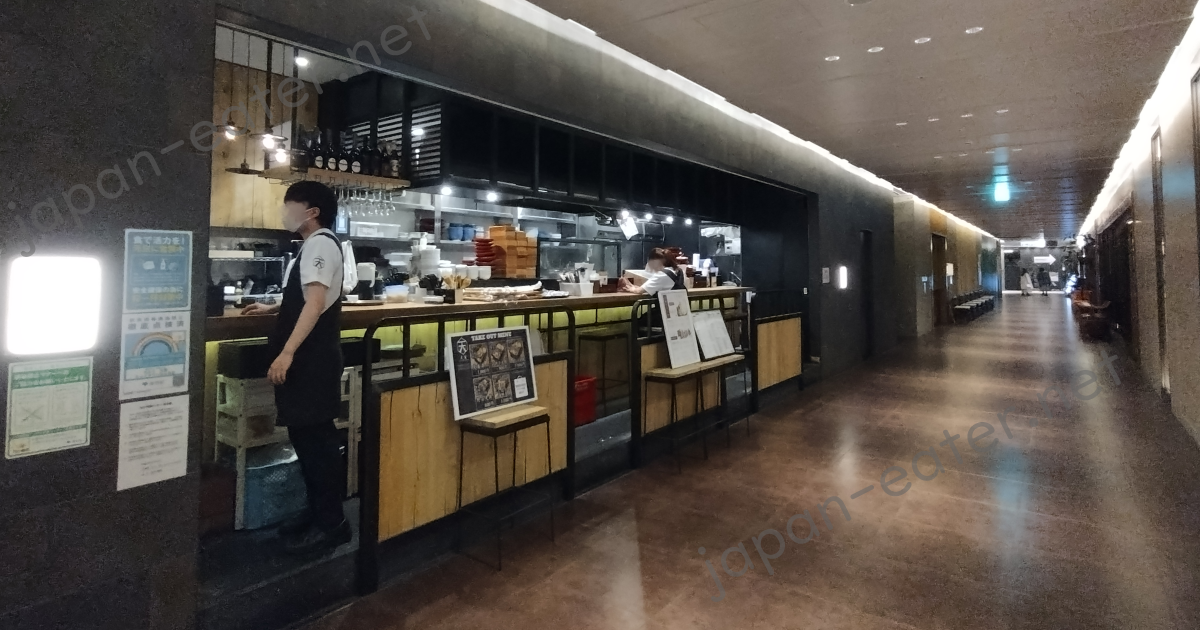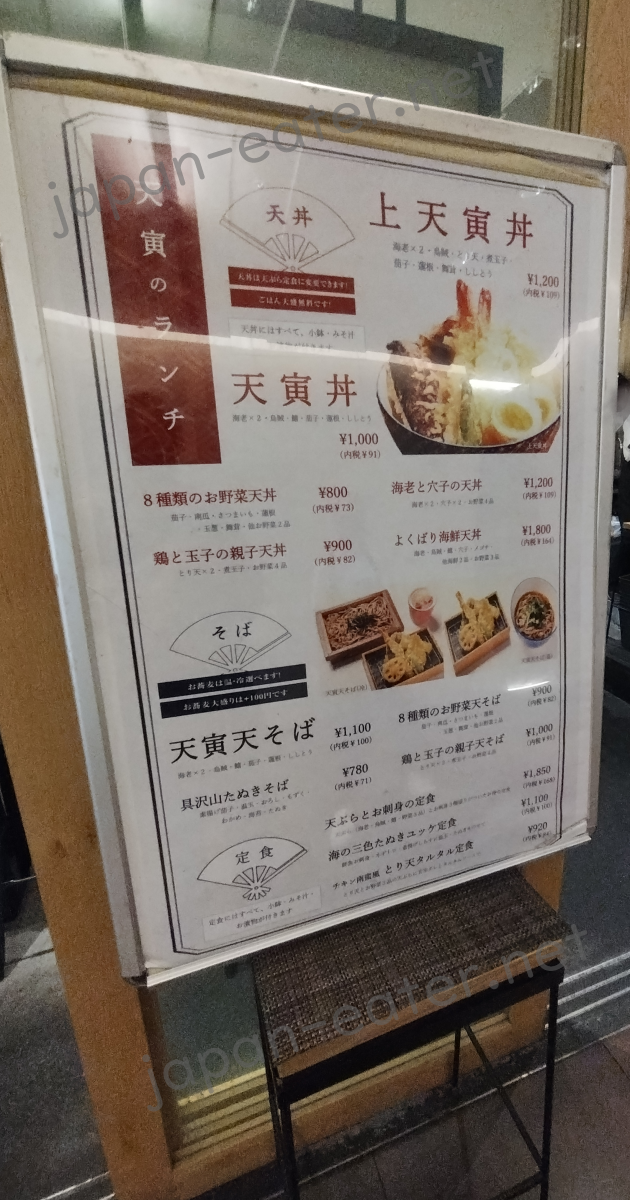 General Description
Rue
Welcome to Tempura Tentora! As you can probably guess, this restaurant serves delicious tempura! I think most people know what tempura is, as it is a famous Japanese dish eaten all around the world, but for those who don't, it is veggies, seafood, and meat deep fried in light, crispy batter.

Even though we know it as a traditional Japanese dish, it was actually introduced to Japan way back when by Portuguese people and their deep fried cuisine!

On to the restaurant, Tempura Tentora has 7 locations: Shibuya Scramble, Jiyugaoka, Kameido Clock, and Tokyo Midtown Hibiya (the location we are reviewing) in Tokyo, Lazona Kawasaki in Kanagawa, Crysta Nagahori in Osaka, and ShiPuhKan in Kyoto. Almost all of these locations are inside malls and have a similar single booth-stool layout. The location we are visiting today is also inside a mall.

I think this is our first time reviewing a new restaurant, as in a restaurant we haven't visited before. This will be a new exciting experience for us too!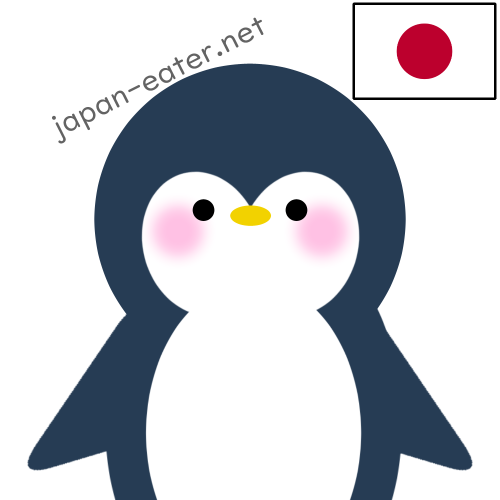 Yue
I don't know much about this chain.
But it seems like this is kind of fast-food style place where you can order and eat food quickly. So it is not a place where you are supposed to relax and stay long.
If you want to try tempura for a reasonable price at a casual place, this might be a good option.
If you are looking for a traditional and high-class tempura restaurant to have a memorial experience, you should go to a different restaurant.
What we ordered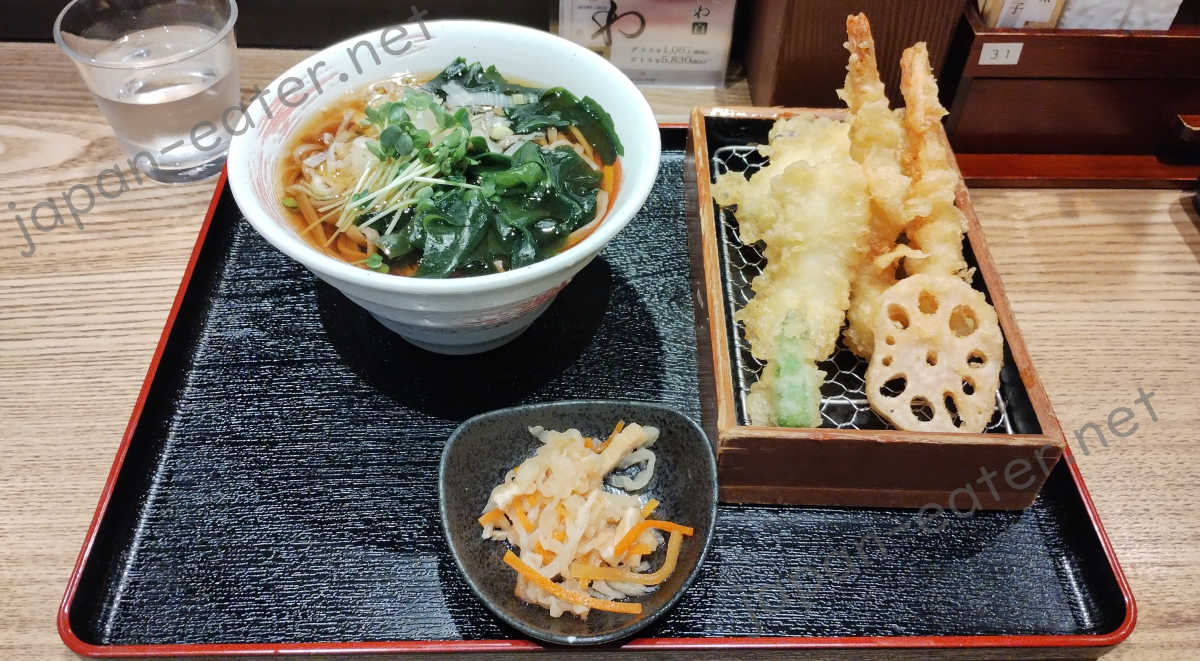 (Left: 天寅 天そば | Tentora Tensoba 1100 JPY | Right: 天寅丼 | Tentora Don 1000 JPY)
Rue
I ordered the tempura set with soba. To be honest, I'm not the best at distinguishing the different tastes between noodles, but I do know that this tastes good! They're soft but firm, like all good noodles. The soup has a strong seafood flavour.

Let's go through all the tempura one by one. Overall, I am surprised by how not oily the batter tastes while still being yummy. It's quite light tasting. Most importantly, it's very crispy! I love the texture of tempura!
I feel like there isn't an overpowering spice or salt taste with the tempura fried foods. Instead, their natural flavours stand out on their own.

Another thing that shocked me is that not only am I able to eat the squid tempura, I enjoyed it! I was planning to give it to Yue. I usually can't eat squid because of the squishy texture, but this one is fine for me. It still has a bit of resistance when you bite it, but it's not hard. It has a nice fishy taste.

The shrimp is also nice! I think I'm starting to like shrimp more. It's sooo soft and has a light taste.
We also have fish too! But it's actually less fishy tasting than the other seafood. It's soft and doesn't have a strong taste. I can mostly taste the batter.

Moving on to the veggies, we have eggplant. It's sooo juicy and even a bit sweet. Don't worry, it doesn't make a big mess when you eat it.
There's also shishito pepper. It, like everything else, is soft and amazing. If you haven't had shishito pepper before, it's not spicy at all.
Finally, the renkon (lotus root) has a nice crunch. Since everything else is soft, it's a nice contrast.

The picked veggies are nice. They're kinda soggy. I'm used to picked veggies have more crunch to them.
All in all, I am really happy with what I ordered!
I tried a bit of Yue's miso soup. It's tasty! It has a shellfish taste, which is nice because I don't make that type of miso soup at home.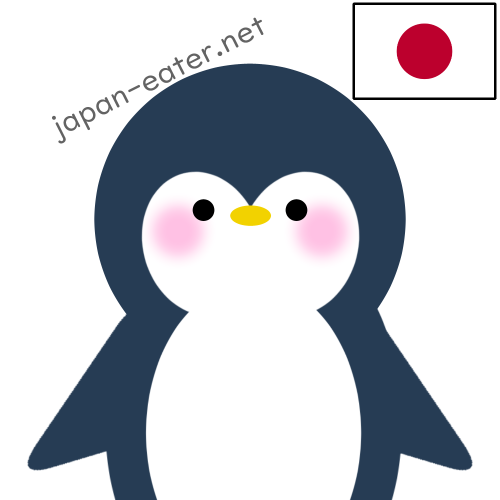 Yue
I ordered Tentora Don.
All the tempura that is included is same as the Tentora Tensoba which Rue ordered. They are well fried and crispy. And importantly, they were not too oily.

Before I ordered, I was wondering if I should choose the bigger (and more expensive) meal which comes with more tempura of different kinds, but I think I made the right decision as this dish is big enough for even a big eater like me and you can enjoy many kinds of tempura.
I would probably be sick if I eat more tempura since I don't really like greasy foods.

This is a good option if you just want to try several kinds of tempura for a reasonable price.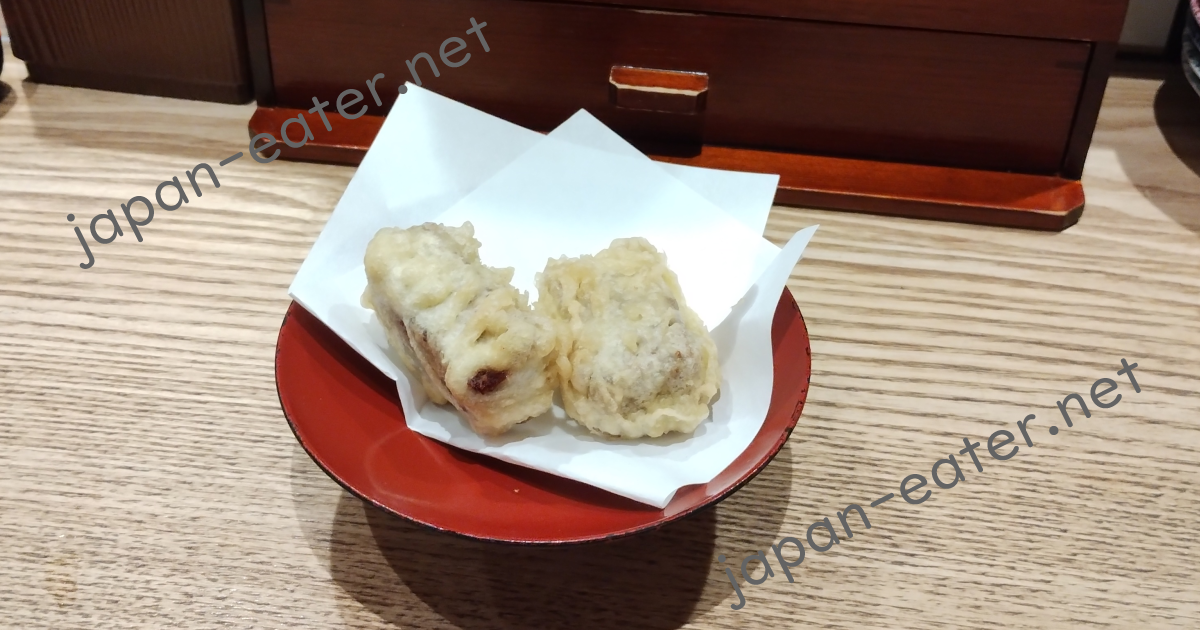 Rue
I also ordered the tempura anko (red bean paste). As you can see, it's...tiny. And it costs almost half of my meal!
I didn't really like it. I like tempura bananas, but I don't think the oily tempura matches sweet red bean paste like this. I wouldn't mind it if it was cheaper, but I don't think it's worth it at all.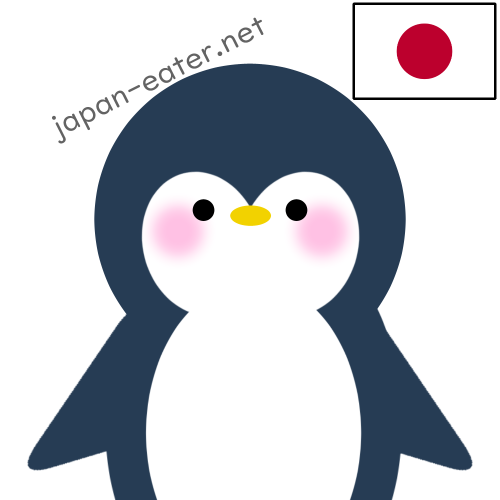 Yue
I have never seen fried anko, so I was curious.
The taste is not bad. But the batter used for this is the same as the one for the normal tempura like veggies and seafood. So the taste combined with anko is kind of confusing for me.

Plus, it's too expensive for its size.
All of the side dishes and drinks (including alcohol) served here are unreasonably expensive. I recommend you order only a set meal like we did.
Review
Price


Lunch Average Budget for 1 person: 1,000 - 2,000 JPY
Dinner Average Budget for 1 person: 1,500 - 4,000 JPY


Service & Hospitality


The service is average, not rude, but not outstanding either. You have to ring a bell that is shared with neighbouring customers for service. We received our food within 5 minutes of ordering. The server brought us another menu after we had already received our meal, which felt weird to both of us.
The bag space beneath the booth was a bit small. We had just bought some stuff so I was worried about how heavy my bag was when hanging it.
Since the location we visited was part of mall, I don't believe it had its own washrooms.

Atmosphere


There isn't a strong smell, which surprised me. There is slow, contemporary English music playing. It's loud enough to drown out the outside noise, but not too loud.
The location we visited is very interesting because it is part of the mall, but unlike the other restaurants, this one isn't closed off in it's own room. There are also no tables. Instead, there are counters by the kitchen and in the main dining area. There's enough space a person to walk through, but the counters are arranged to seat the maximum amount of people. The layout is prepared for customers to quickly eat their meal by themselves or with someone else rather than spend a long time chatting over a meal. Places like this are often frequented by workers.
However, just because you aren't meant to spend a super long time here doesn't mean that it's not a pleasant place. The restaurant is clean and has art hung up on the walls. The place has modern feel to it.

Food


The food here is delicious. If you want to eat tempura, this is a good place to go. I definitely recommend getting the set meal as it has a nice variety for a reasonable price. It's also filling and not too oily.
That being said, I think the drinks and single order items are pretty expensive. If you're looking to order many drinks and small dishes, you'll rack up a big bill.

Overall


The locations and menu are limited, but if you are craving tempura, this will hit the spot. The set meals are a good deal and you'll receive it shortly after ordering. If you want to hang out with a large group, this probably isn't the best place. However if you're by yourself or with 1 or 2 people, this a great option.

Would I come again?

Yep! I'm not sure if there's is anything on the menu that I would want to try, but I'd happily enjoy a set meal if I'm in the area.
Recommended Places Nearby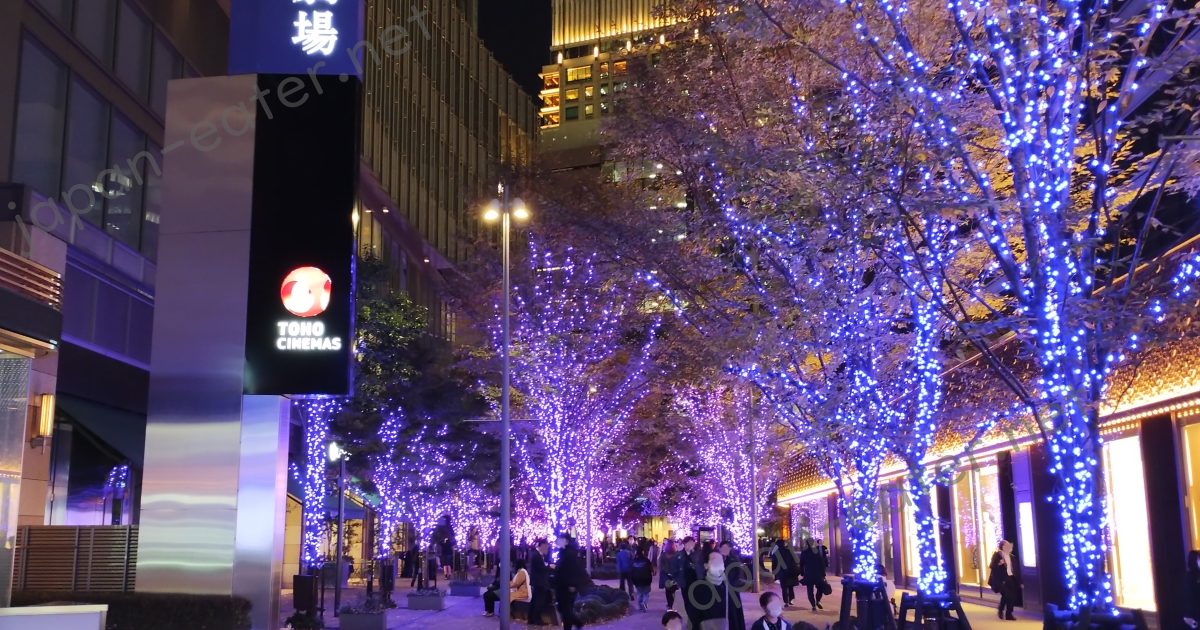 Tokyo Midtown Hibiya
(Hibiya Area Illumination) Mall Entrance Hibiya Winter Square View from Hibiya Step Plaza (2F) Outside Sign Floor Guide Restaurant Guide Illumination Guide ...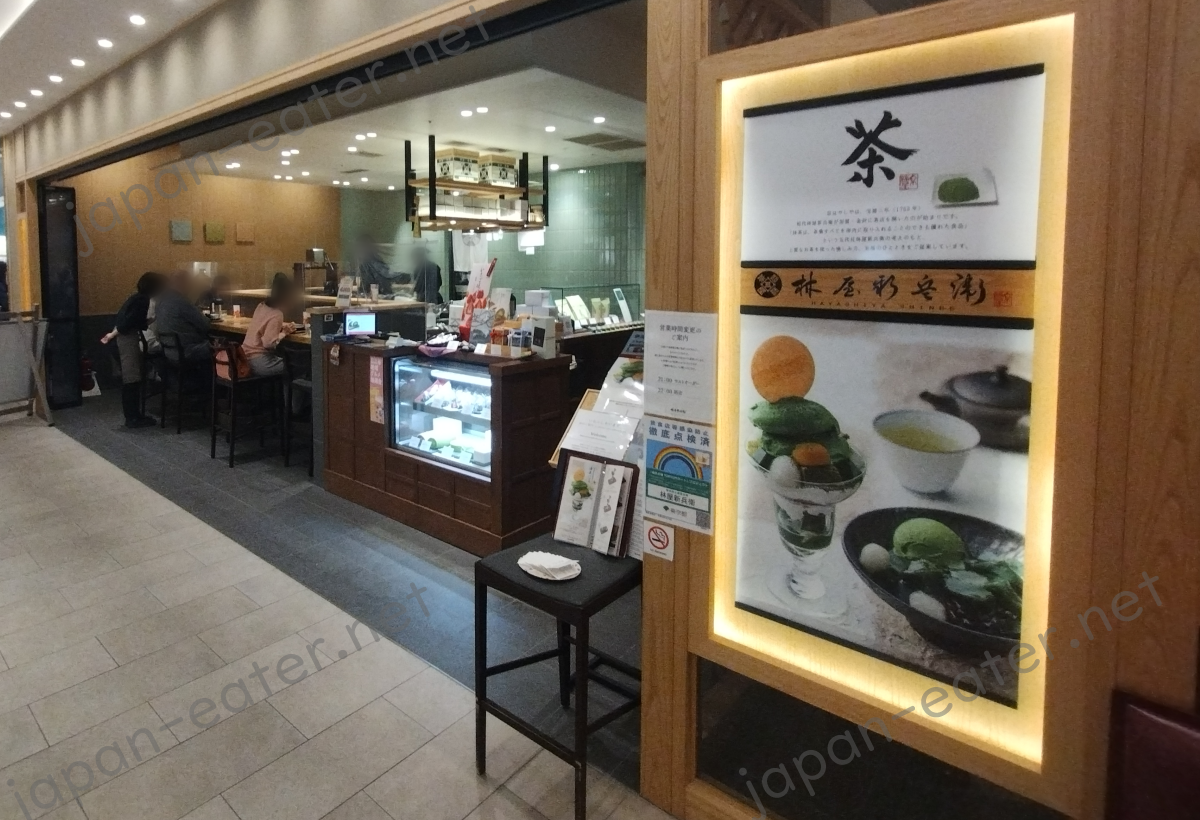 林屋 新兵衛(Hayashiya Shinbe)
Hayashiya Shinbe - Entrance Take out Menu and sign 【General Description】 I've been really excited for today ever since Yue recommended we try it out. We're...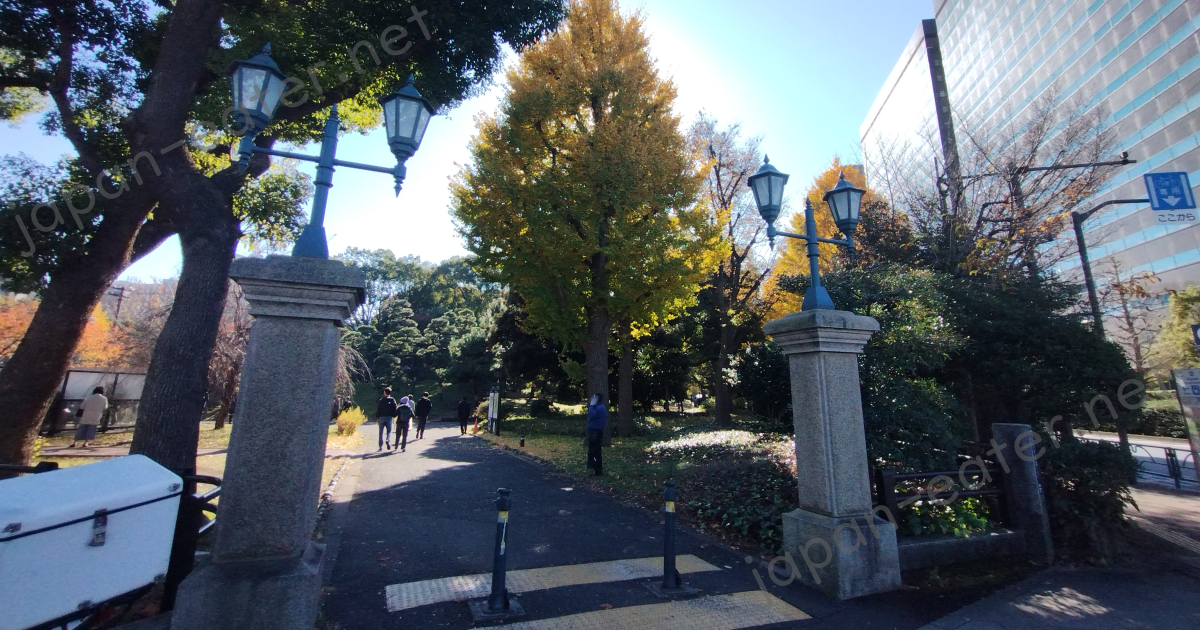 日比谷 公園 (Hibiya Park)
(Iwaida Gate Entrance) Path along Hibiya-dori Avenue (Outside of Park) Health Field Health Field Mt. Mikasa 【General Description】 Today we're taking a stro...